Who knew that some idols/singers are not only talented with singing or dancing but also in acting? This article will give you a list of six out of the many idols who turned to acting and became successful with it. 
---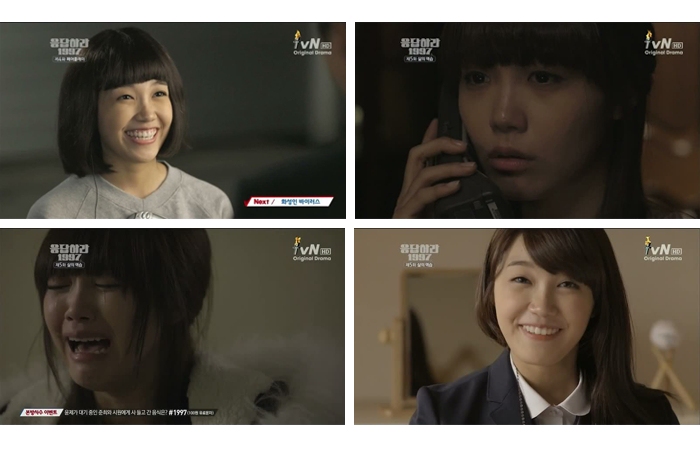 Eunji captured the hearts of everyone by portraying the role of Sung Shi Won in this drama. She proved to everyone that not only can she belt out the high notes, she can also wow the audience with her acting skills. A lot of fangirls and fanboys could relate to her character because of the energy she gives in this drama.
---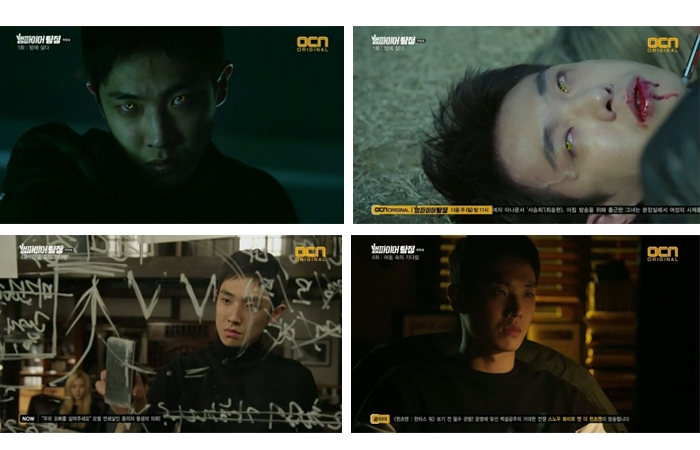 Lee Joon has already appeared in several dramas and movies. But not everyone has found this gem yet so I included him so you can watch out for him. Currently, he's part of a weekend drama called Father is Strange. It has 50 episodes in all. I got to know him in his previous drama which was Vampire Detective and he did a very good job of being a vampire (a hot vampire tbh).
---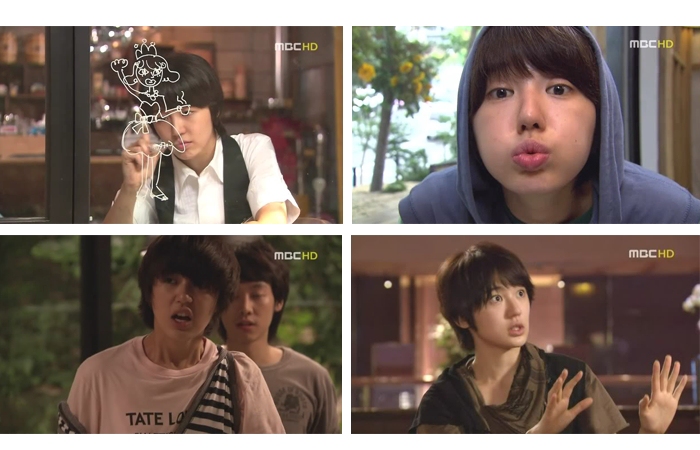 In case you didn't know, Yoon Eun Hye originally debuted in a girl group called Baby V.O.X. in 1999 but left in 2005 after not renewing her contract with the agency. Besides Coffee Prince, Eun Hye was also popular for being Shin Chae Kyung in Goong. She is a very good actress and most of her dramas were a hit. For example: My Fair Lady, Marry Him If You Dare and Missing You.
---
Lee Ji Eun, also known as IU, is a popular Korean singer. Her vocal range is no joke. Same goes for her acting. Everyone became impressed with her acting in her recent drama Moon Lovers: Scarlet Heart Ryeo. She made everyone cry with her role here as Hae Soo and some could not even move on from this drama. Besides Scarlet Heart, she also appeared in Dream High, Dream High 2, Bel Ami, and The Producers.
---
#5 (VIXX) N (Cha Hakyeon) - Sassy Go Go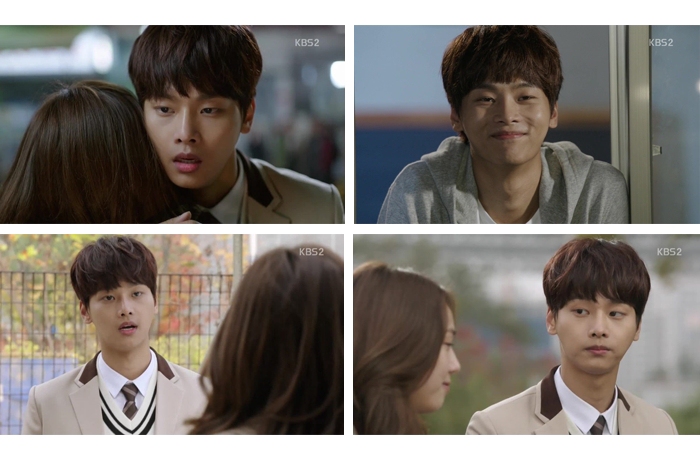 Hakyeon is better known as his stage name N. He is the leader of the boy group called VIXX with 6 members. He started acting around 2014 in the drama Hotel King. Since then, he's been acting in different dramas like Sassy Go Go alongside Apink's Eunji. He has also tried acting in web drama series like What's Up With These Kids? and Tomorrow Boy. But right now, he's part of the on-going dramas Ms. Perfect and Tunnel, which just began airing recently.
---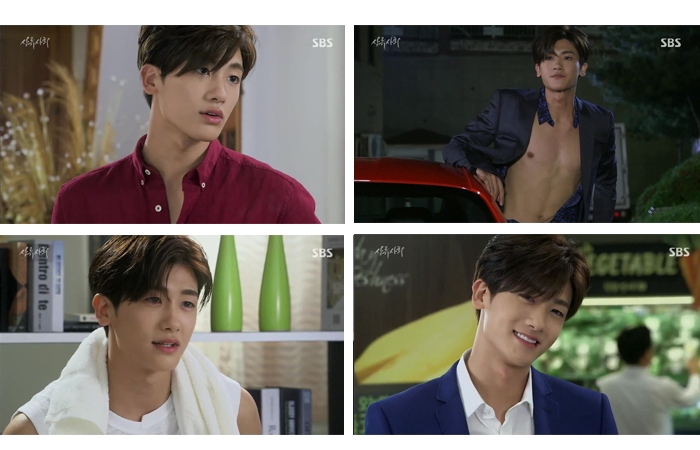 Before he became the King of Silla in his previous drama, he was a playboy chaebol in the drama High Society. Hyungsik is actually an idol, in case you didn't know, in a group called ZE:A. If you happen to know Kwang Hee and Siwan, they are his co-members. Hyungsik is not only good looking but also good in dramas. If you've watched this drama or Hwarang, you will surely fall for him. He's currently part of Strong Woman Do Bong Soon as Park Bo Young's male lead.
---
There are actually tons of idols out there who have also tried acting. But I chose these 6 idols/singers because some people here might be new and would want to know more about these people.