Choi Siwon was discharged from the military a couple days ago and he's wasted no time getting back into the world of acting! Revolutionary Love will be his first post-military drama! 
This new drama is set to air in October of this year on TvN! The drama will be directed by PD Song Hyun Wook, who also directed Marriage, Not Dating.
Choi Siwon will be playing the role of Byun Hyuk, an unemployed third-generation chaebol who has no real goals in life other than to live each day as comfortably as possible. A true believer in the power of love, Byun Hyuk does not doubt others' intentions and is inadvisably innocent. He hides his status as a chaebol as he begins living in a regular studio apartment.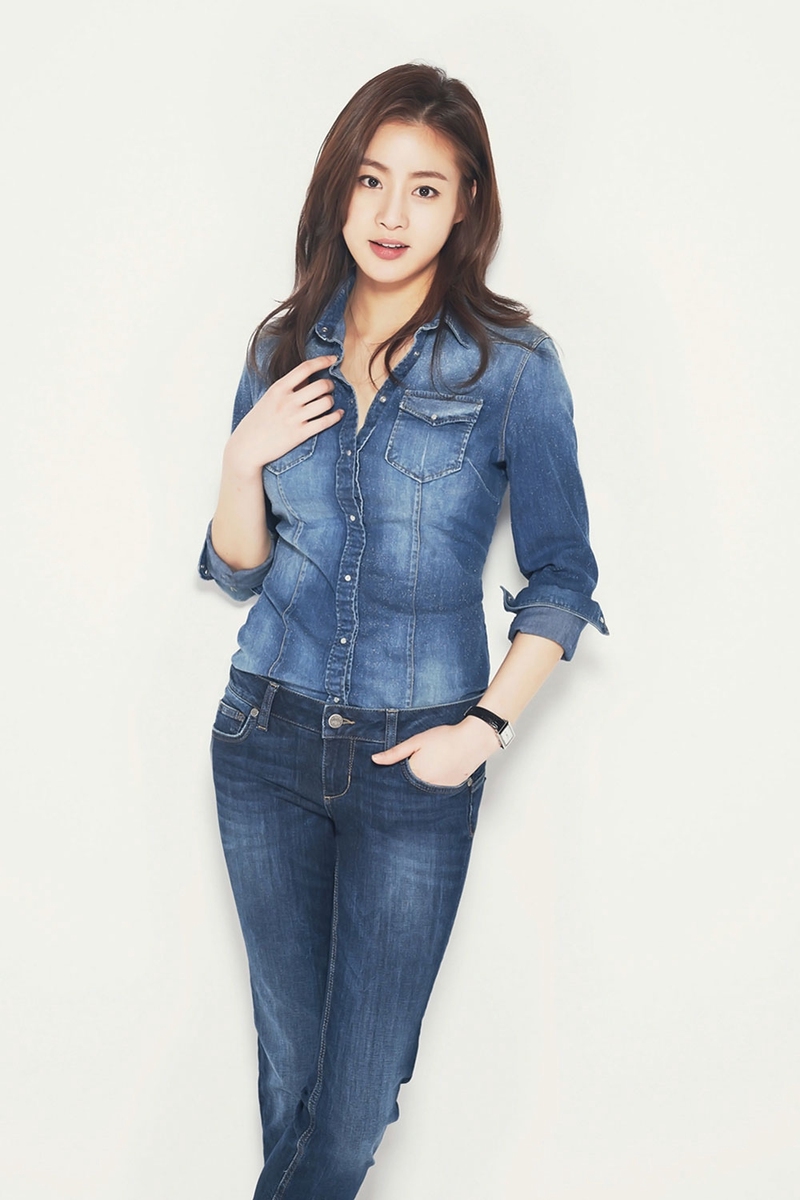 Kang So Ra will play the role of Baek Joon, a hardworking woman who, despite not lacking in terms of education or background, can't seem to overcome the steep climb to permanent employment anywhere. She works part-time jobs and lives in the same apartment as Byun Hyuk, which is how their lives become  entangled.
I hope you're all as excited for this drama as I am! Thoughts?