At the young age of 45, the husband of actress Song Seon Mi (The Guardians, Return of Bok Dan Ji) was found dead around 11:40 am on Monday, August 21st.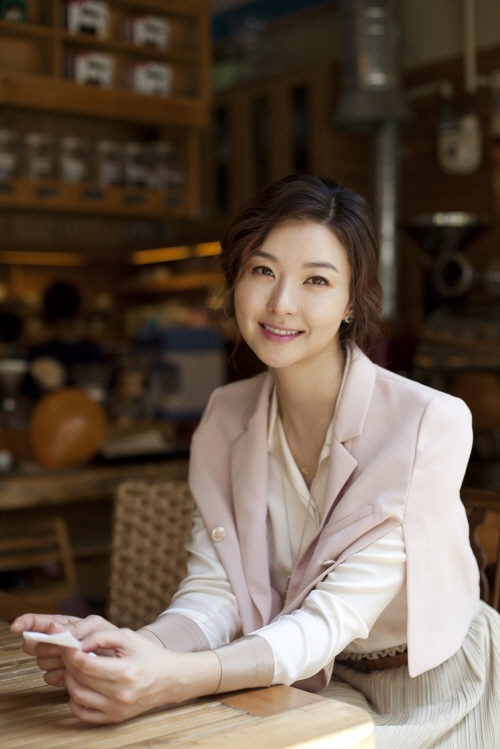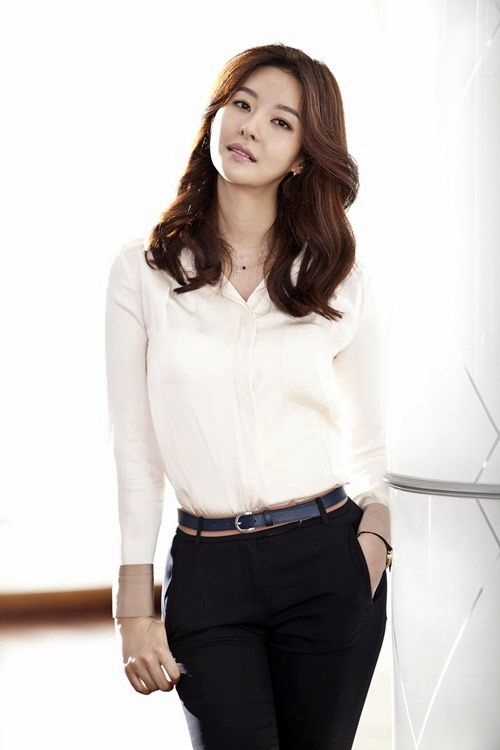 According to OSEN, Go Woo Suk was rushed to The Catholic University of Korea Seoul St. Mary's Hospital with stab wounds. Unfortunately he did not survive.
Song Seon Mi's label JR Ent officially confirmed the death of her husband and stated, "Song Seon Mi is in deep shock and sorrow after hearing the news. Current
ly, the police are investigating the incident."
Seould Metropolition Police Agency soon announced that Mr. Go had been stabbed to death.
After 8 years of their marriage, they had their first baby in April 2015. Let's all pray for Song Seon Mi, and hope things improve for her and her family.