This is a song that I felt fit the darkness and rawness of these movies. Listen if you want to :)
https://open.spotify.com/track/2Rv3u4I59AcgMfqYiSc1yP
If you're interested in....
Gorgeous scenery

Illness


Youth

Indie feel

Romance

Friendship

Work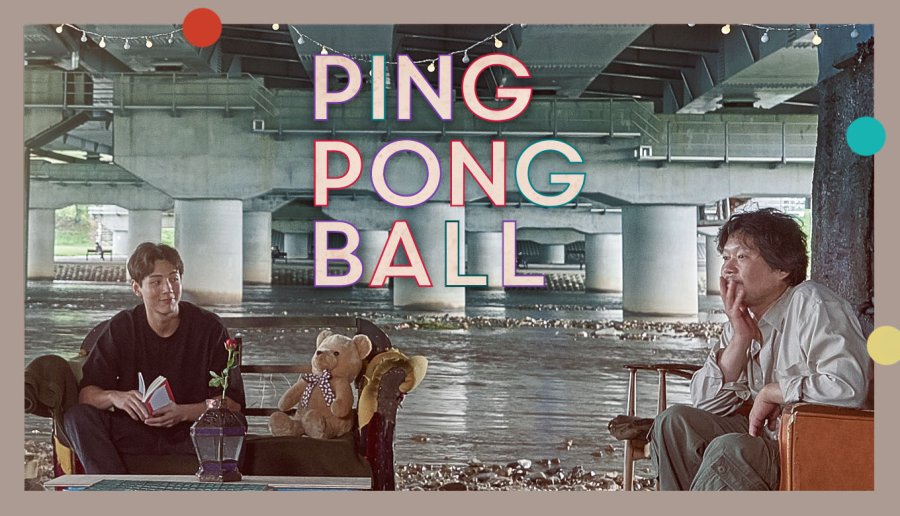 Kim Young Joon meets mysterious homeless man Kim Deuk Hwan who lives under a small bridge near Kim Young Joon's apartment complex. Kim Deuk Hwan has also experienced failure in love and bonds with Kim Young Joon.
I included this, because it adds up to the length of a long movie. I feel like this movie has so much meaning even though it seems so short. They're two people desperate for different reasons that find something interesting in each other and start a mismatched friendship. The young boy lonely without his parents and the homeless man without a family.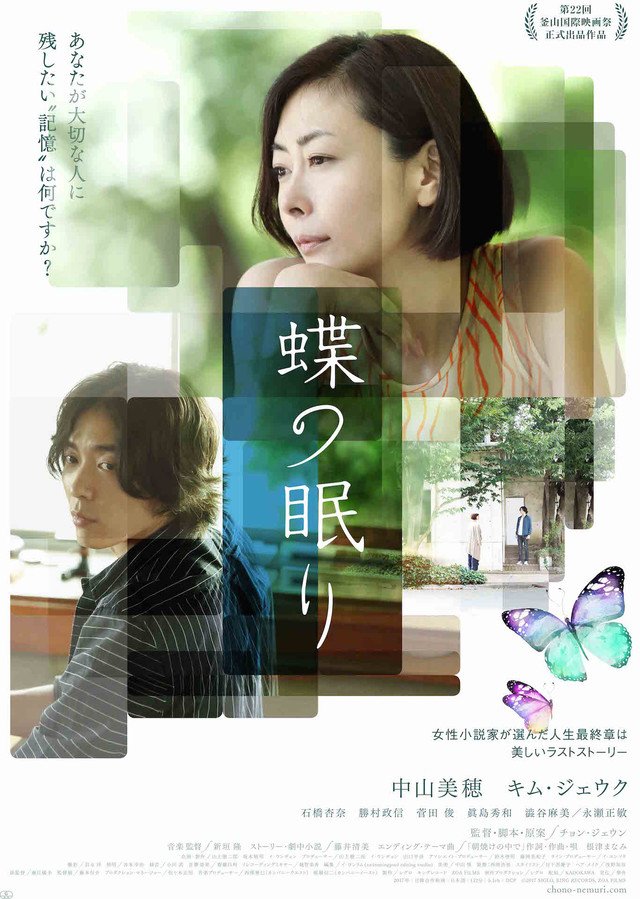 Ryoko Matsumura is a popular writer in her 50's. She also knows that she has Alzheimer's. Ryoko Matsumura begins to teach at a university. She meets a young Korean man in his 20's. They become attracted to each other.
At first I thought this movie would not be worth watching, as the plot seems like some third rate romance novel, but it's so much more than that. This movie has a lot more than what's on the surface as it just tells of the character's lives, but shows so much deep emotions while doing so.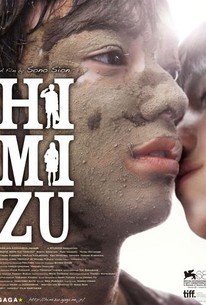 Set after the Tohoku earthquake and tsunami, all 14-year-old Yuichi Sumida  wants to become is a regular boy and live a decent life. His environment though repeatedly drags him into the mud.
There's so much to say about this movie. The acting is amazing and the writing is too. This was a movie that really showed how frail and easily broken people can be. Instead of having a perfect main character who despite his circumstances became an amazing person, it was a character that was so much more human. He made mistakes and became different because of what he had gone through, but continued on in the broken state.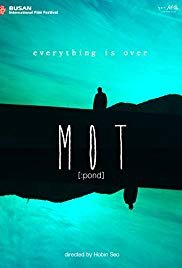 A motorcycle accident in the past left a girl dead and the breakup of childhood friends. Years later, Hyung Myung is discharged from the army and returns to his old neighborhood.
This was an overall dark movie that didn't really have a light side. It was about the lives of teens in a small town that are simply reckless without thinking of how their lives will play out by their decisions in the present.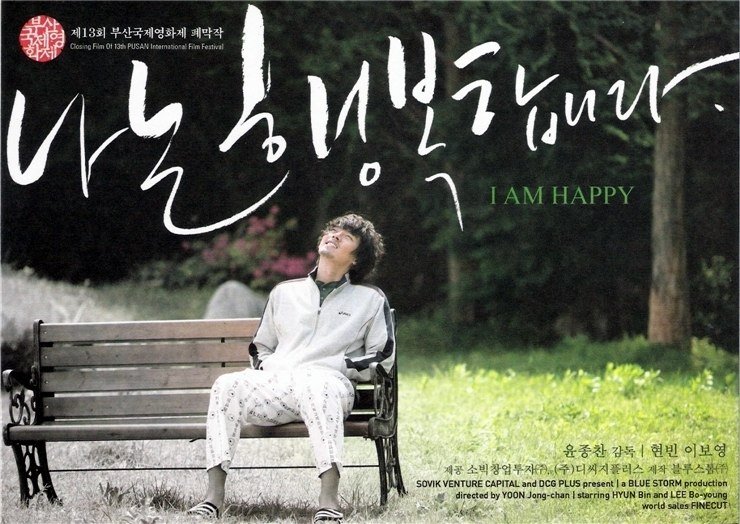 A man suffers from mental illness after having lived with a mother suffering from dementia and a brother addicted to gambling. Now institutionalized, he falls in love with a nurse at the psychiatric hospital.
This movie had a lot of potential and didn't come completely through, but I feel like that was actually its charm. It felt kind of incomplete, making it seem even more like how life doesn't really end when the movie ends either.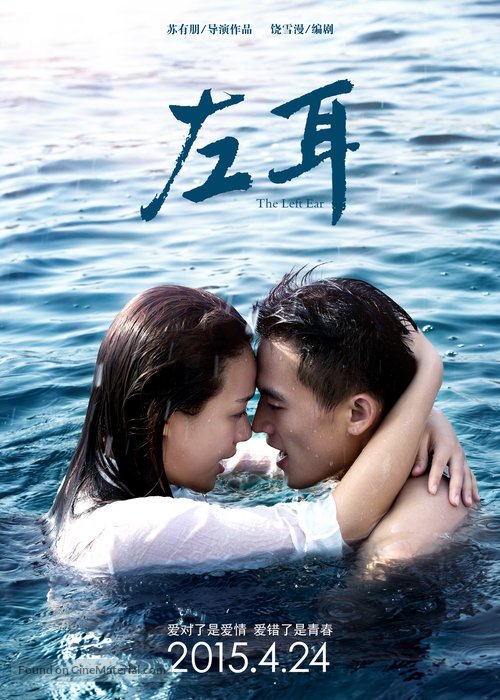 A girl who's deaf in her left ear becomes friends with the towns outcast. After the loss of a loved one, everyone's lives are changed.
This was another movie that made me realize how dark some realities can be, just a bit more dramatizing. The characters get into situations that change who they become later on and I feel like this is another awareness movie where you have to break free from the constraints of your reality or live content in the dark situations and find the good in it.