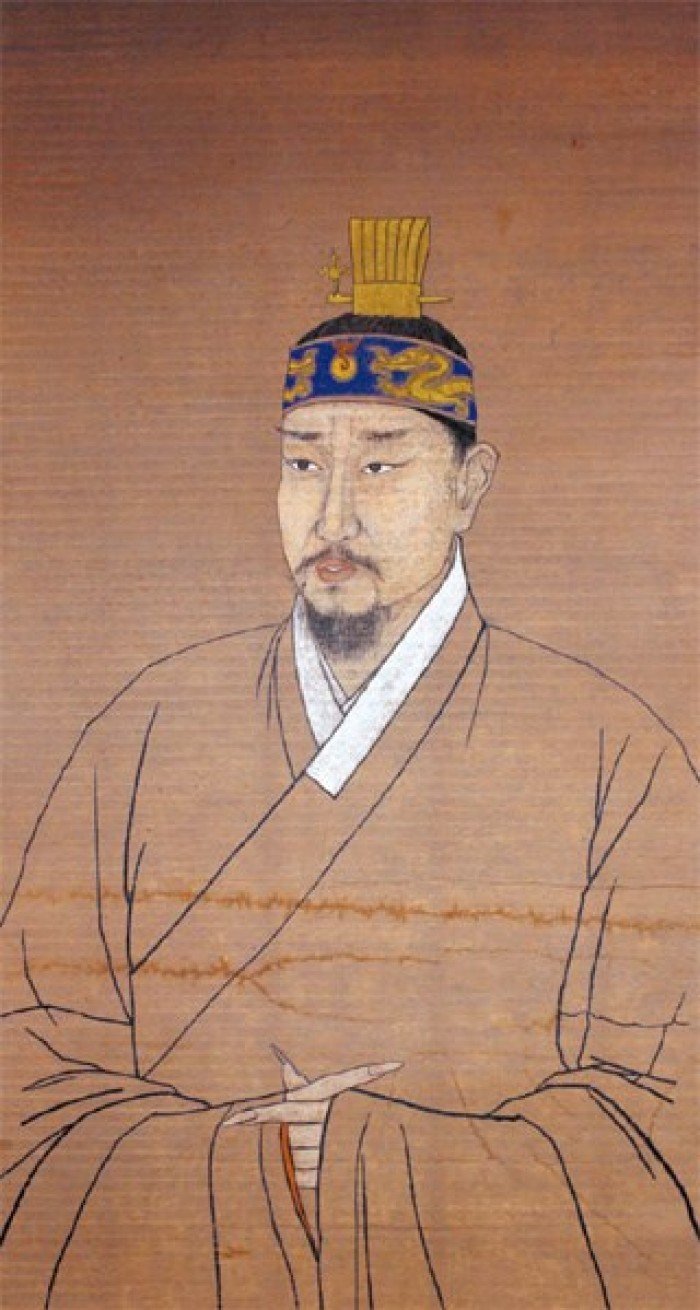 One of the most horrific and tragic stories in Korean history is the death of Crown Prince Sado. The Crown Prince died inside a locked rice chest at the age of 27. His own father, King Yeongjo, forced him inside the rice chest because of his immoral behavior. Rumors spread that politics were the real reason the king order the slow death of his son. But Crown Princess Hyegyong, the wife of late Crown Prince Sado wrote in her memoirs that her husband was mentally ill.
I watched five different actors bring Crown Prince Sado character to life. Those actors are Lee Chang Hoon, Oh Man Suk, Lee Je Hoon, Yoo Ah In, and Kim Dae Myung.
Warrior Baek Dong Song and Yi San briefly introduce the character Crown Prince Sado. The drama, Secret Door, used politics as a reason for the Crown Prince Sado's death. The award-winning movie, The Throne, concentrated on the final days of Crown Prince Sado. But these three dramas do not tell the story of Crown Prince Sado according to the memoirs of Crown Princess Hyegyong.
  Lee Chang Hoon in Yi San
Warrior Baek Dong Soo  -  Oh Man Suk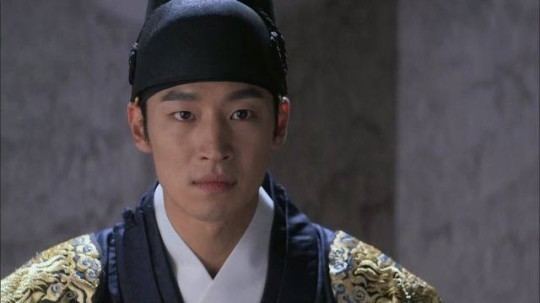 Secret Door -  Lee Je Hoon
The Throne -  Yoo Ah In
Despite the fact that Yoo Ah In won a Daebak for his starring role as Crown Prince Sado, the best actor is Kim Dae Myung.
Drama Special Season 6: Red Moon (a.k.a Crimson Moon Rising) did a superb job at bringing the life and death of Crown Prince Sado to the small screen. In the drama special, viewers witness what made Crown Prince Sado go crazy and the lengths his wife and stepmother went to protect him.  Crimson Moon Rising did not try to politicize the Crown Prince mental illness. 
The actor Kim Dae Myung is so underrated. Watch him in Crimson Moon Rising
Crimson Moon Raising - Kim Dae Myung