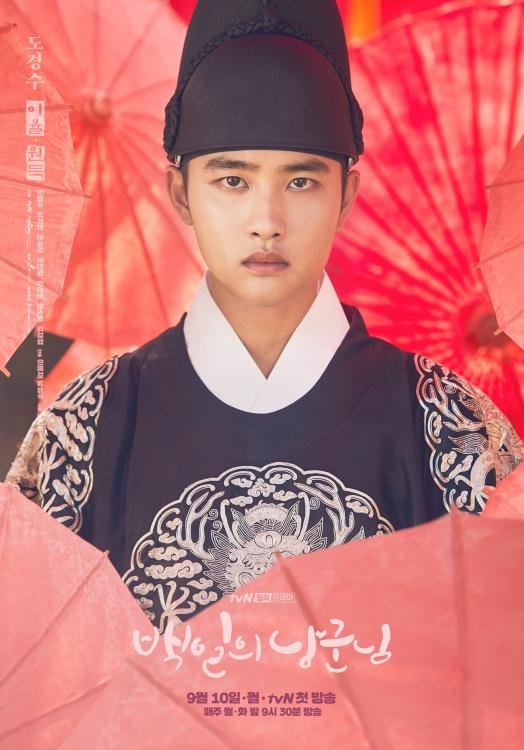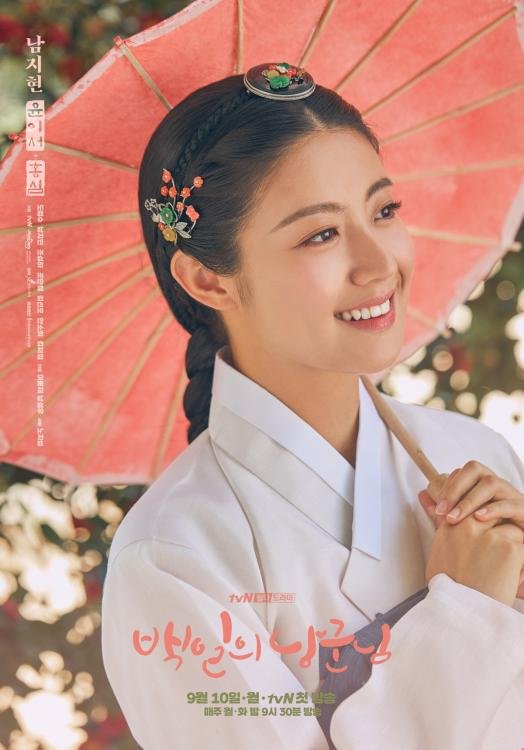 Roses are red, violets are purple. Newbies are green, and so am I.
Hi there, this is the BingerWatcher and I'm normally a total hermit, but 100 Days My Prince is way too irresistible to keep my fingers to myself and hence my debut to writing articles. If I by any chance leave out any juicy details then, by all means jot them in the comment section below. Yep, I'm talking to you EXO-L.
Caution: Tiny, particle-sized spoilers ahead so read at your own risk and not mine!
---
PLOT
---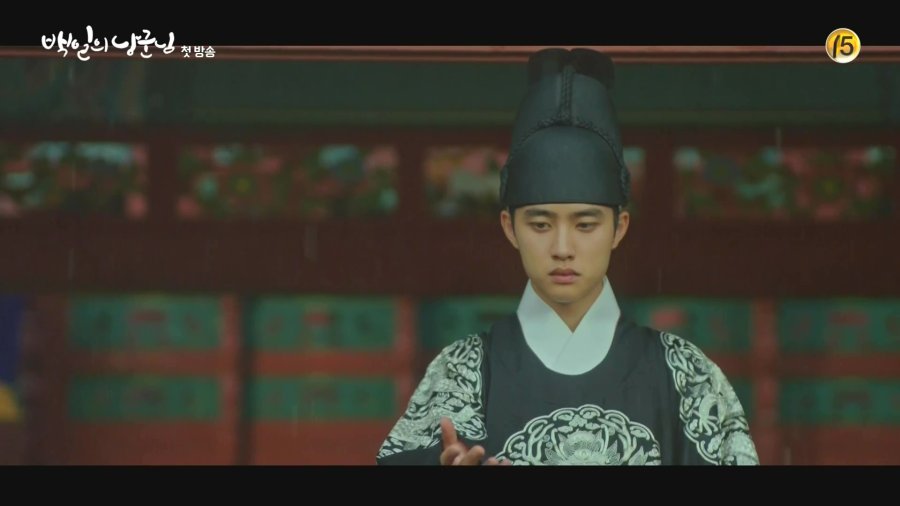 "Am I the only one uncomfortable?"
Right from the beginning, there is a strong magnetism that pulls us towards the male protagonist. Crown Prince Lee Yool is an eloquent, adept, and ingenious man with an air of arrogance and importance. But, more than most his loneliness seems to seep out through the occasional empty looks when he is not angry or sarcastic.
"Which do you like more, snow or flower rain?" (Hong Sim) "I like you." (Lee Yool)
The story starts off with a flashback into Lee Yool's childhood where he serendipitously meets Hong Shim, our female protagonist, who is the daughter of a high official. Together, they spark off a sweet and endearing friendship where Lee Yool is taught humility and courage through witnessing Hong Sim's kindness and exuberance. This quickly escalates into an infatuation between the two, but soon later dissipates just as fast when they were forced apart by the vicious power struggle within the palace.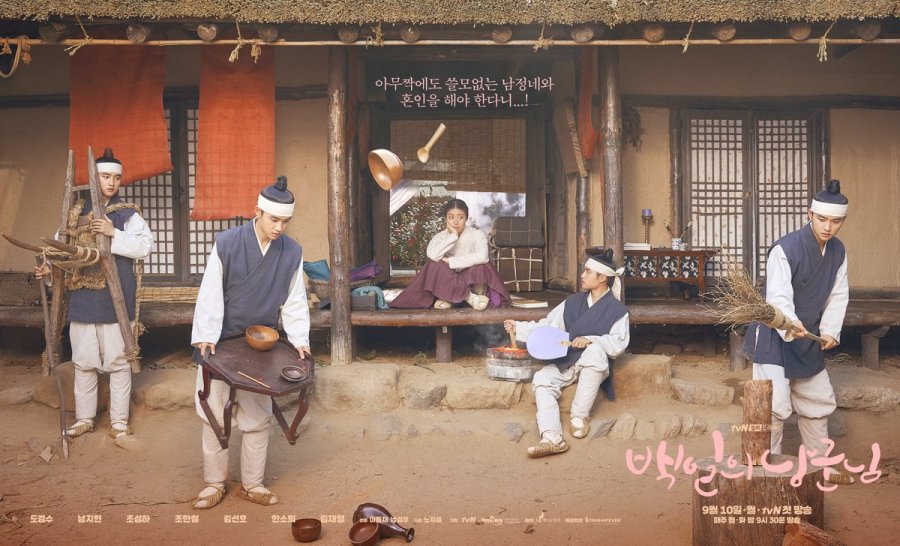 Years later, he, who is now a nobody after getting amnesia from being assassinated, and she, who is the oldest unmarried women in the country, collide once more. Yet, there is no sign of a happy union. Instead, there will only be hilarity, madness and an abundance of manure jokes.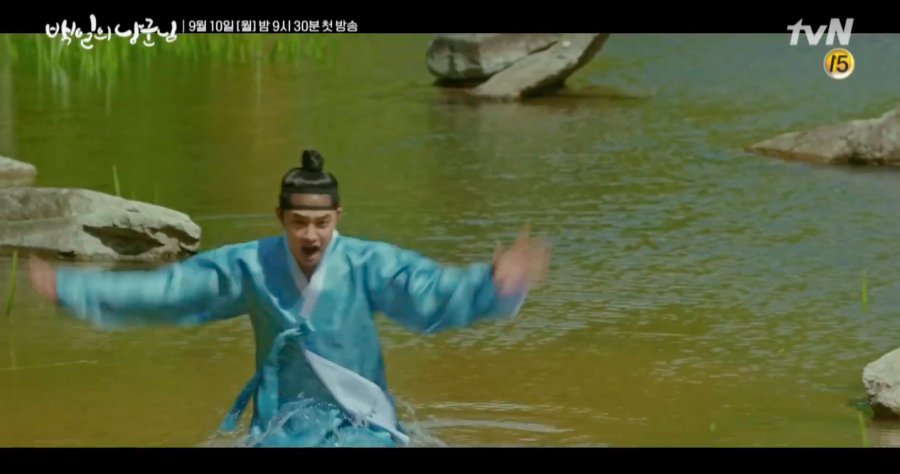 100 Days My Prince offers a wide variety of genres, from historical to politics and romance to comedy. It makes you fall in love with the MC's subconsciously through bittersweet and melancholic romance while choking up in laughter from pure absurdities. The screenwriter, Noh Ji Sul, made sure there is a balance between character development, suspense, sweet moments, and politics.
---
CAST
---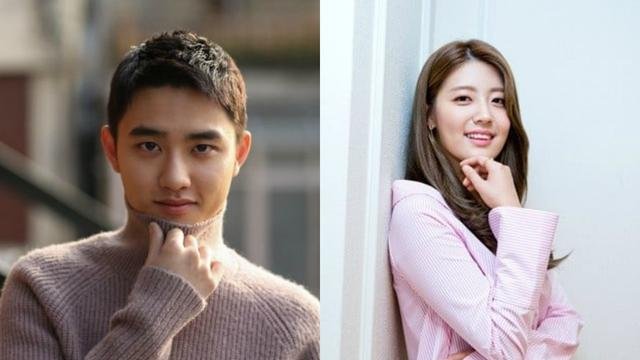 You probably would have known Kyung Soo (D.O.) from his role as the believable imaginary brother in It's Okay, That's Love, the composed psychopathic killer in Hello Monster or our recent stalker guide. But a male lead in a tvN's historical drama? This surely is a first. 
The powerful vocalist of EXO has been making inroads into the acting world since 2012 and has finally reached the turning point of his career for the better. In this drama, Kyung Soo is able to explore an array of tropes and showcase a more complex characterization. He also has a chance to fully maximize the effect of his 'petrifying glare', as a result of poor eyesight, and makes it into his own signature.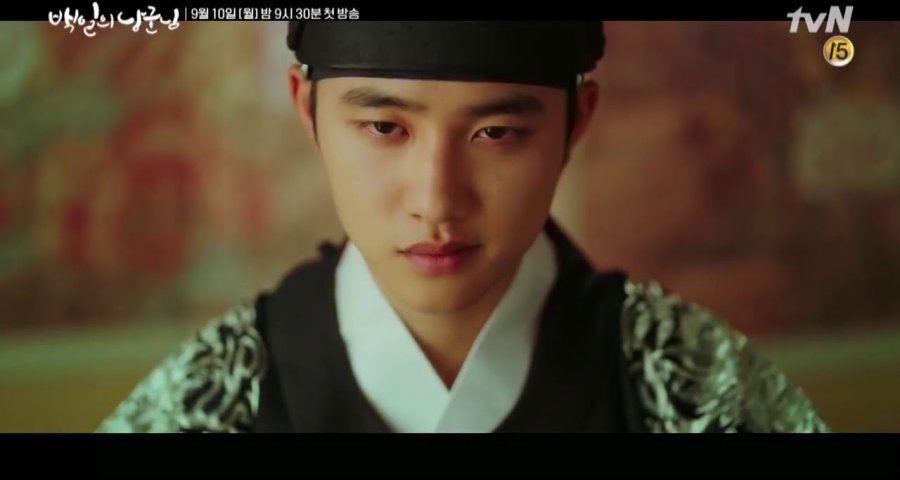 Click here for more information.
Nam Ji Hyun's funny bone and charm are anything but third-rate.  We have previously witnessed them in Suspicious Partner and Shopping King Louie, so this instance shouldn't be an exception either. She is the one who adds the comedic touch to the series.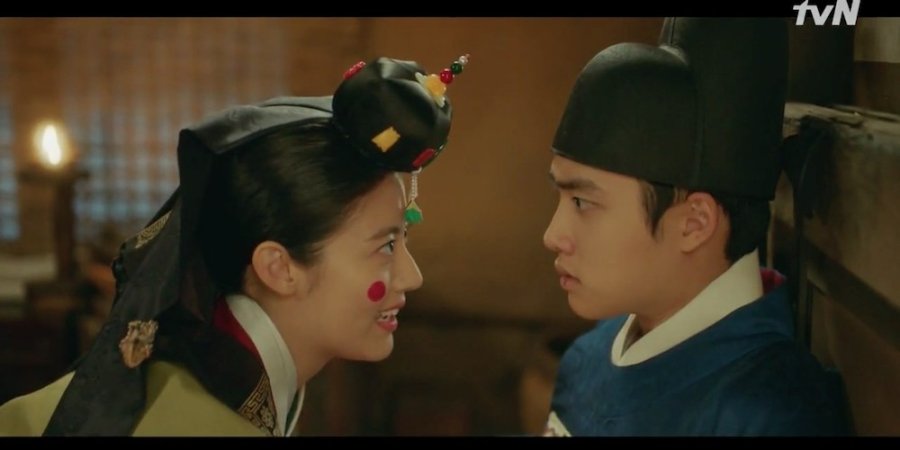 For me, the child actors are the deal sealer. They're adorbs, funny, and sweeter than sugar, a modern equivalent of Kim Yoo Jung and Yeo Jin Goo from Iljimae and Moon Embracing the Sun.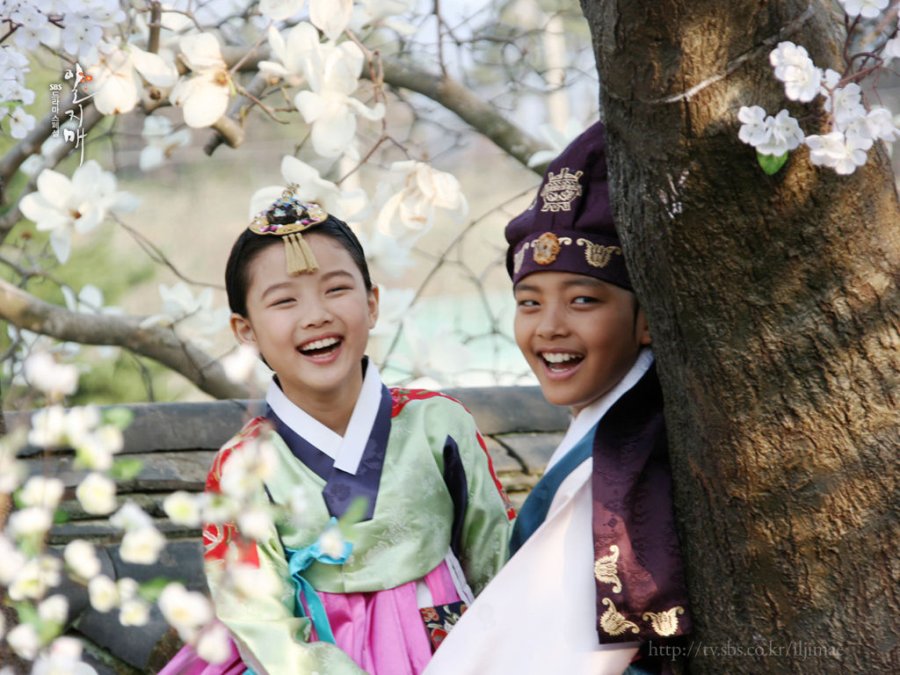 ---
SOUNDTRACK
---
Gummy's Fade Away M/V was actually the first thing that brought me to this drama (YouTube is life, not gonna lie). Within dramaland, we all know that dramas graced by Gummy's unearthly OST's tend to sell faster than hot cakes. If you've seen Descendants of the Sun and Love in the Moonlight, you'll know exactly what I'm talking about.
---
OVERALL
---
So, with all of that being said, I strongly recommend this drama. More than half of the episodes are already out, so the wait shouldn't be too long with 2 episodes airing with subs every week on Tuesday and Wednesday. 
I promise it will be a much more worthwhile investment of time than playing Flappy Bird or 2048. Money-back guarantee, well not really. But you can PM me and complain all you want, except no swearing, please.