"From here on forth, you shall become husband and wife..."
Hang on, shouldn't it be "husband and husband"? But since when has same-sex marriage been legislated in South Korea? 
Gender bender, otherwise known as cross-dressing, is one of the most confusing and yet most straight-forward tropes out there. Despite it treading on a very fine line between success and failure for openly featuring homosexuality, an unorthodox subject at the time of its debut, the genre has gained momentum during the late 2000's and is still a favourite amongst us today.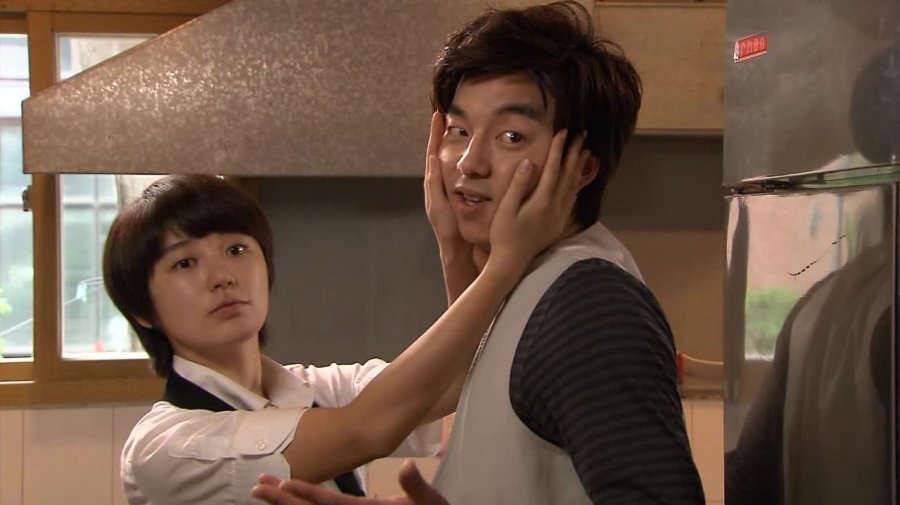 From as early as Coffee Prince, we have started to discover a new side to humanity that no one thought was possible. It's one that possesses us to act like giddy teenage girls, constantly getting jumpy from second-hand embarrassment. Or rather, it's one that makes us start to cover our screens and watch dramas in secrecy in fear of being judged for laughing our heads off like the fanatics that we are in public. 
Suddenly, rich chaebols aren't the only dominant player in the rom-com genre. Anyone who has had a taste of gender bender drama knows it's a one-way ticket to sin city, always leaving us yearning for more.
So here is a theory on how your obsession with gender bender dramas works, and more than most, proof that you are not the only oddball in this world.
Caution: Major spoilers ahead so read at your own risk and not mine!
---
DUH, IT'S A GIRL! (◔_◔)
---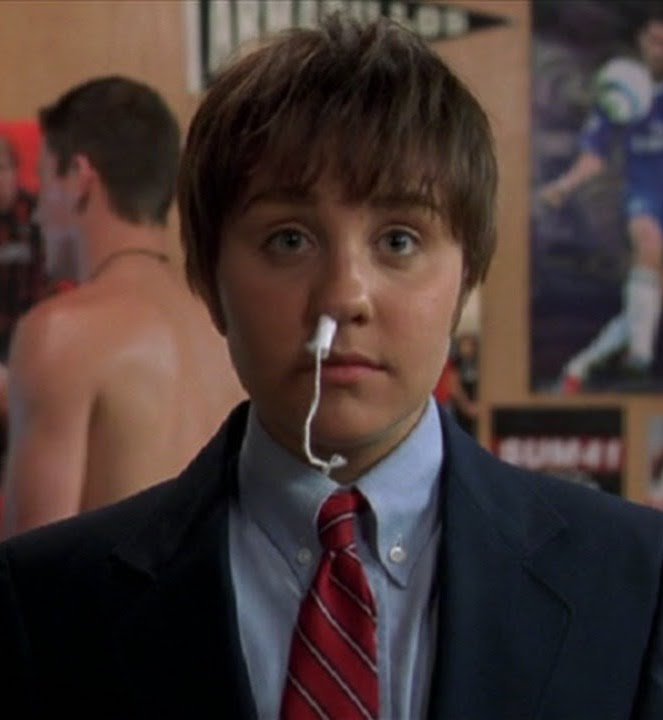 When talking about obliviousness and ignoramus, nothing beats the overkill of self-denials in Asian dramas, especially the classic To the Beautiful You. Those close-calls in the male showers and toilets would abuse our heart rates to no end till we realise it's only the first few episodes and surely the drama would have yet to reach its climax, the grand 'revelation'.
The characters are even more clueless than the notoriously naïve Duke himself from American movie "She's a Man". They would repeatedly refuse to believe the one thing that has been staring them straight in the face, to the point of idiocy and agony. But this is what makes it so entertaining, right? There's nothing wrong with occasionally feeling a little bit silly and smarter than everybody else.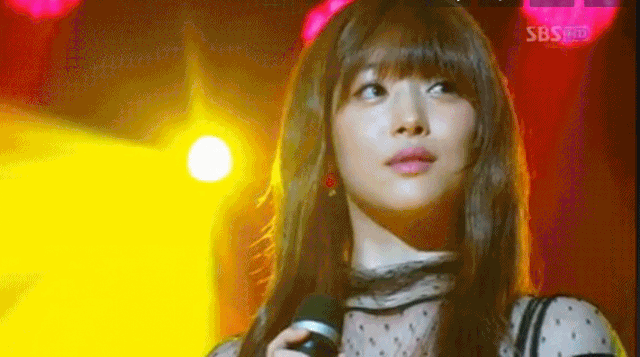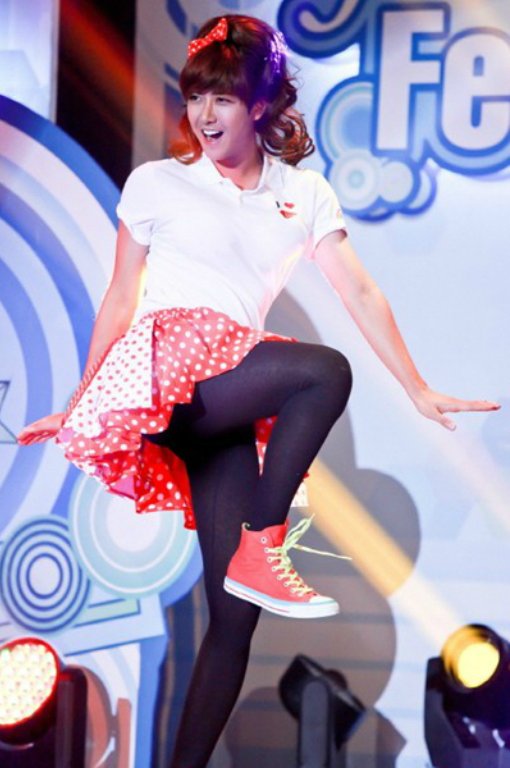 I mean, no matter how much cosmetics have improved over the years, they totally should have foreseen that Kwang Hee (left) is clearly a girl. (See what I did there?)
Although, I must give historical gender benders some credit cause I'm still totally confused as to who is the girl in Sungkyunkwan Scandal. Tell me, is it Yoo Chun or Joong Ki?  What if they're both...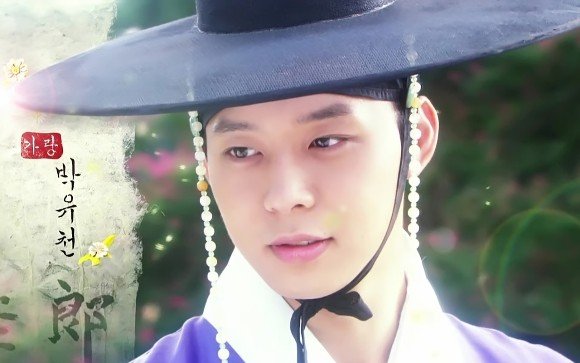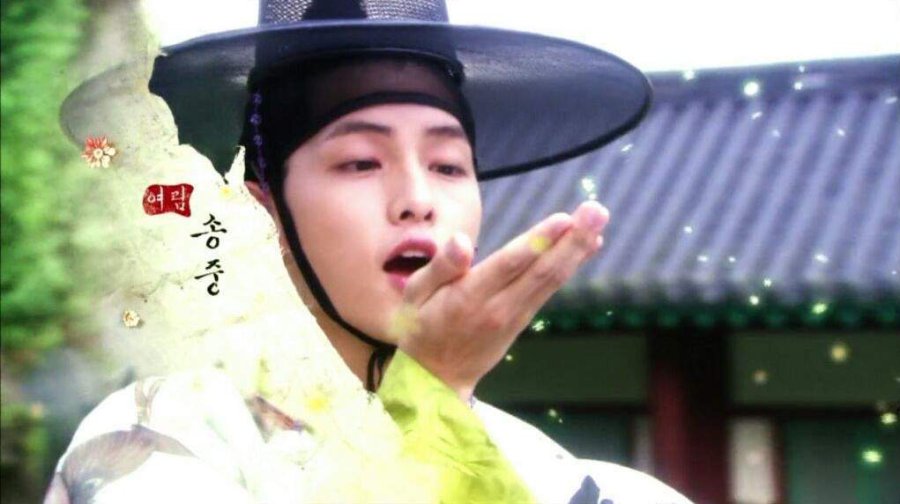 ---
OMO, IT'S SO EMBARRASSING!  (⁄>⁄ ▽ ⁄<⁄ )
---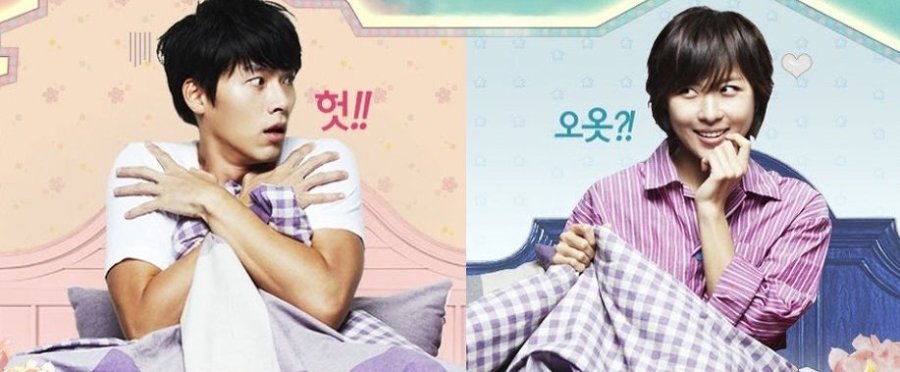 How far can it go? Well, that's like asking how long is a piece of string cause there is just simply no limit. Aside from the unreal number of coincidences and perfect timings, gender bender dramas also top the chart for being extremely mortifying. Things that we could not even conjure up in our wildest imagination somehow make it onto the international screens to be witnessed by millions. 
If you think that a girl accidentally walking into the public male toilets would be the most humiliating and embarrassing experience, then think again. The writers for these dramas, most of the time, like to get down and dirty to exploit our laughter till we're wheezing. A romantic moment can spontaneously turn into one of ridiculous innuendo or shameless behavior. 
At one time or another, we would ponder about how the actors must have been embarrassed to death shooting those scenes. But they don't because Ha Ji Won clearly came back 3 years after Secret Garden to cross-dress once again on the big screens for Empress Ki, showing that the audience isn't the only one enticed by this genre. Or maybe it's the method acting, who knows?
---
I'M GAY?! (^་།^)
---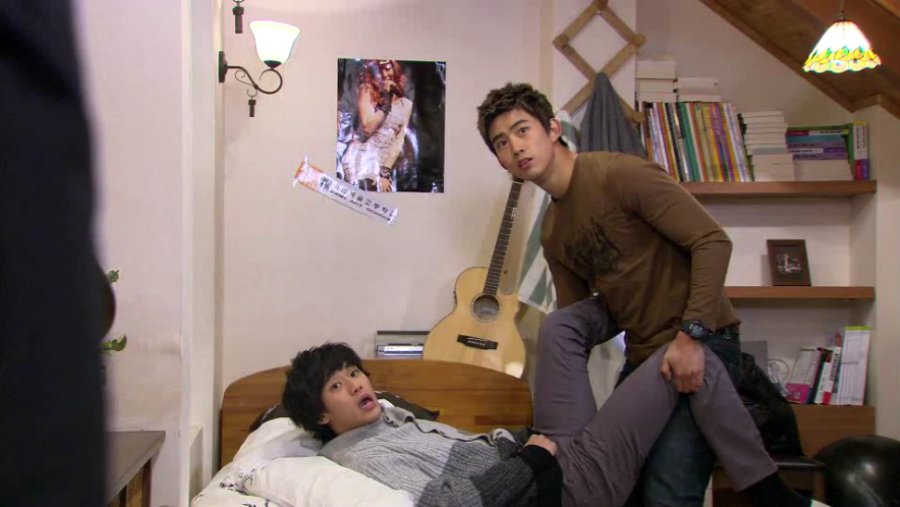 More often than most, the male lead would start to like the girl before her 'revelation'. This would subject him to a period of frustration and self-doubts where the eventual conclusion would be that he himself has 'become' gay. And of course, we, as bystanders, are then forced to be at the mercy of the absurdities and hilarity that are to follow. (By the way, Dream High isn't a gender bender but surprisingly was one of the first results when I googled.)
Coffee Prince is the epitome of this phenomenon and due to that, it has shed new lights on the drama definition of gender bender romance. The suspension period is particularly lengthy for this drama where the male protagonist is given time to adapt to his newly established sexuality. This is why the huge popularity Coffee Prince gained has been one of the major stepping stones in raising awareness towards the acceptance of homosexuality.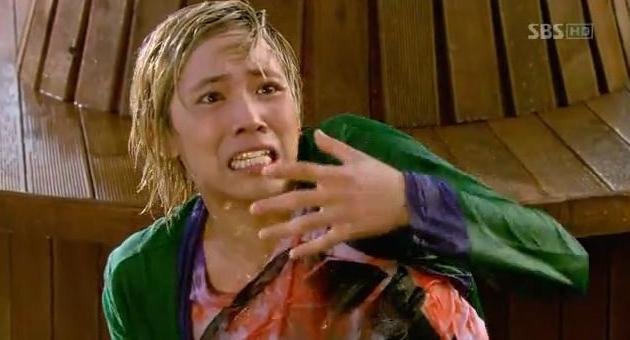 Here is Lee Hong Ki from You're Beautiful suffering the secondary effects of the 'I'm gay' phenomenon by just being a bystander. Symptoms include: constant vigilance, stress, nervousness and hysteria. 
---
HOW ON EARTH ARE YOU PRETTIER? Σ(°ロ°)
---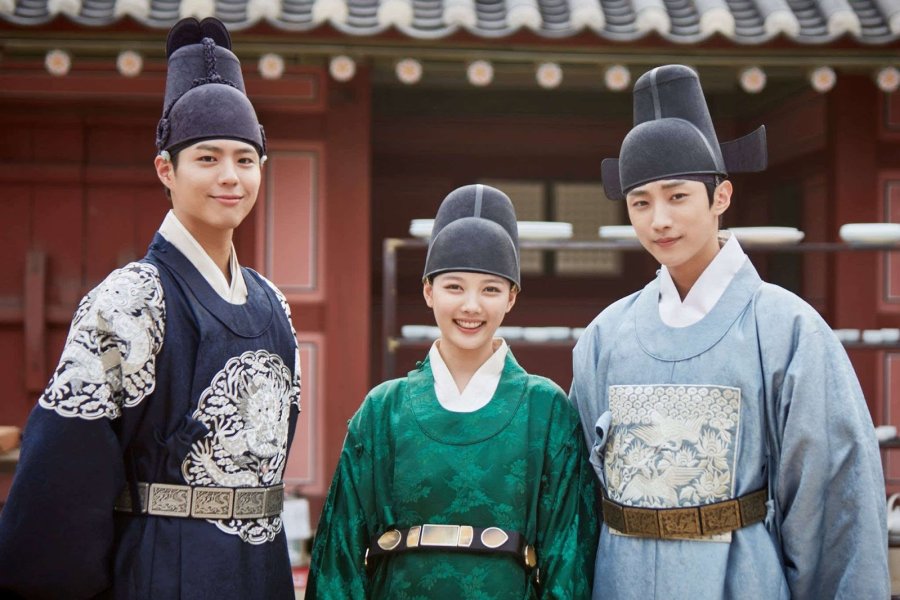 Is including such flower boys solely for the purpose of making the cross-dressing female protagonist look more believable? Well, it's not like I'm complaining. Love in the Moonlight is not only known for its picturesque scenery and costumes but also its drop-dead gorgeous cast. It is one of those things that we just simply can't help but appreciate. 
---
IS THIS A BUY-1-GET-10-FREE? (・ω<)☆
---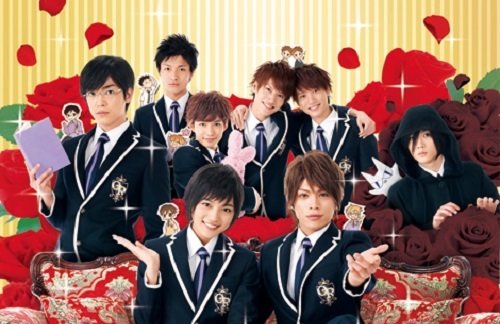 Let's admit it, the gender bender trope has given us all of the reverse harem scenarios we could have ever asked for. From the crazy rich private school (Ouran High School Host Club) to the classic all-boy boarding school (To the Beautiful You, Hanazakari no Kimitachi e), and not to forget the boy band (You're Beautiful). It's probably a bit greedy, but why should there be any shame for a girl to feel like she's the only one in the world?
---
IT NEVER GETS OLD... (¬‿¬ )
---
The gender bender trope is undeniably one of the most timeless and effortless plots out there. It is recycled over and over again but we can never really seem to get sick of it. Its dramas have been the first of Asian dramas for many of us and will continue to have the same transcendency for many decades to come. Some tropes might come and go as trends grow out of style,  but not our gender bender, not when one of our most beloved boy bands has already staked a claim on it with their hard-working parody. 
For more information, click here
---
SPOT THE GIRLS
---
Rules:
10 points = each girl guessed correctly
1 point = each name (males and females)
1 point = the name of their drama, TV show or idol group 
Round 1: Easy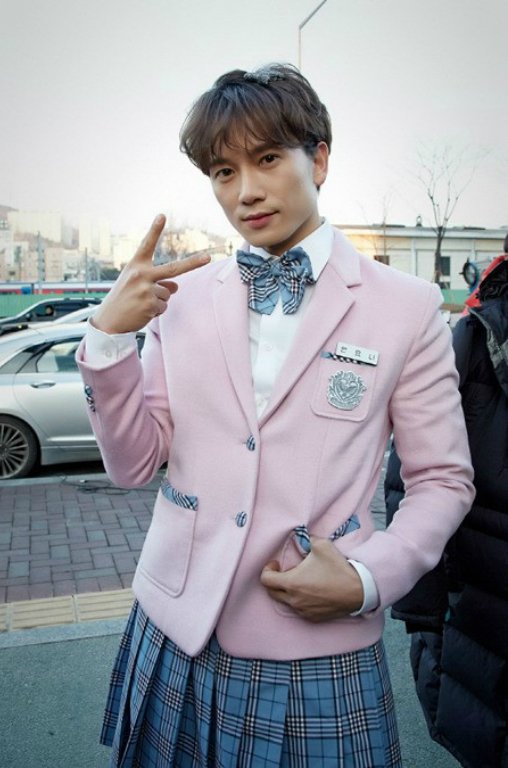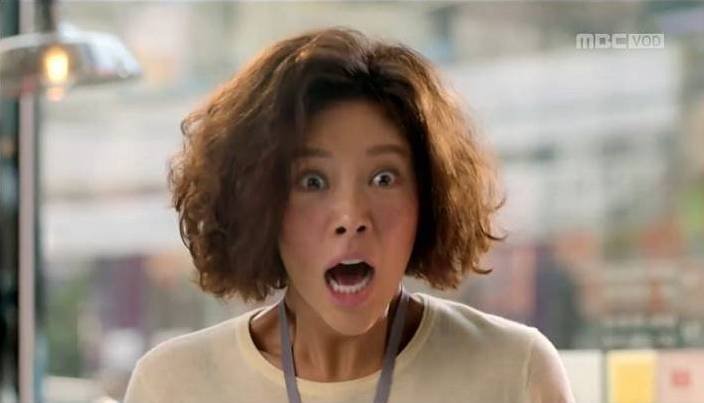 The answer is right. They are Ji Sung from Kill Me, Heal Me and Hwang Jung Eum from She Was Pretty.
Round 2: Intermediate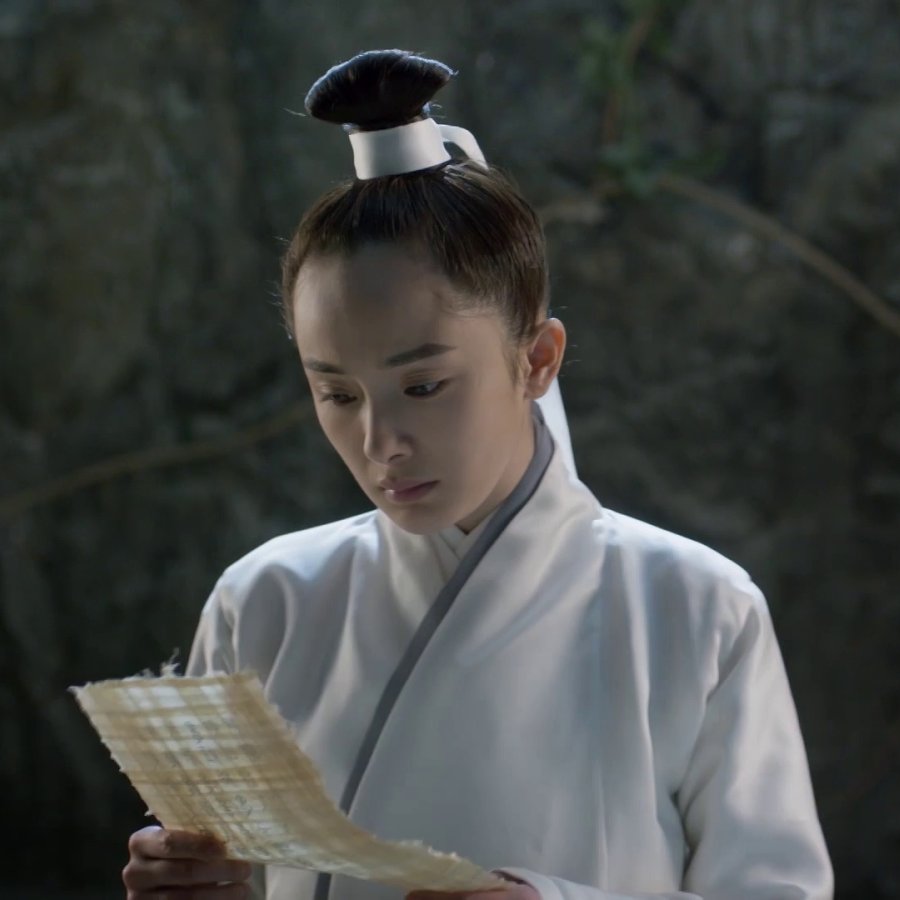 The answer is left. They are Yang Mi from Eternal Love and Lu Han from Fighter of the Destiny.
Round 4: Hard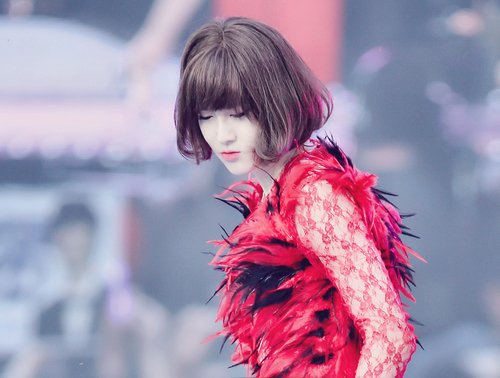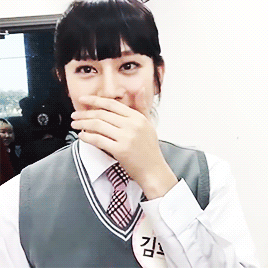 The answer is none. They are Suho from EXO and Kim Hee Chul (Heemi) from Super Junior (Knowing Bros, Produce 101).
Round 4: Extremely hard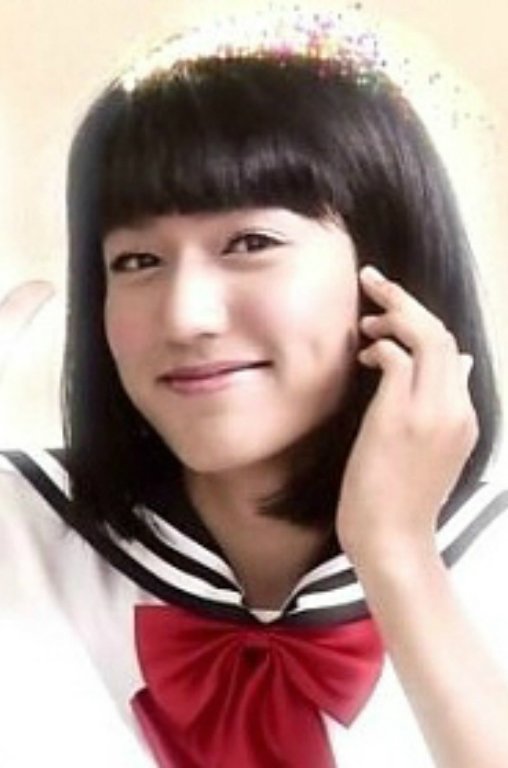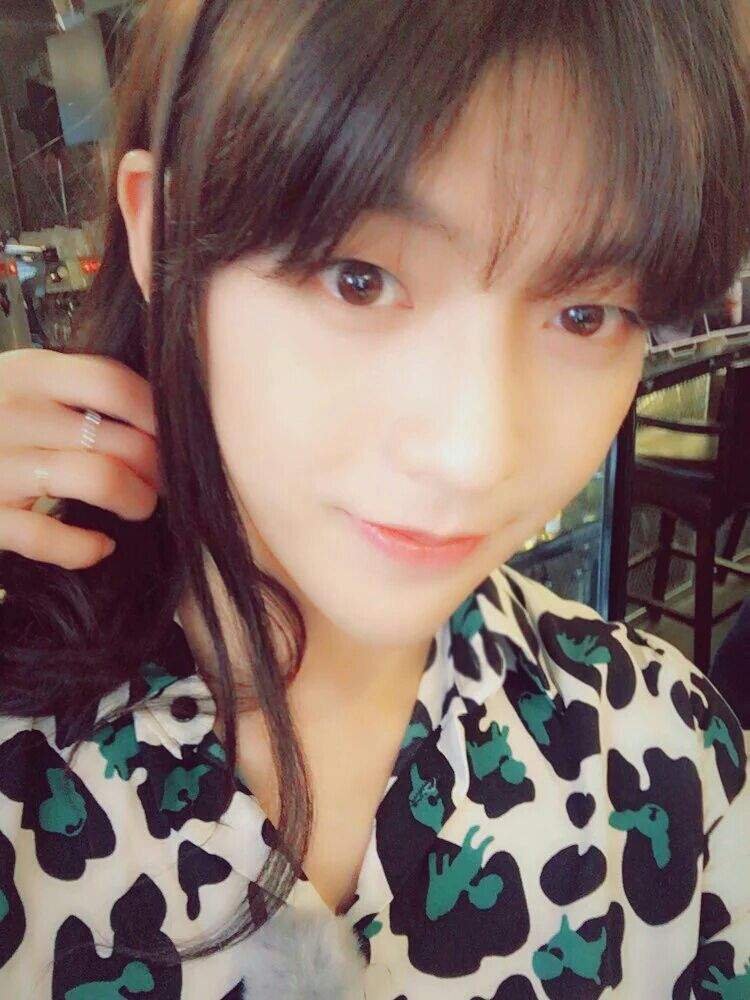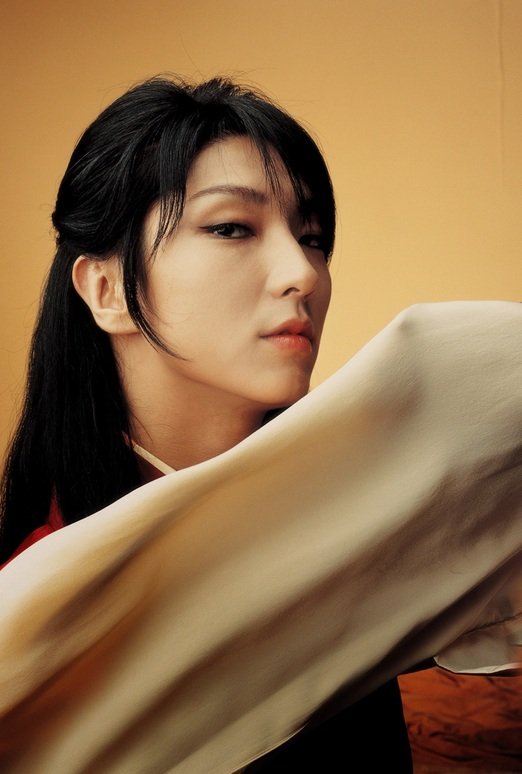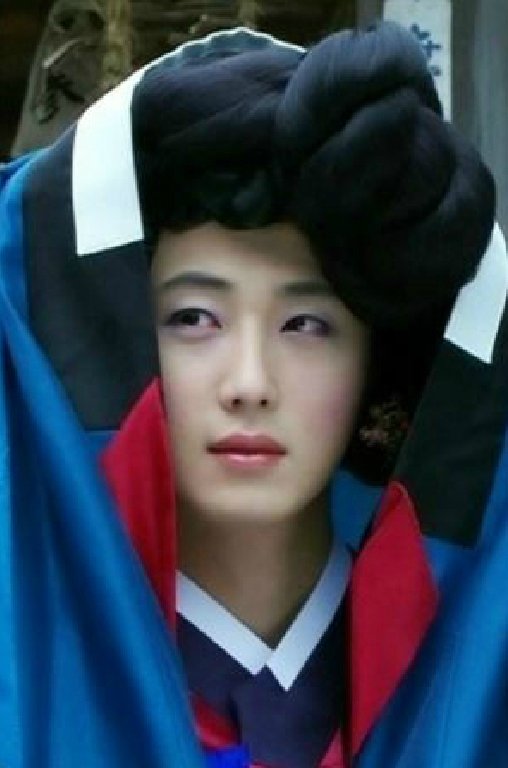 The answer is none. They are Lee Min Ho from Mackerel Run, Minhyuk from BTOB, Lee Joon Gi from The King and the Clown and Jung Il Woo from The Return of Iljimae.