Surprise to the fans of Kaoru Tada's ultra-popular manga series "Itazura na Kiss"!
It has been announced that the famous Taiwanese director Frankie Chen (Our Times) is planning to direct a movie adaptation of the already mentioned manga or the legendary 2005 Taiwanese drama of the same name. 
Darren Wang will be playing the lead Zhi Shu previously played by Cheng Joe, while actress Jelly Lin Yun will play the role of Yuan Xiang Qin, previously played by Taiwanese actress Ariel Lin.
Frankie stated, "Nothing is certain for now. The script is currently undergoing some fine-tuning. For now, we have decided to begin filming sometime during the summer."
Apparently, they have yet to announce the complete cast and more info until the end of the year.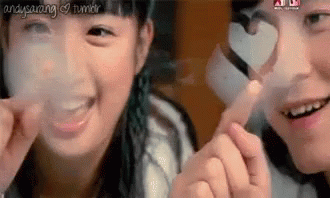 Are you excited or have you had enough of this manga adaptation? 
Let us know in the comments below!
---
Source: kopitiambot