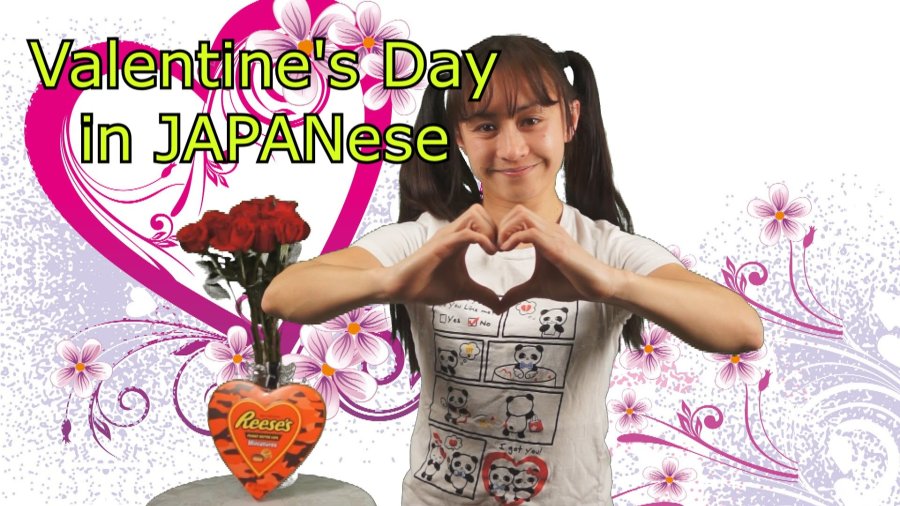 I am writing this as I sit home alone on Valentine's Day cause hubby is working.  My box from Japan to make him chocolate hasn't arrived yet. I am bummed. So I decided to write an article on the most romantic Jdramas I have seen. I joke the best way to get through February is with wine (Kami no Shizuku) and chocolate (Shitsuren Chocolatier). Neither are very romantic IMHO.
Full list on my profile go here.
The following are in no order and I will try to keep things spoil free : )
---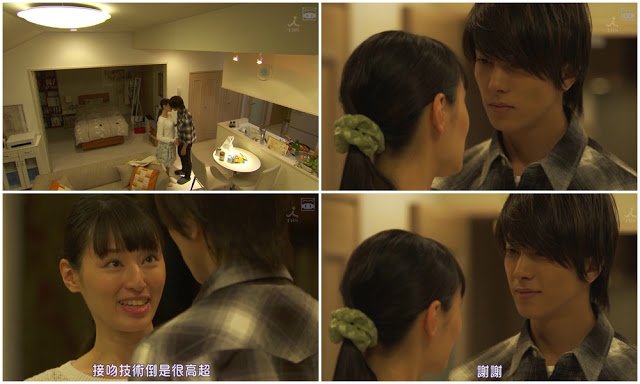 This story is told extremely well and the romance angle of it goes through every stage there is.  Yamashita did an amazing job with this and the chemistry between these two felt real.  Make sure you have tissues near by though.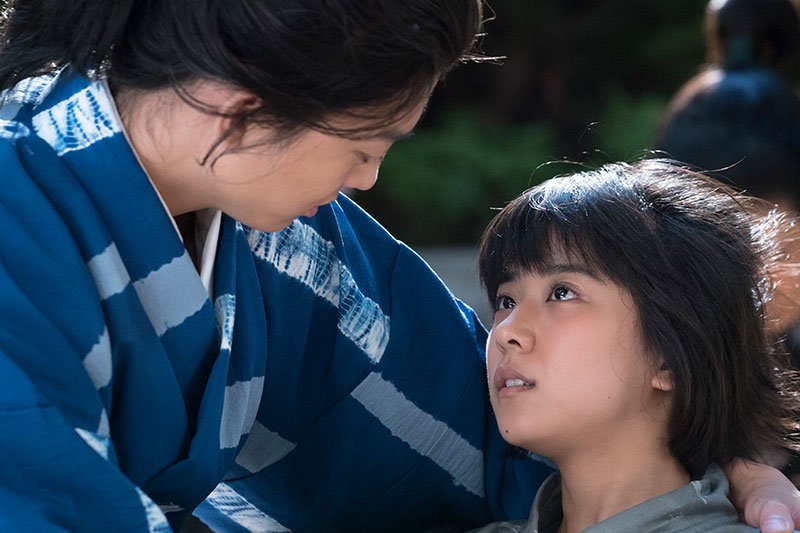 This period/time travel piece introduces us the the first of many "single-minded" girls on my list.  Unlike other stories that include this trope he never treats her like crap. Instead her differences intrigues him.  The cast did excellent with this.  Chemistry felt.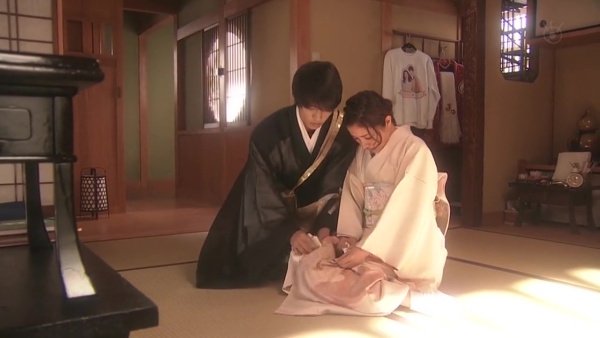 Now we switch the trope and he's the one that's single minded.  And we also have Tomohisa's second work on my romance list.  While he goes a little over board (note the shirt in the back has the two of them on it). You want then together.  You need them together by the end.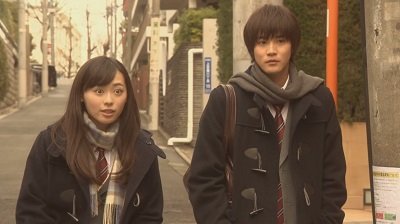 I really like this one especially when the second season came out.  This one features forced cohabitation via a real estate scam that involves the same apartment being rented to both of them.  It doesn't have extreme elements and feels more like "it could really happen." Do they both get annoying at times? Yes.  But real people are like that.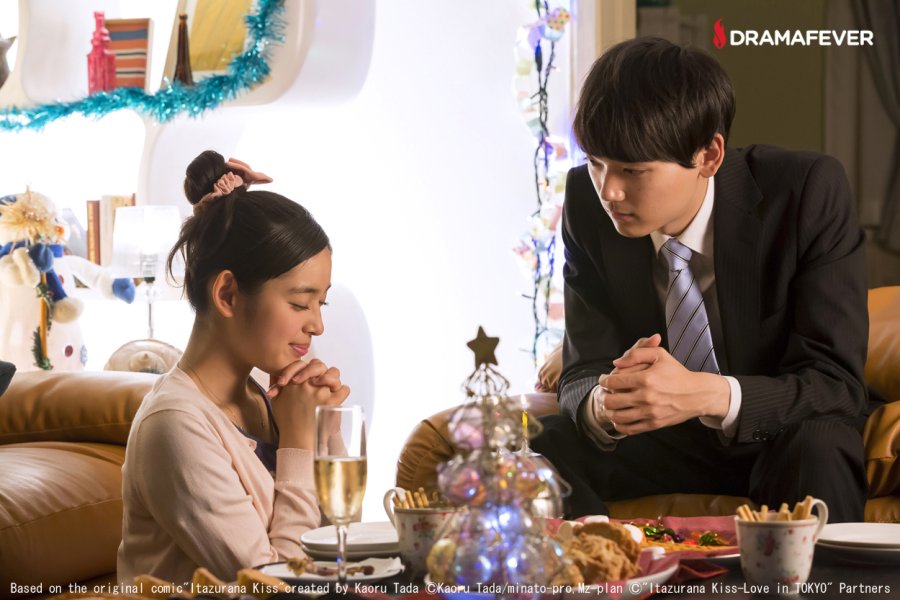 Ahh Kotoko and Irie..the two people who make you scream at your tv at both her single mindedness and his --want to use a creative swear word here--Jerki-ness. By the end of season one though things gel and while they are together that doesn't mean things sail smoothly for our main couple.  I know what you are thinking OMG you just spoiled it...no I really didn't, trust me. You will need to hold on to that precious fact to get through season 1. The end makes the ride worth every set back and isn't that what real love is?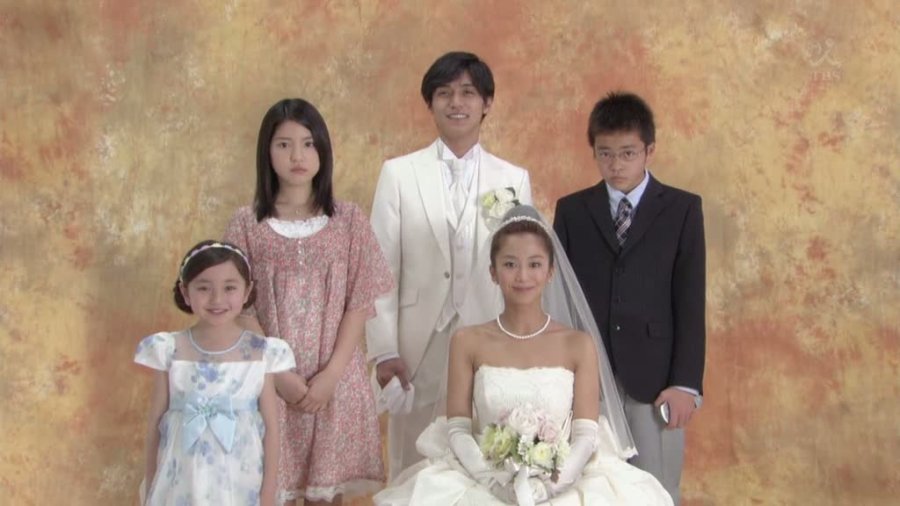 Ever wonder what your life would be like if you fell in love with a Johnny's and then accidentally got married? (filling out a marriage certificate any one can hand in is poor practice IMHO). This story is about a single mom who did just that. This story will give you all the feels... again tissues really do need to be handy.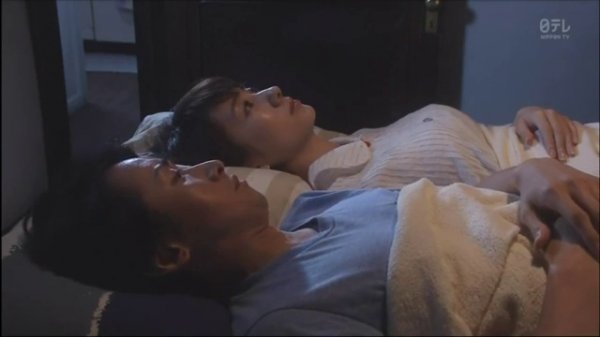 Ohno Satoshi's character tries so hard to get this woman to love him, and he does all the wrong things at all the right times.  So many tricks and back handed things he does to get her to just look at him.  I like this one because it show cases that being yourself is better than any fake you try to do.  By the end it felt like a real relationship had developed.  Not perfect but two people trying.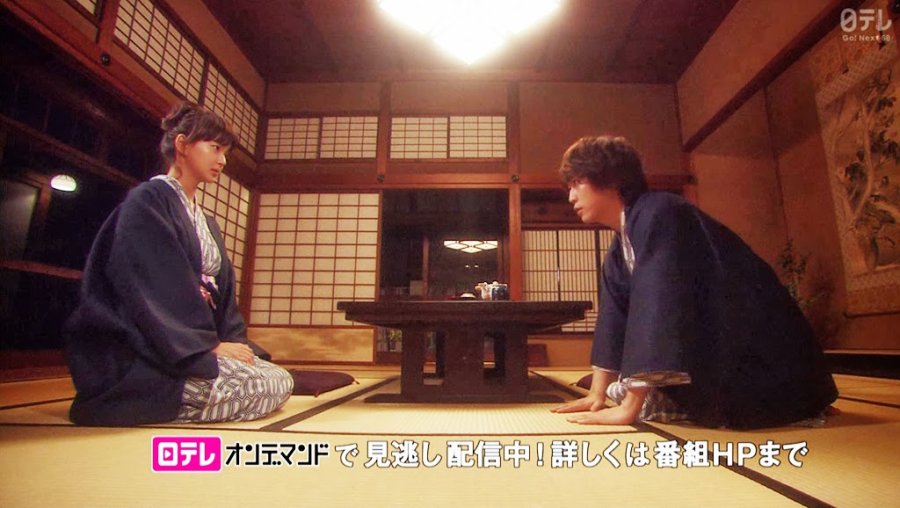 Anyone who has asked for recommendations for romance knows I will push this one every time. Why?  It's not dad's singing I can tell you that.  Once again I will state reality/slice of life.  It is a subtle relationship based on finding out all the good and bad about the other person and them accepting you (and your crazy family). Oh and Kame's in it too, that's a plus : )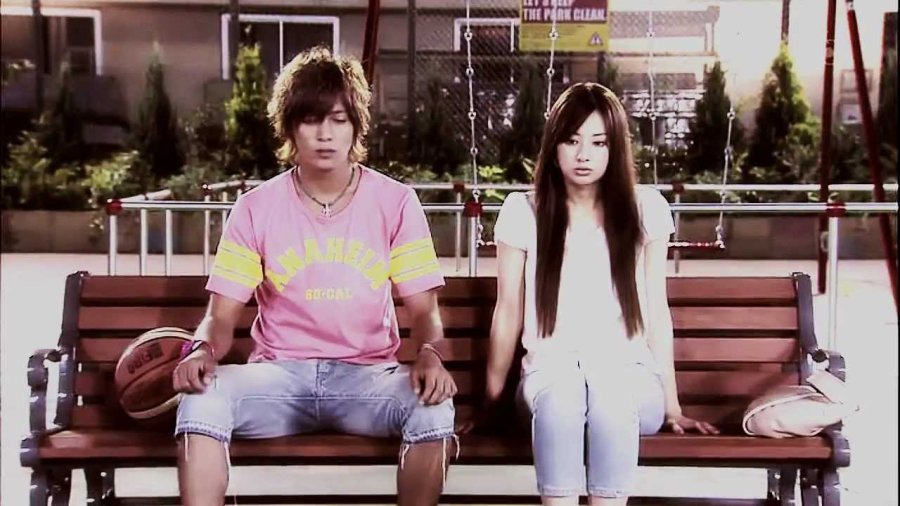 This drama is the third (and last) Yamapi drama in this article, and it hits all the tropes and the second lead couple is cute too.  Some of the story is a bit far-fetched and Pi's perm hair leaves much to be desired the story is good and the feels are real.
Not highlighted because there are trillion other articles on them. The many versions of Hana Yori Dango,
Rich Man, Poor Woman and Pride. I hope you will try and see a few of the dramas above and enjoy them as much as I did.
---
Thanks for reading! Have you watched any of these dramas?