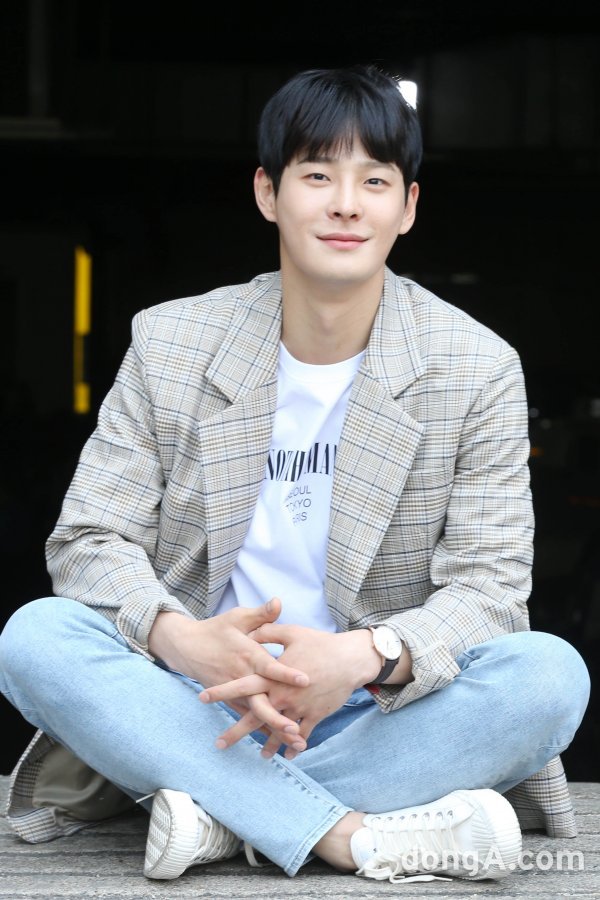 Rookie actor and active member of Fantagio's group Suprise U, Cha In Ha was found dead in his home earlier today. The actor was 27 years old.
Police are currently investigating the case but have not disclosed any further details.
Fantagio, Cha In Ha's agency, confirmed the news and released the following statement: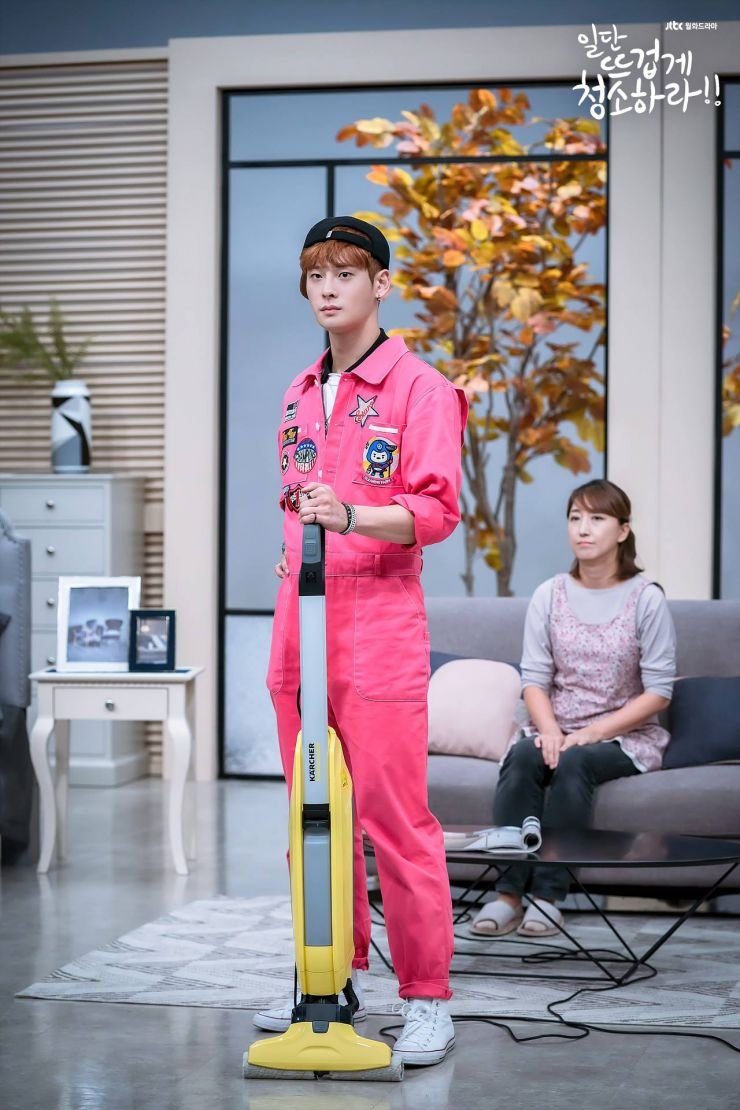 Lee Jae Ho, commonly known as Cha In Ha, was born in July 15th 1992. He debuted in the 2017 short film "You Deep Inside of Me". The actor was well known for his roles in "Idol Fever", "Temperature of Love", "Clean With Passion for Now", "The Banker", and the ongoing series "Love With Flaws".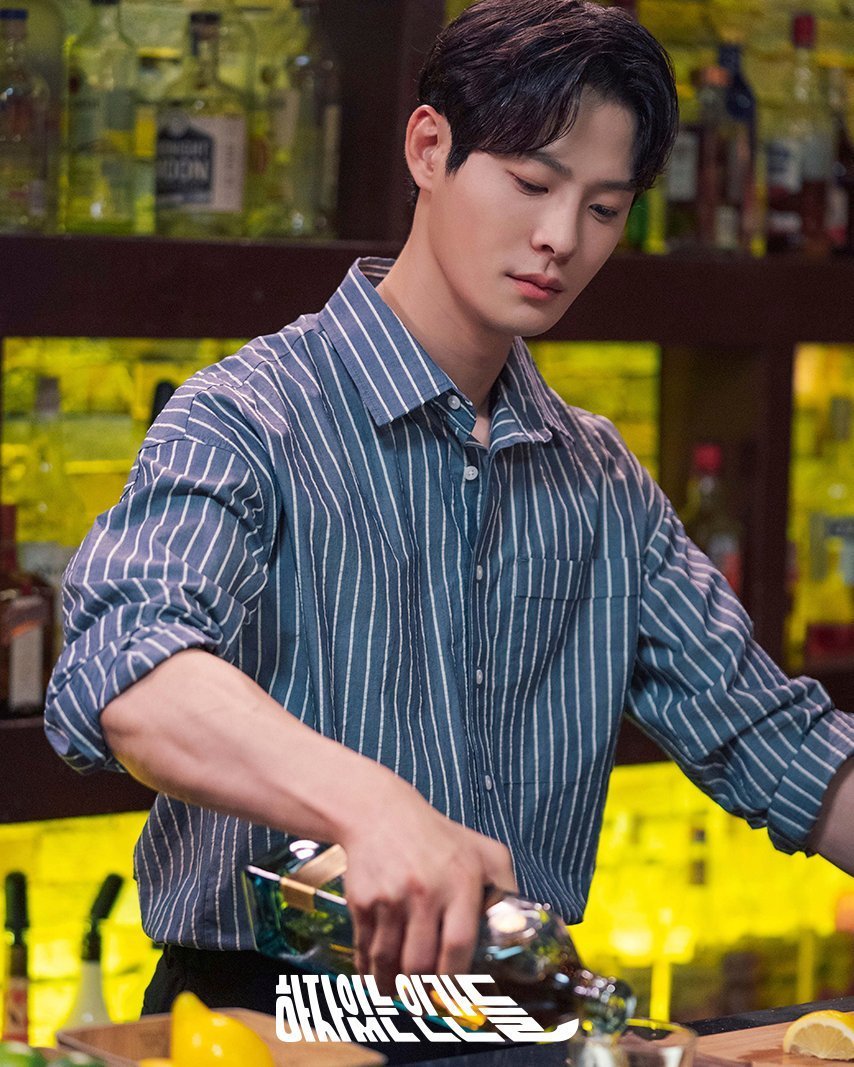 Our deepest condolences go out to Cha In Ha's family and friends.