This survey is done by Oricon News every year; they ask the participants to choose top 10 Japanese celebrities who have become adults during the past year (this year they had to choose among those who were born between April 2, 1997, and April 1, 1998). In Japan, January 8th is considered the "Coming of Age Day".  It has been celebrated every year since the ancient times in order to congratulate people who have reached the age of majority (20 years old) over the past year and encourage them to step into maturity.
So let's see which of these young men and women are considered to be the next "top stars"! Five actresses have made it to the top!
---
Inoue is an aspiring singer who debuted in 2015. Her music videos have attracted a lot of attention and many views. She plays the guitar and writes her own lyrics. You can check out her channel here.
Suzuka or Su-metal is best known as the lead vocalist of the kawaii metal band Babymetal. She debuted when she was 12 years old. She is also a model.
Besides being a versatile actress (she starred in almost 30 films/dramas in the last 5 years), she is also a model. Some of her most known roles are in: Girls in the Dark, Today's Kira-kun and MARS.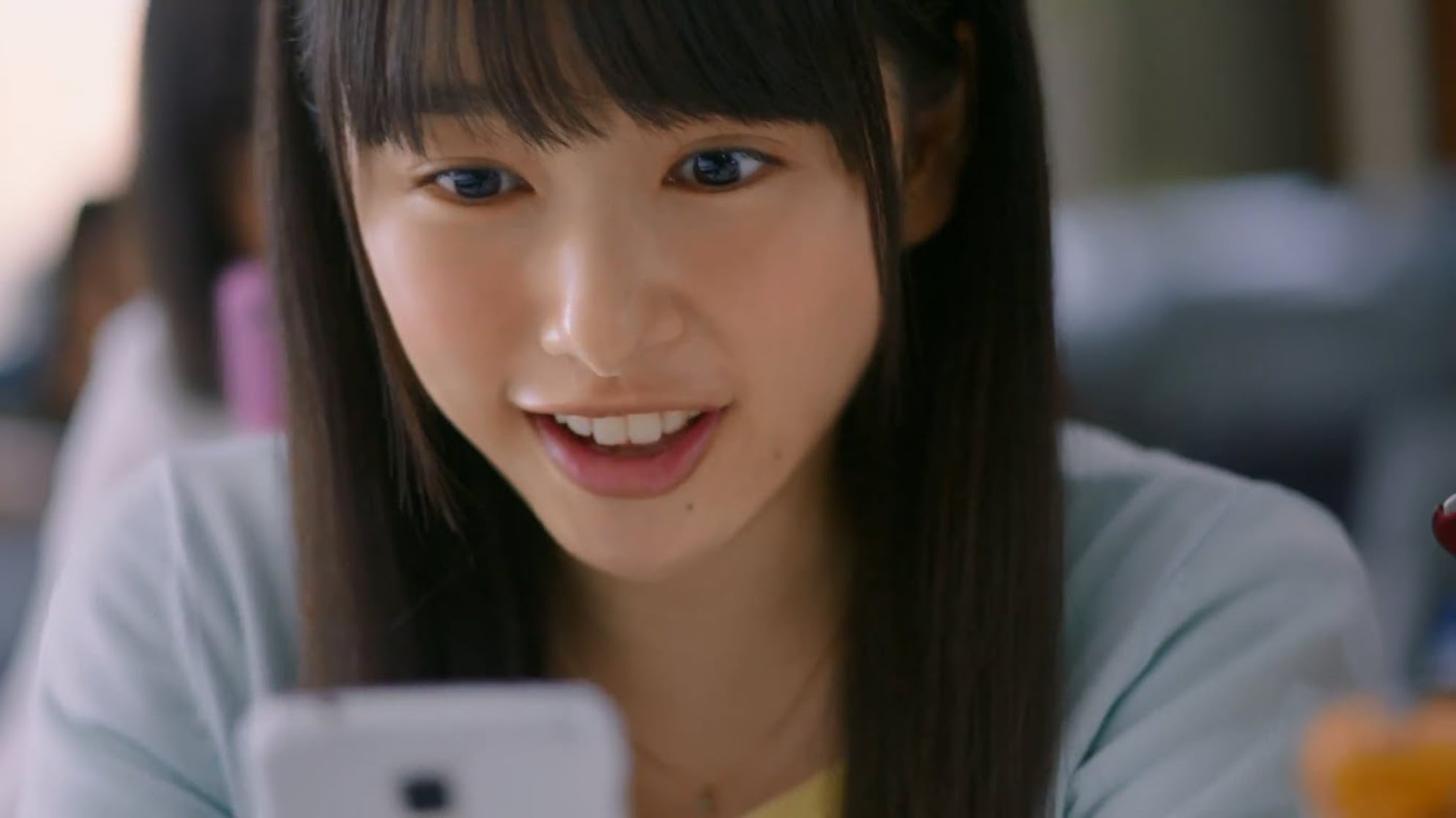 Hinako will star in two main roles this year - Marmalade Boy and Ui Love. They are both manga adaptations so she would certainly become noticed. She has starred in only five supporting roles until now so this is a big success for her.
6. Nanako Fujita (jockey)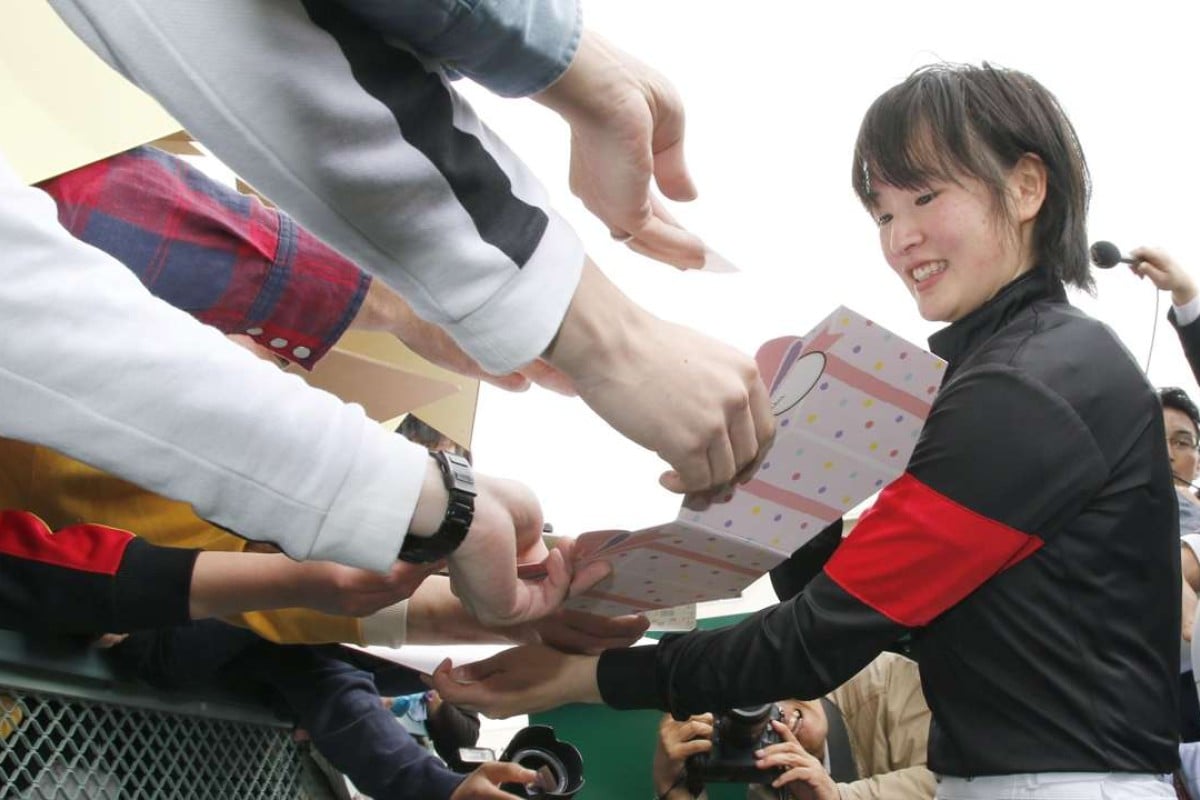 Nanako became a star when she broke the single-season record for most wins by a Japan Racing Association female jockey. Hong Kong's Kei Chiong Ka-Kei also became a prominent young female jockey. There are not many female jockeys in general so Nanako became very famous during the past year.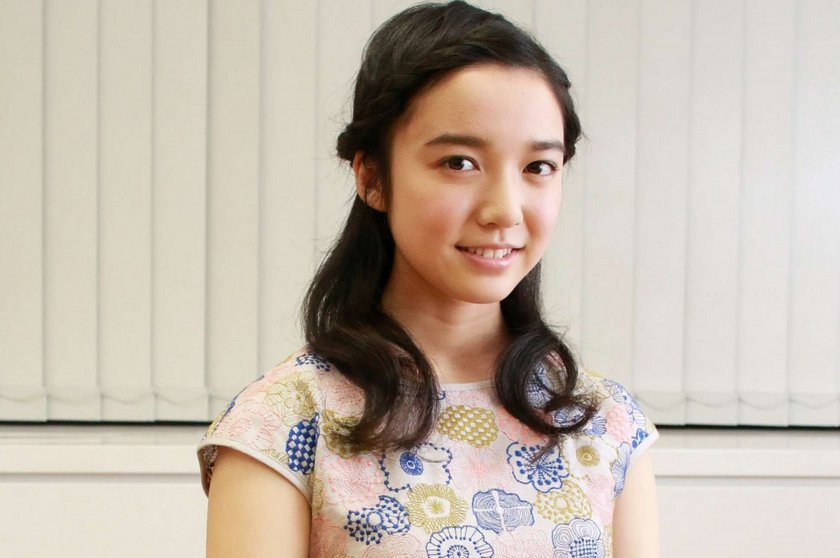 Mone became famous for starring as Kanade in Chihayafuru. She also landed two big main roles last year: Gata no Kuni Kara and Hokusai to Meshi Saeareba.  People believe she has great potential to become one of the most popular actresses.
4. So Matsushima (idol)
So debuted as a member of a five-member Japanese boy band managed by Johnny & Associates - Sexy Zone. He is also a model and will probably start acting as well.
Famous for her mixed heritage, Nicole became a model and talent at a very young age. Now she has more than a million followers on Instagram and she is slowly breaking into the acting scene.
Hana is certainly the next big name. She has already starred in 20 dramas since 2011 and she is going to star in Hana Nochi Nare, the official sequel to Hana Yori Dango. Also, she is already the leading actress in some of the most anticipated movies, such as Perfect World and Blade of the Immortal. Both are manga adaptations.
1. Uno Shoma (figure skater)
And this talented figure skater is number 1! He started skating when he was only five and he already broke a few records. Everyone says that he is currently one of the most promising Japanese skaters and he is going to represent Japan at the 2018 Four Continents Figure Skating Championships in Taipei City; 2018 Winter Olympics in Pyeongchang, South Korea; and 2018 World Figure Skating Championships in Milan, Italy.
---
Which Japanese actors or celebrities in general,
are the future big stars according to you?

Thanks for reading!