Last year in February, I wrote a review on the dramas that I watched in 2017. To continue this as a series, here it comes - the 2018 version. Because of my time constraints and maybe because I am becoming pickier than before, I skipped and dropped a lot of dramas in 2018. So, please understand that my reviews are those that I have watched and might not contain all the popular dramas.  And this time, I put my personal ratings as well and please note I rarely give dramas a 10 unless they can make me shed a tear! 
---
Korean Dramas
(Definitely a must-watch)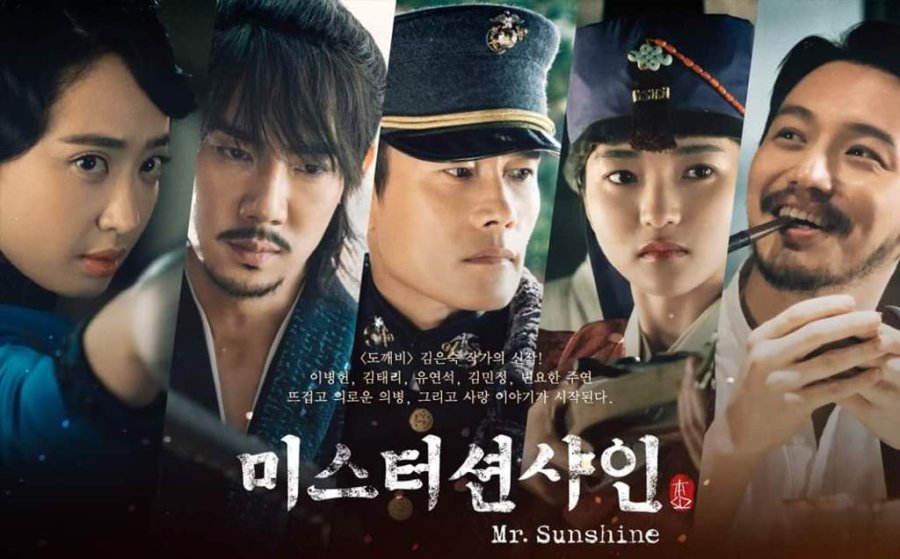 I really loved this drama. All the characters have depth and are multi-dimensional. Especially, the three other main characters (Go Dong Mae, Kim Hui Seong and Kudo Hina) really impressed me. I have never watched a drama where I felt emotions for all the second or third leads in the way that I felt while watching this drama. The story execution and cinematography was really good. Although the age gap between Lee Byung Hun and Kim Tae Ri was huge, I do think that there is chemistry between them. All in all, it was really a great production with great casts and a great story. 
(Another must-watch especially if you like darker dramas)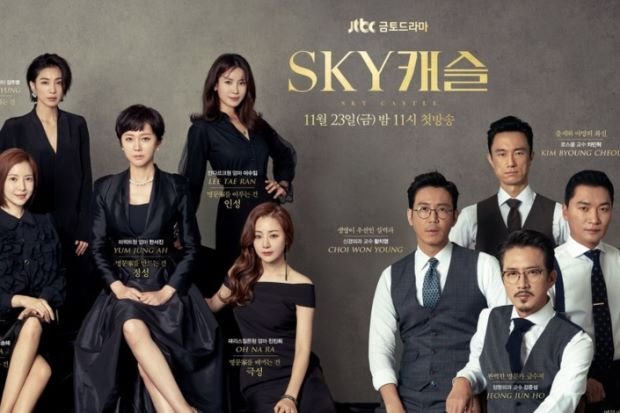 In fact, I don't normally watch this type of drama but the hype around this drama was really big and I decided to give it a try and I am glad I did that. I love this drama mainly because of the plot and the cast. The plot was quite intriguing and also dealt with darker issues like suicide, societal pressures, education system and so on. It's not that such issues have not been portrayed in the past but this drama presents a new angle - from mothers' perspective. The cast was well-cast with all the veteran actors and actresses along with the younger generations as their children. 
(A feel-good drama to pass time)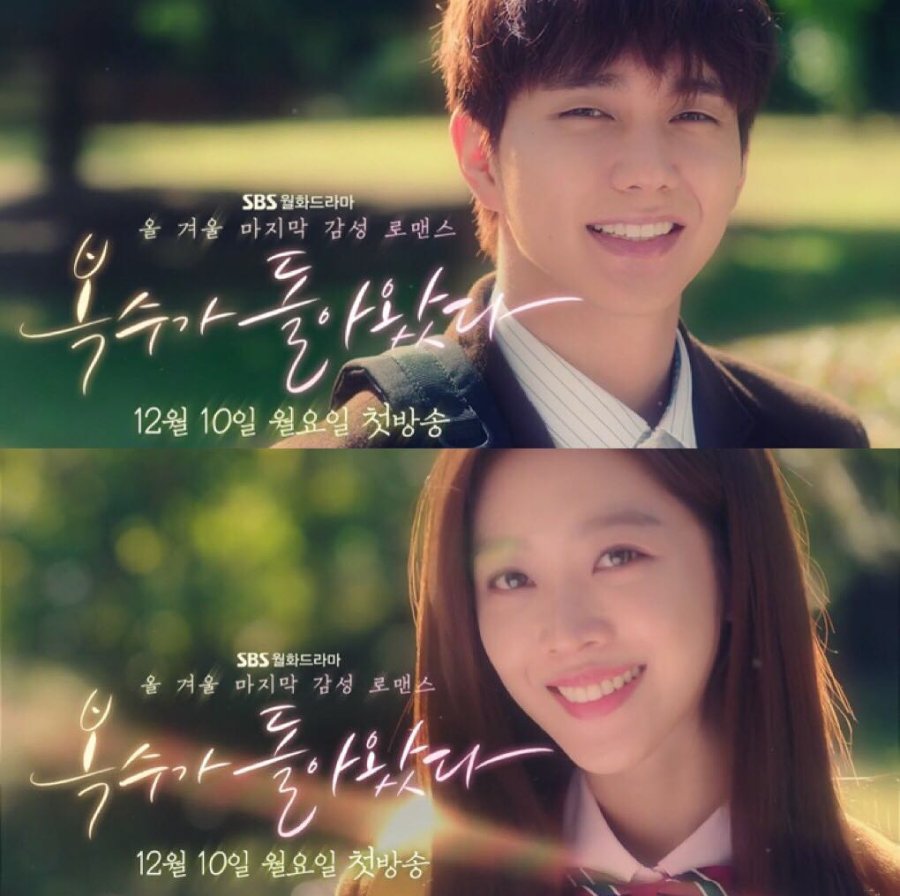 This drama also deals with school and education system but in a bit lighter tone. I can't really say there was anything lacking; it was just nothing special and memorable in terms of story. So, it is a good drama to watch if you want to just pass time. And of course, Yoo Seung Ho has been one of my favourite actors for a long time and that's a plus. However, I don't think he has been choosing the right dramas that can showcase his acting skills in recent years. I really wish for him to choose a better, high-quality drama.
(Visually perfect but lacked emotional impact)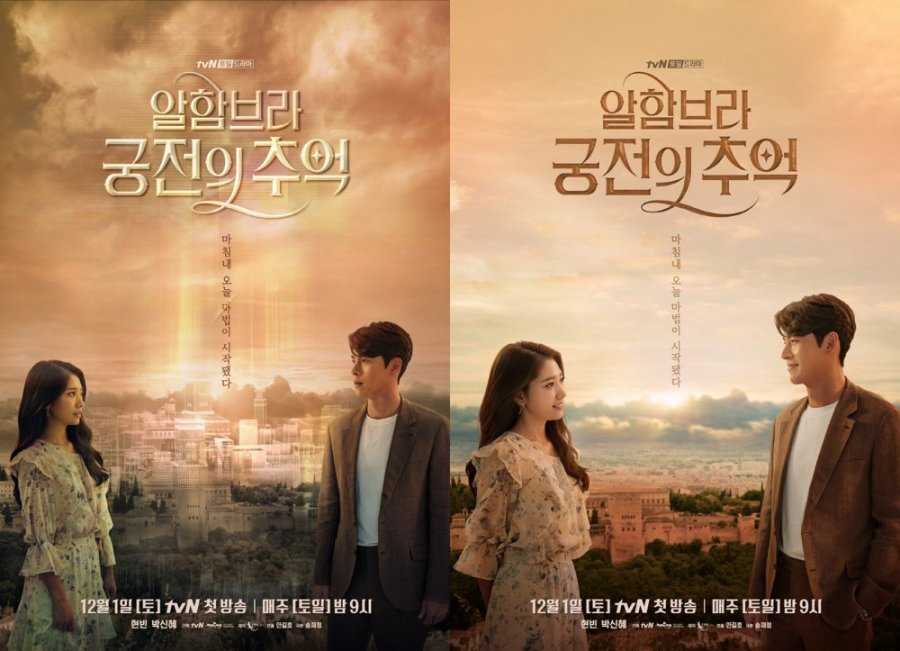 Maybe probably because I had too many expectations for this drama, it didn't really live up to my expectations. First, I really like the idea of AR game setting and it had the potential to become that "one drama", at least for me. One thing that I was really impressed is the CGI and effects that make the AR game really look cool. Story-wise, it could have been better and execution was not that perfect - the drama used that kind of flow where nothing happens in the whole episode but leaves a cliffhanger at the end for the audience to keep watching. And most importantly, I couldn't feel any emotional attachment to any of the characters. Well, at least Hyun Bin was all handsome and manly with all the action scenes. And around half of the drama took place in Granada, Spain, so, it was interesting and cool for a travel bug like me.
---
Chinese Dramas
(Definitely a must-watch)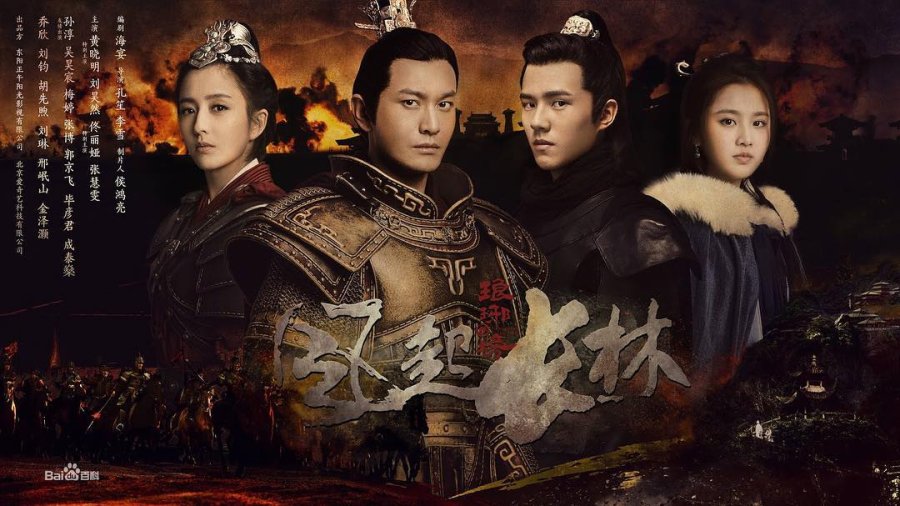 Actually, words can't describe my love for this drama. It has become one of my favourite dramas of all time. In fact, this drama started in 2017 and ended airing in 2018. I am putting it on this list because I didn't put it in the last year's list. You can also check out my detailed review here. There is almost no flaw to say about this drama. Story-wise, it was phenomenal - it pulled all the right strings - filial piety, brotherly love and even the romance. Production, directing and cinematography was also very high quality. The acting was flawless - main leads and even the supporting characters were well-casted. I could go on and on for all the good things about this drama. But, one last thing is that it introduced me to my new favourite - Liu Haoran. He is still very young but his performance there was unbelievably good, especially how he handled the wide range of age for his Xiao Pingjing character. And I am looking forward to his new drama - Novoland: Eagle Flag next year (Just a side promo :) ).
(Believe me, it's a mess but I still loved it!)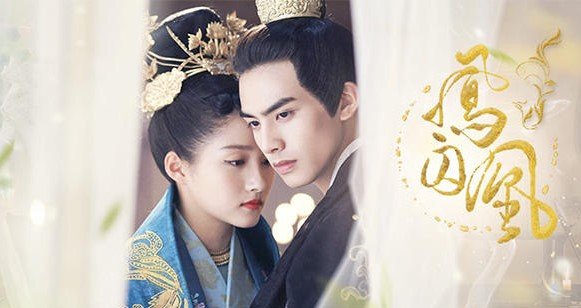 Do you know the feeling when you want to rate a drama high but you can't because it's a mess? Basically, this drama is another novel adaptation that became a messy plot. The first Ep 1-16 was based on the novel but then due to some reasons, they changed the rest of the plot to a completely different story, resulting in the second arc which had almost no links with the first arc. So, I could only consider it as two separate timelines or alternate universe. The first arc was really good, refreshing and the characters were strong; in the second arc, it became a typical political harem drama but it was still enjoyable. So, as long as if you consider it as two separate stories, you will be fine! And the chemistry between the leads was great. 
(A great follow-up drama for Eternal Love fans)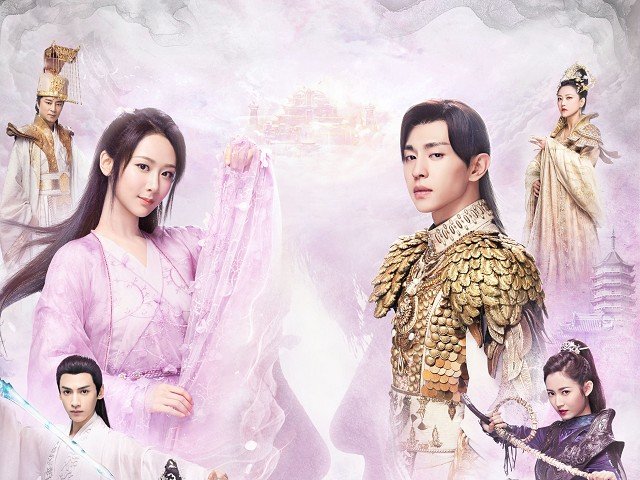 I am not saying this drama is comparable or similar to Eternal Love but it is a great xianxia drama and for those who are looking for dramas after Eternal Love, it could definitely fill the thirst. The leads' chemistry was great and the second male lead was also quite well-developed. The acting was great, especially Yang Zi and Luo Yunxi. I could really feel their emotions. Deng Lun was as usual perfectly great as the male lead. There were, of course, some moments that I felt a bit draggy and unnecessary side stories that took too much air time. Anyhow, I think it is a great xianxia drama.
(A must-watch for wuxia genre fans)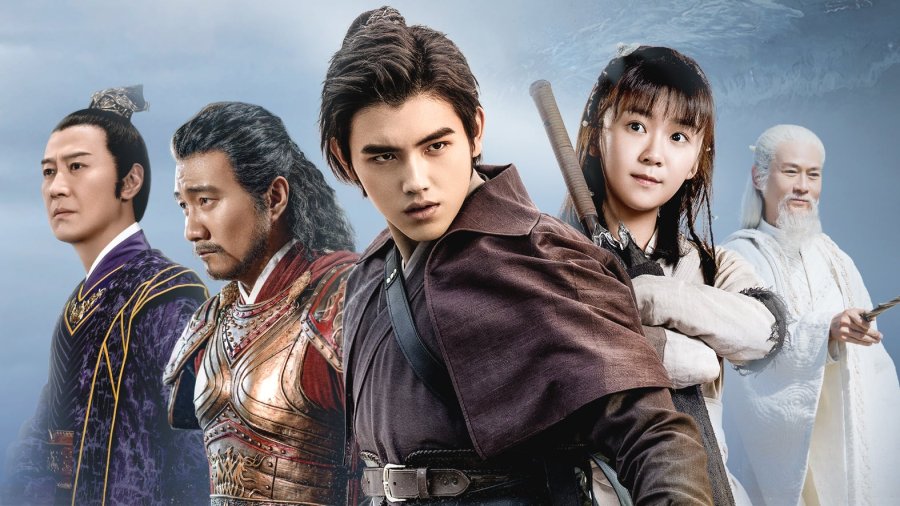 I haven't really seen any great wuxia drama in recent years, except lots of remake of Jin Yong dramas (Please recommend if you know one). This drama lines between wuxia and xianxia genres because it also has some fantasy aspect but in terms of the whole execution, it has more of a wuxia genre feel. It has a high-quality production - cinematography, action choreography (especially important for wuxia dramas) and CGIs were all well-done. Acting-wise, I can't really say they were phenomenal but they did their jobs well. Story-wise, although there were some comparisons to Game of Thrones (well, this whole thing about "ever night is coming"), if you look at it by itself, I think it has a well-developed and consistent storyline. But, the big negative is there is going to be a season 2 and the main lead is going to be replaced by another actor. Although it is a major turn off for me, I would still check it out because it is indeed rare to find a great wuxia drama like this one.
Thai Dramas
(Enjoyable cute romance drama)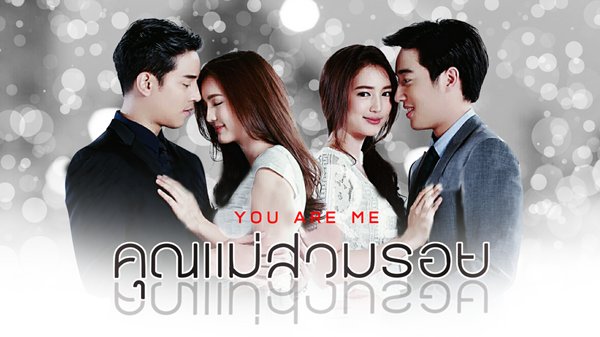 I don't really watch Thai dramas that often, only the most popular and not-too-lakorn ones. I want to mention Khun Mae Suan Roy here because I really enjoyed watching this drama although it was nothing special. It basically has a typically arranged marriage trope with a twist of mystery and action. But, this drama proved that the right execution and chemistry between leads, even a typical storyline can be quite enjoyable. One (or maybe two) big plus is that the female lead is quite strong and very independent while the male lead is also not really a jerk. And the chemistry between the two was really great. Of course, there were moments where things got too extra dramatic or comedic as usual Thai lakorns go.
---
Dramas that I dropped 
Just giving a quick review on dramas that I dropped or didn't finish...
The story itself was a bit interesting because the backdrop is set in the airport as the workplace. But, it became a bit draggy in the middle and the story went nowhere and I kind of lost interest.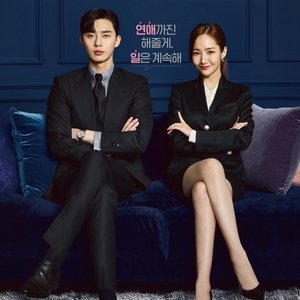 What's Wrong with Secretary Kim
It's just a feel-good drama that you watch to pass time. The story is not much special but the chemistry between the leads is quite good though. And I like Park Seo Joon as an actor. Again, I lost interest to continue near the 4 episodes before the end.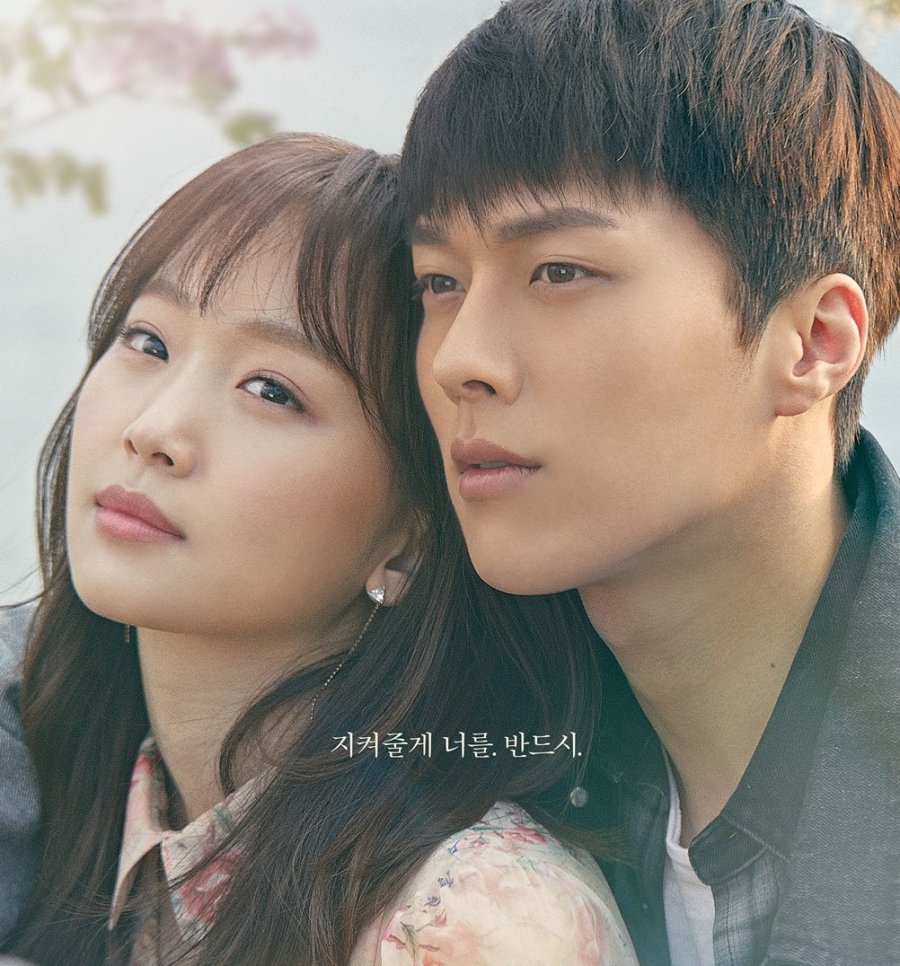 Just a simple statement - too much melodrama (crying) made me drop this drama. Maybe I am not suited to watch melodrama anymore. But, I like the main leads' acting so I will be checking out their future dramas. And a side note, I have noticed Nam Da Reum (who played the younger version of the main lead) in other dramas as well, playing younger versions. I am looking forward to his first main lead role.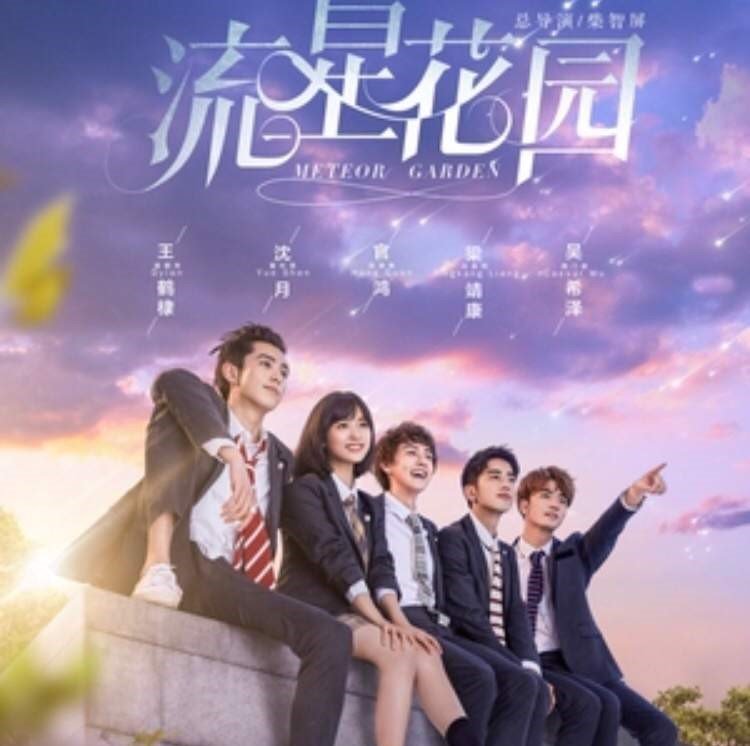 As a fan of the Japanese version, it didn't really touch my heart although it was quite cute and the chemistry was there.  And also the fact that it is a 50-episode drama didn't help. 
Lastly, the popular, highly rated dramas that I didn't or haven't watched…
There are a few dramas that I was interested in but didn't have the time or mood to watch, especially among Chinese dramas due to their lengthy episodes.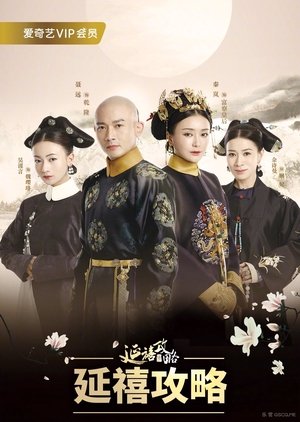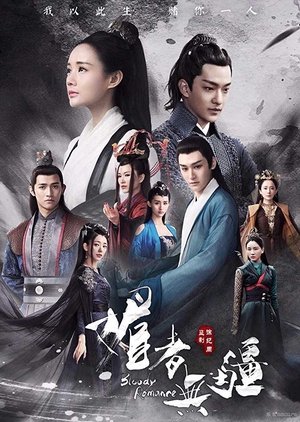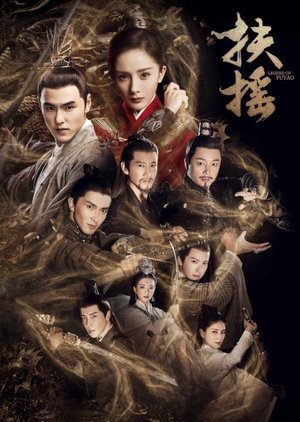 Story of Yanxi Palace                       Bloody Romance                       Legend of Fuyao                          Like a flowing river
---
So, this is a summary review on the dramas that I have watched during 2018. 
If you guys have any recommendations or thoughts on any dramas, feel free to share in the comments! :)