The website is currently undergoing maintenance. Sorry for the inconvenience.
Name: Casper
Native name: 储晓祥
Given name: Zhong Ze Xiang
Also Known as: Wild Chic Gene
Nationality: Chinese
Gender: Male
Born: March 20, 1991
Age: 26
He is an ex-member of the Korean-Chinese-Japanese boy band Cross Gene .
Articles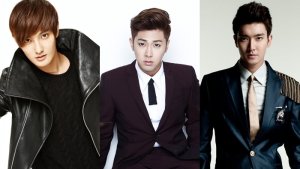 Highlighting the difference between an idol drama, and a drama with an idol in it, along with the good and bad that come with idol dramas/movies.