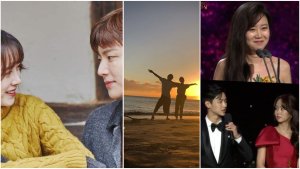 What are the most surprising, exciting and shocking moments of the past year in the world of Asian dramas? Let's check out the 2019 wrap up!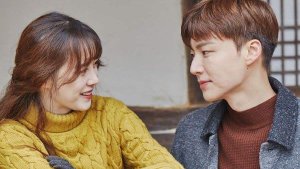 Gu Hye Sun and Ahn Jae Hyun are getting a divorce... and the media is going crazy over it.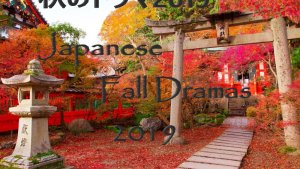 Upcoming Japanese dramas for the autumn season are here!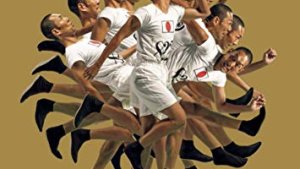 Editorials

- Apr 22, 2019
Idaten: Tokyo Olympics Story: Comedy, History, Politics, Sports - All in one drama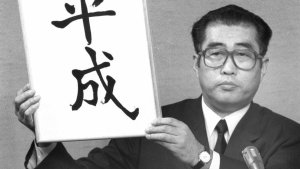 Editorials

- May 10, 2019
The end of Heisei era was on 30th April and the beginning of Reiwa era just started, so here is a look back into the Heisei in terms of movies and dramas according to MDL.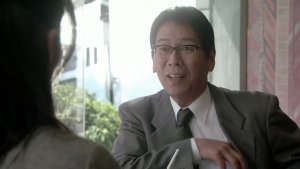 Famous Japanese actor passed away due to an illness.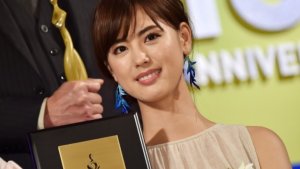 Take a look at the winners of the International Drama Festival held in TOKYO 2017!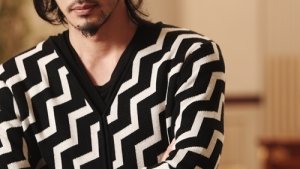 Editorials

- Jun 21, 2014
Featuring Odagiri Joe, a talented yet unconventional actor who is known for his quirky dramas and indie-style films.