Hi, dear MDL'ers and Happy New Year! 2019 was very interesting and had some really exciting but also sad moments that I would like for us to remember.
Please also check out:
A Year in Dramaworld: The 2016 Wrap Up
A Year in Dramaworld: The 2017 Wrap Up
A Year in Dramaworld: The 2018 Wrap Up
So let's take a look at the most surprising, exciting and shocking moments that marked the Asian entertainment world over the last year. What has happened to our beloved actors, actresses, and dramas during 2019? Which dramas won the most awards and which actors retired?
If there is anything that you believe should find its place on this list, feel free to share it in the comment section below and I'll make sure to add it.
2019 was the year when...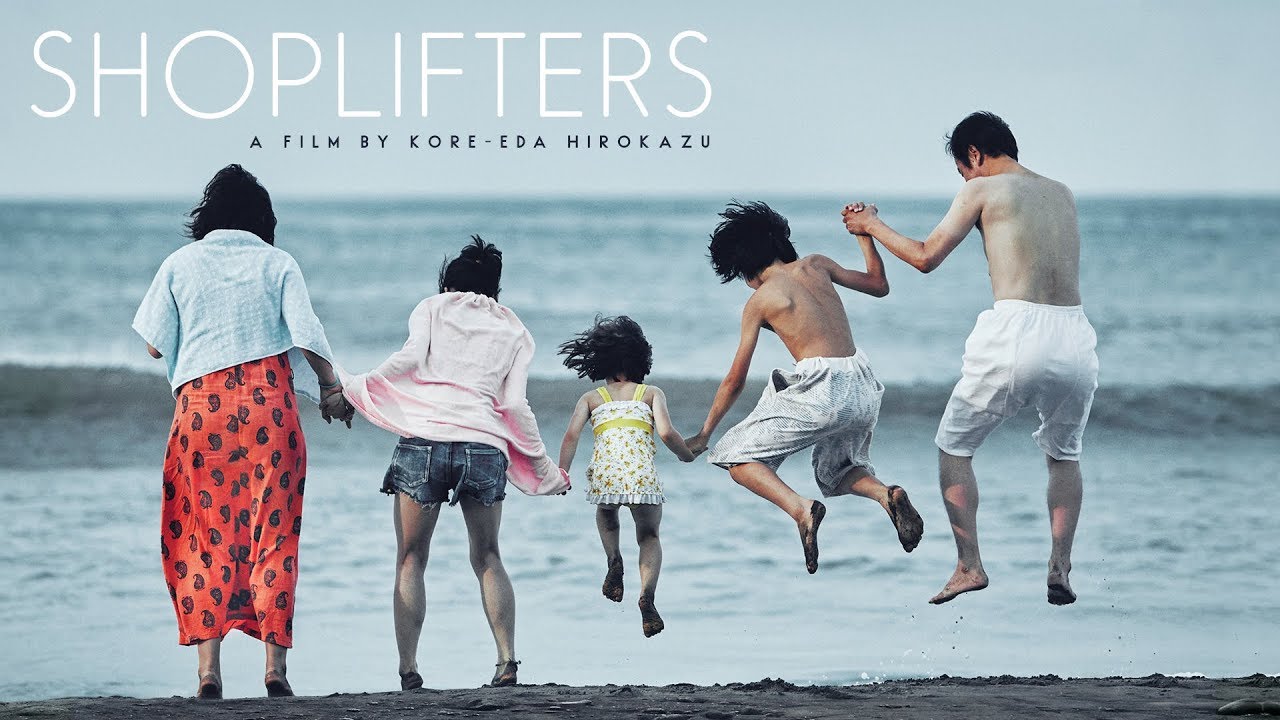 Koreeda Hirokazu's masterpiece Shoplifters won the Palme D'Or Award at the Cannes Film Festival in 2018, and it was a critical and commercial success both in Japan and worldwide. It is interesting to note that this was Japan's first nominee since 2008.
The film also won the 42nd Japanese Academy Award.
---
The story of The Spy Gone North follows a South Korean spy who infiltrates the North to obtain intelligence on the country's nuclear weapons plans in the mid-1990s.
---
My Mister tells the story of three middle-aged brothers, who are enduring the weight of their lives, and a strong, cold woman, who has been living a hard life of her own, as they come together in healing each other's past scars.
---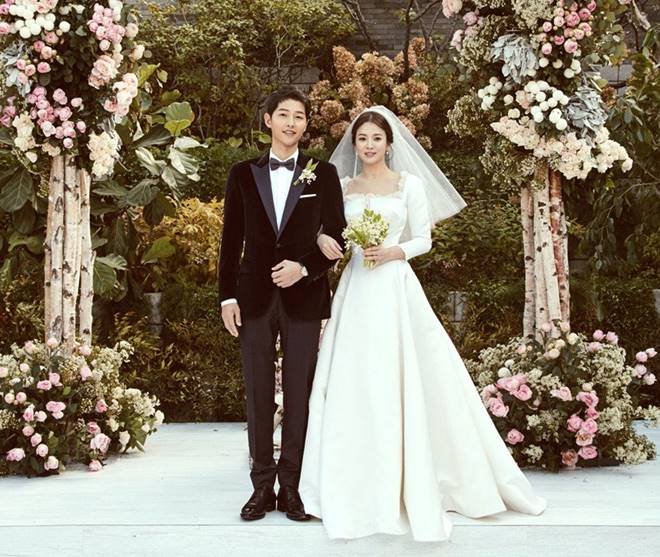 Song Joong Ki and Song Hye Kyo seemed like a match made in heaven when their on-screen romance became a reality.  On June 26, 2019, Song Joong Ki filed for a divorce,  which was finalized in July 2019.
---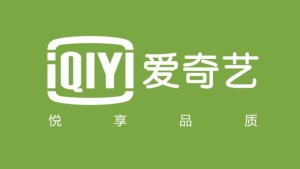 iQiyi entered the US streaming market by releasing an English app with a bunch of English-subbed Chinese dramas, including many that hadn't been available with subtitles before. There are movies and shows too. You can download the app via Google play here and via Apple store here. 
---
... We lost many beloved actors and actresses who passed away.
May you all rest in peace.
Jeon Mi Seon

(48, suicide)

Sulli 

(25, suicide)

Goo Ha Ra

(28, suicide)

Godfrey Gao

(35, heart failure)

Cha In Ha

(27, alleged suicide)

Takiguchi Yukihiro

(34, heart failure)

Yachigusa Kaoru 

(88, cancer)

Han Ji Sung

(28, car accident)

Hem Phoomiphadit Nittayaros

(31, suicide)

Apple Lo

(81, heart failure)

Kyo Machiko

(95, heart failure)




Orimoto Junkichi

(92, heart failure)




Nam Young Jin

(67, unknown)




Sasaki Sumie

(90, pneumonia )




Takashima Tadao

(88, heart failure)




Lee Il Jae

(58, cancer)

Tony Mabesa

(84, cancer)

Eddie Garcia

(90, accident)

(88, cancer)

Bootsaran Thongchew

  (28, sepsis)

 





---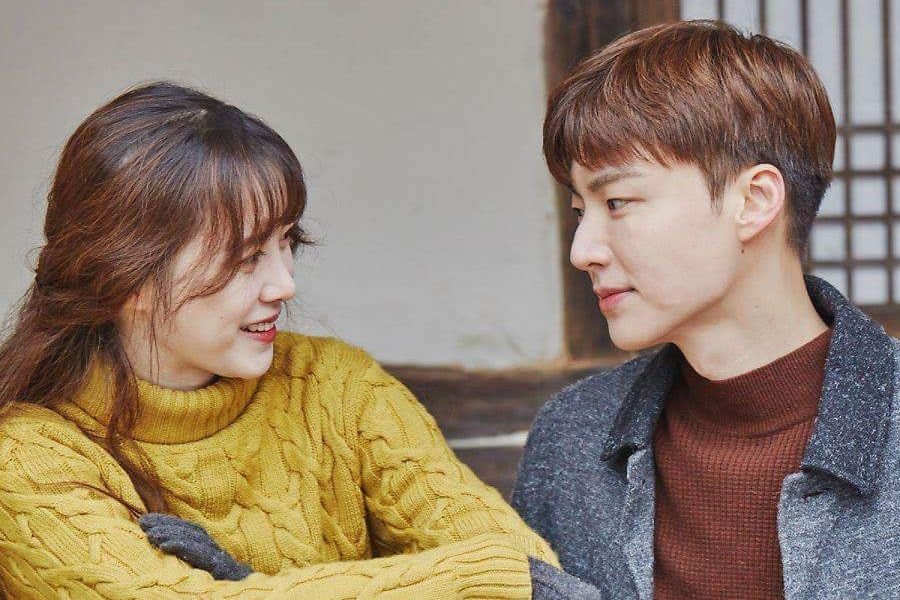 Gu Hye Sun, the actress and star of 2009 hit drama Boys Over Flowers and Ahn Jae Hyun are getting divorced. However, they are not doing it quietly as the SongSong couple did. The divorce has yet to be finalized. On September 1, 2019, Gu revealed in Instagram post that she would be taking a break from the entertainment industry to resume college.
---
As usual, we got many manga adaptations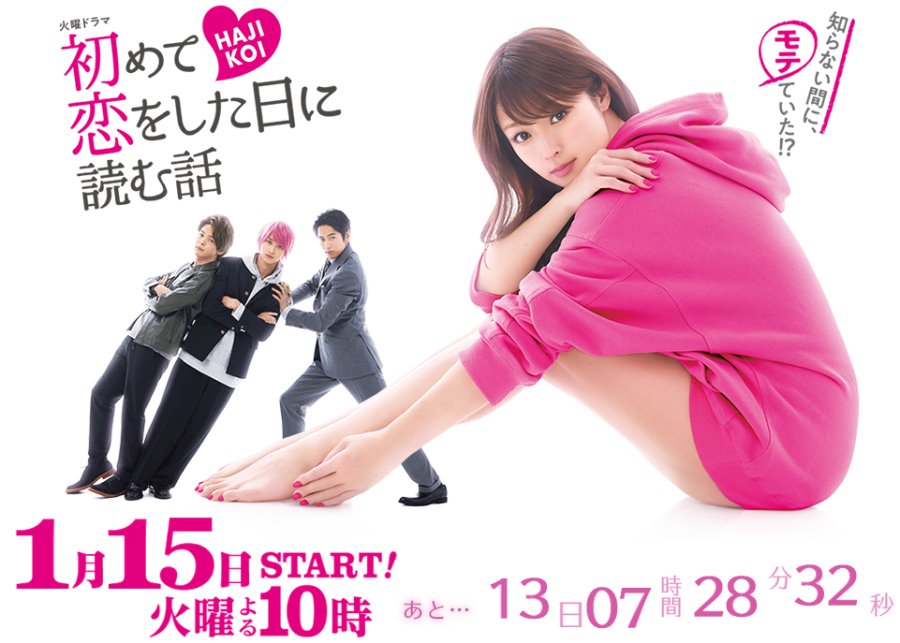 Too many to even count, if you would like to see the list, please go HERE.
---
Takeshi has been married to his wife, Mikiko, for almost 40 years. The two got married back in the early 80s, and Mikiko has managed to stay out of the spotlight for the majority of Takeshi's entire career... except when rumours of Takeshi having an affair came out. 
---
Sky Castle won the Best Drama at the 12th Korea Drama Awards
JTBC's widely popular drama won Best Picture for its story of rich families and their extreme obsession with higher education. SKY Castle began with 1 % in viewership ratings and achieved a peak of 23.8 %. It was also picked up by Warner Bros. who signed a contract for a U.S. remake.
---
On October 16, 2018, Zhao announced her marriage to actor Feng Shaofeng on Sina Weibo. On March 8, 2019, Zhao gave birth to a boy.
---
Fan Bing Bing, the most famous and wealthiest Chinese actress, got arrested and charged around $129 million for tax evasion in 2018, but she decided to make a comeback this year. After having not been seen in public for 10 months, Fan attended the iQIYi Ninth Anniversary Gala in Beijing, released her own brand Fan Beauty Secret, was in attendance at the Shanghai Beauty Summit and the 12th China Cosmetic Summit. Fan became the spokesperson of the Chinese brand milk powder Be Strong and will star in long-awaited female-led spy thriller 35.
---
Actors Masataka Kubota and Asami Mizukawa are now married! The happy couple officially submitted their marriage papers on September 21st, 2019. They started dating during the filming of drama Fugitive Boys, in which they co-starred together. 
---
With graduation 10 days away, homeroom teacher Hiiragi gathers all 29 students of class 3-A and proclaims them his hostages. His last lesson regards the death of a student that passed away a few months before. Nobody will be able to graduate until the truth is known.
---
Ninomiya Kazunari is the first person in Arashi to announce his marriage to fan club members. On 11/11/2019, the 36-year-old married an ex-announcer Ito Ayako.
---
Gong Hyo Jin won the Daesang (Grand Prize) at the 2019 KBS Drama Awards
With the drama When the Camellia Blooms earning 12 awards, lead actress Gong Hyo Jin also took home the Daesang (Grand Prize) for the first time in her career. 
---
Kim Nam Gil won the Daesang (Grand Prize) at the 2019 SBS Drama Awards
The Fiery Priest took home eight awards in total, including lead actor Kim Nam Gil receiving the Daesang (Grand Prize) for the first time in his career.
---
Kim Dong Wook won the Daesang (Grand Prize) at the 2019 MBC Drama Awards
Daesang (Grand Prize) went to Kim Dong Wook for drama Special Labor Inspector, Mr. Jo.
---
Korean film Ashfall surpassed 6 million moviegoers
Shortly after reaching 5 million moviegoers on December 28, film Ashfall has already reached 6 million as of December 31, its 13th day in the box office.
---
Parasite won the Palme d'Or at the 2019 Cannes FiIm Festival 
Parasite became the first Korean film to win the Palme d'Or and it was selected as the South Korean entry for Best International Feature Film at the 92nd Academy Awards.
---


Overall score of 8.7 / 4,210 watchers
---
Overall score of 8.8 / 21,297 watchers
---
Overall score of 9.4 / 12,114 watchers
---
HIStory3: Trapped became the best-rated Taiwanese drama
and also the most popular one
Overall score of 9.0 & 6,597 watchers
---
Overall score of 8.8 / 5,641 watchers
---
TODA One I Love became the best-rated Filipino drama
and also the most popular one
N/A
---
Which moments from the 2019 Dramaworld did you find the most interesting/surprising/important?