Name: Stephany Auernig
Native name: เซฟฟานี่ อาวะนิค
Also Known as: Cat;แคท;Steph;เซฟ;แคท-เซฟฟานี่ อาวะนิค
Nationality: Thai
Gender: Female
Born: January 15, 1994
Age: 25
Stephany Auernig is a Thai actress and model. She received her education at Mohiol University (MUIC) in IC Biological Science. In 2009, she won Miss Thailand.
Articles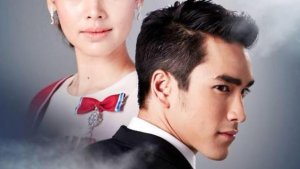 Editorials

- Jul 10, 2018
4 lakorns that are different and might interest you!