Name: Kim Sung Joo
Native name: 김성주
Also Known as: 金圣柱;Kim Seung Ju;Kim Seong Joo
Nationality: South Korean
Gender: Male
Born: February 16, 1994
Age: 24
Kim Sung Joo is an actor and the leader, lead vocalist and dancer of UNIQ, a Chinese-South Korean boy group formed by Chinese company Yuehua Entertainment in 2014. He was a YG Entertainment trainee and a prospective member of Winner. He is good at B-box, playing piano and bongo, taekwondo, skating and singing opera.
Articles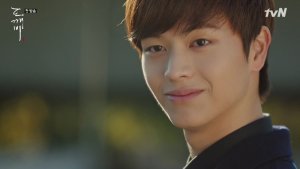 Casting idols in dramas is a bit of a risk since their roles tend to be very hit-or-miss with the audience. Here are some Korean idols you should keep an eye on as they have been "hits" in their roles so far!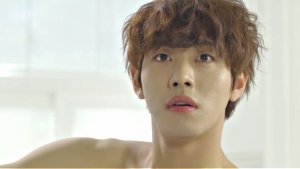 You think your "Oppa List" is long enough? Think again until you meet these new guys in town.