Be honest. We all have our Oppa List written on our phone notes or somewhere in our diary or journal. I bet that list is long enough, longer than the notes you write in class. KIDDING HAHA. But if you think that's long already, wait til you see these new hotties that I'm sharing with you so you can discover them too. But if they are part of your list, then that's good! You've got good eyes. *wink*
---
Five New Actors For Your Oppa List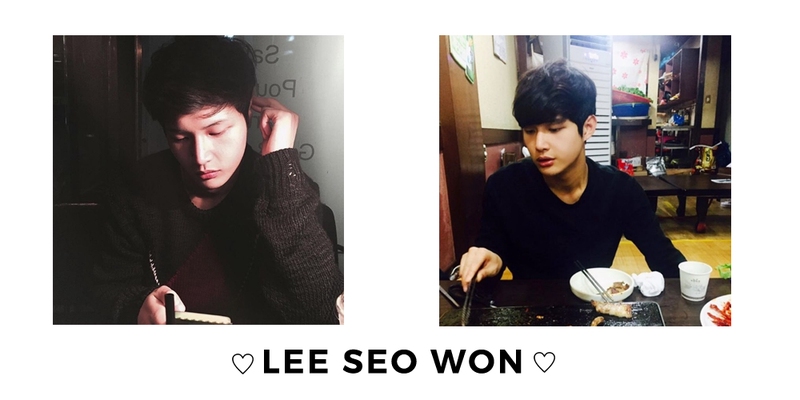 Let's start off with my favorite, Lee Seo Won. I bet you've seen him somewhere because he's been appearing in several dramas now. Lemme guess, Uncontrollably Fond, right? He played as Suzy's younger brother there. As for me, I first met him there. But his first drama was Awl, as the young Lee Soo In (Ji Hyun Woo's character). Currently, his part of the newest tvN drama called The Liar and His Lover that airs every Monday and Tuesday. He plays as the second male lead there so you might get the second male lead syndrome again if you watch it.
---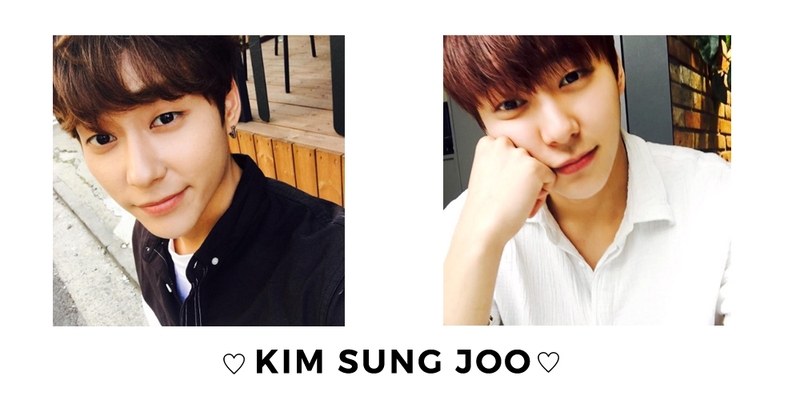 Next actor is Kim Sung Joo, also part of The Liar and His Lover. This is his first drama ever and also he's part of a boy group called UNIQ. Don't worry girls, he's a '94 liner. He plays as the vocalist in their band called Crude Play in the drama. His smile is really cute and for sure, once you watch the drama you'll notice him because he has a very good looking face. And as for my eyes, he looks like 2PM's Junho. I don't know why but he resembles him a bit.
---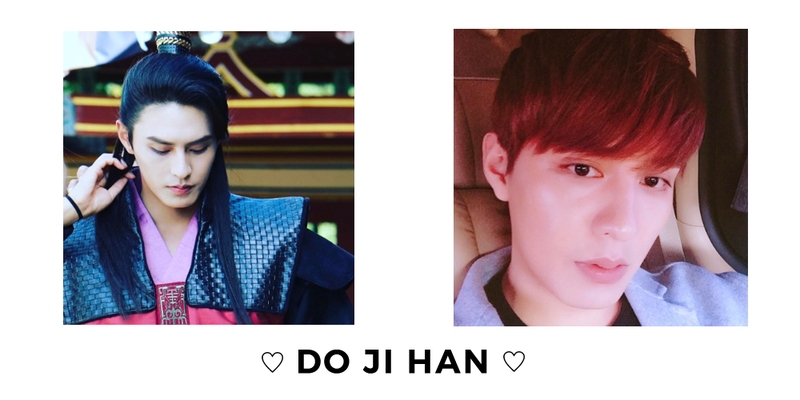 This actor you know for sure because his recent drama just ended and this drama was very popular to all because it was filled with flower boys. If your guess was Hwarang, then you got it right! It's Do Ji Han who played as Ban Ryu. Besides falling in love with Park Hyungsik, Park Seojoon, Kim Taehyung aka V of BTS and Shinee's Minho, you also fell in love with him because of his charisma (especially when he smiles, right?). He has an upcoming drama under KBS2 and if I'm not mistaken, he will be the main character here. But for the meantime, he has other dramas that you could watch: Basketball (2013), The Great Merchant (2010) and much more. Oh and also, he's part of the movie The Beauty Inside.
---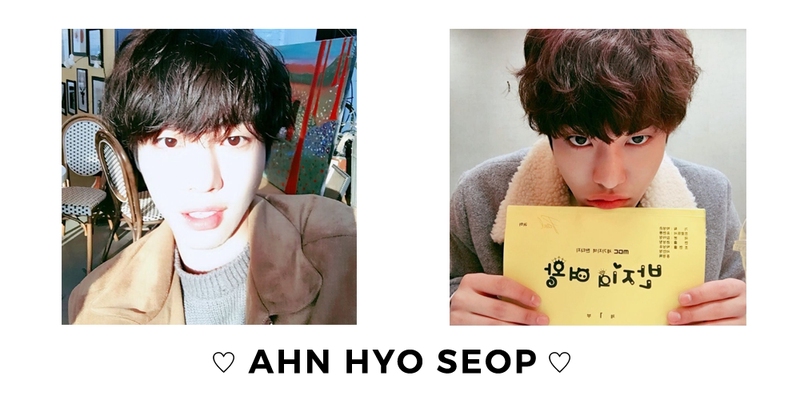 A slightly familiar face is up next. He's currently part of the airing weekend drama called Father is Strange. But recently, he had another drama that had just finished called Queen of the Ring. But before he appeared in those dramas, he appeared in Entertainer as Jinu/Jinoo, a member of the group "Jackson" who played a big role here too. If you're still thinking "no, I've seen him somewhere way before that" then it might be his Celebrity Bromance episode with GOT7's Jackson. Yes, this is Ahn Hyo Seop and if you guessed it right, good for you! He might give you a kiss someday in your dreams. And if you want to see more of him, watch him in his other dramas: Splash Splash Love, One More Happy Ending, and Happy Home. I'm pretty sure you'll fall for him in no time.
---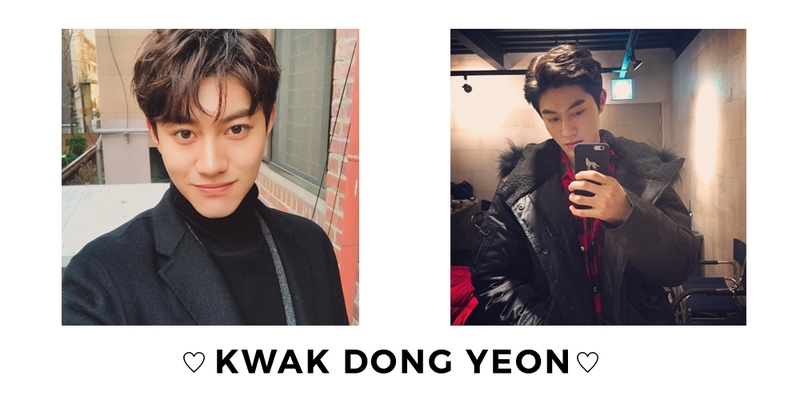 Last, but definitely not the least is one of the close friends of Park Bo Gum. Yes, it is the one who played as the protector and best friend of our Seja Joha in Love in the Moonlight, Kwak Dong Yeon. I included him here because I personally think he should be on your list or at least give him your love and support. I cried when I thought he died in LITM but I'm happy he didn't (spoiler!). He also appeared in other dramas like Come Back Alive Mister as the young Han Gi Tak, Pied Piper and Hwajung. I hope he makes a small screen comeback soon!
---
If you start getting curious about them, let me tell you their Instagram accounts so you could start searching them and following them to get more updates (more like selcas) from them!
---
Have they entered your Oppa List or not yet? If not, then who are the possible ones besides those five? Let me know in the comments below! Thanks for reading. ☆(◒‿◒)☆