If you're still experiencing technical difficulties, please report it
here
.
Name: Gao Han Yu
Native name: 高瀚宇
Also Known as: Kido; Kido Gao; Gao Yu; 高宇
Nationality: Chinese
Gender: Male
Born: February 6, 1989
Age: 28
Former member and lead dancer of Chinese boy group HIT-5.
Articles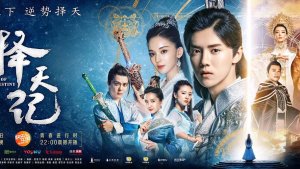 Drama Recaps

- May 05 2017
Fated not to live past the age of 20, Chen Chang Sheng must go on a journey to fight his destiny and live a full life.