The website is currently undergoing maintenance. Sorry for the inconvenience.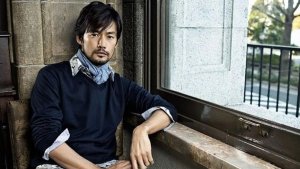 And now I will introduce you to one beautiful, gorgeous and talented Japanese guy who is very well known in the world of acting and who, despite all the glory, remained modest and cool. His name is mister Yutaka Takenouchi.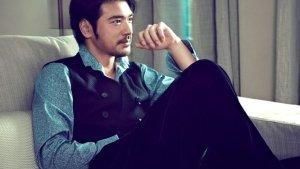 Let me take you on the most wonderful journey called Takeshi Kaneshiro. You'll meet one of the most brilliant artists ever existed and you'll fall in love cause everything that man does is pure magic.