Name: Kelly Chen
Native name: 陳慧琳
Given name: Chen Wai Lam
Also Known as: Chan Wai Lam; Chen Hui Lin; Kelly Chan; Chen Wai Man; Chen Hui Ru; 陈慧琳; 陈慧汶; 陳慧汶;
Nationality: Hong Konger
Gender: Female
Born: September 13, 1973
Age: 45
Kelly Chen Wai-lam (born Vivian Chen Wai-man) is a Hong Kong Cantopop singer and actress. She has been referred to as a "diva of Asia". Chen has great success in the Asia entertainment industry with nearly 20 million record sales of 38 albums. She has won over 300 awards and is involved in many philanthropic activities. She was rewarded as one of the "The Outstanding Young Persons of the World" in 2004 by the Junior Chamber International and "Young Global Leaders" by World Economic Forum in 2009. Chen is a lyric mezzo-soprano. Chen married long-term boyfriend Alex Lau Kin Ho. Chen gave birth to her first son, Chace Lau and her second son, Riley Lau. She was pregnant with twin girls in 2010, but lost them after a miscarriage in March the following year.
Articles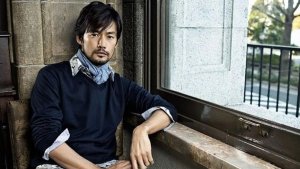 Editorials

- Nov 19, 2016
And now I will introduce you to one beautiful, gorgeous and talented Japanese guy who is very well known in the world of acting and who, despite all the glory, remained modest and cool. His name is mister Yutaka Takenouchi.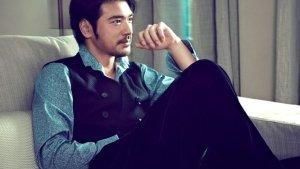 Editorials

- Jun 19, 2015
Let me take you on the most wonderful journey called Takeshi Kaneshiro. You'll meet one of the most brilliant artists ever existed and you'll fall in love cause everything that man does is pure magic.