Name: Evan Li
Native name: 이건
Given name: Li Geng
Also Known as: 李建;Li Jian;Lee Geon;Li Geng;李庚
Nationality: South Korean
Gender: Male
Born: November 6, 1987
Age: 32
Evan Li born Lee Geon is an actor active in South Korea and China. He went to Gyeonggi University.
Articles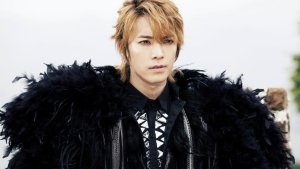 Editorials

- Aug 11, 2018
Some of the second male leads we love, some of them we love to hate and these are the ones we hate to love.