Name: Yamamura Ryuta
Nationality: Japanese
Gender: Male
Born: January 21, 1985
Age: 34
Yamamura Ryuta is a Japanese singer and actor. He is the vocalist of the pop-rock band flumpool.
Articles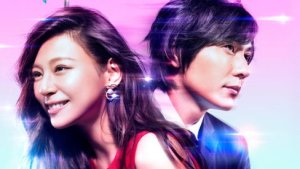 Drama Recaps

- Feb 16, 2017
The cute manga adaptation of 'Totsuzen desu ga, Ashita Kekkon Shimasu – Everyone's Getting Married' is finally out! Find out why you should be watching this 2017 Japanese Drama.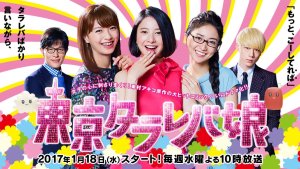 Check out what's hot or not in this Winter 2017 Japanese Drama Preview!