Name: Tae Darvid Kreepolrerk
Native name: ดาวิชญ์ กรีพลฤกษ์
Also Known as: Tae;เต้
Nationality: Thai
Gender: Male
Born: December 26, 1990
Age: 29
Tae Darvid is a Thai actor and model. He is best known for his role in the Thai TV series "2 Moons The Series". He debuted in February 2018 as a vocalist in thai boy group SBFIVE.
Articles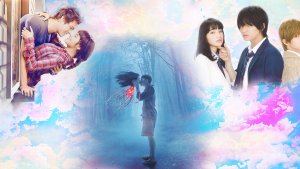 Editorials

- Oct 25, 2019
Ever come across a movie that made you wonder what your state of mind was like when you decided to actually give it a chance? Here is my Top 10 "What was I thinking? OMG, I can't stop watching this movie" movies.