Name: Hong Seo Young
Native name: 홍서영
Nationality: South Korean
Gender: Female
Born: January 7, 1995
Age: 25
Hong Seo Young is a South Korean musical actress. She played a main role in the musical 'Dorian Gray' (2016). She was born January 7, 1995 and made her debut in the television drama world in 2017. She has appeared in various dramas since then including the 2019 romantic comedy, "Her Private Life". (2019) and Absolute Boyfriend (2019).
(Source: Viki)
Drama
Title
Rating
My Absolute Boyfriend

Korean Drama,

2019

, 40 eps

7.4

Her Private Life

Korean Drama,

2019

, 16 eps

Choi Da In [Ryan's friend / Monoart Gallery Media artist]

(Support Role)

8.5

It's Okay To Be Sensitive

Korean Drama,

2018

, 12 eps

8.4

Children of a Lesser God

Korean Drama,

2018

, 16 eps

8.3

The Liar and His Lover

Korean Drama,

2017

, 16 eps

7.6
Special
Articles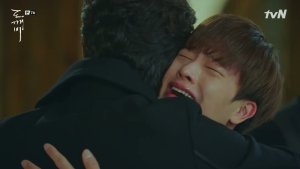 Drama Recaps

- Dec 13, 2019
To quote the Urban Dictionary, a Show Hole is "that empty feeling that wraps around your soul because you don't know now what do with your life" after binge-watching a series to the bitter end. Yep… That's me… RIGHT NOW!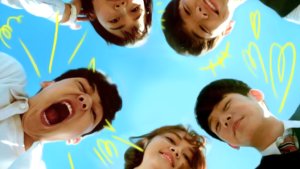 Editorials

- Dec 24, 2018
No te pierdas la lista de web dramas del 2018 con un poco de ternura, amistad, escuela y algo de ciencia ficción, donde podrás emocionarte y terminar queriendo ver otros web K-dramas.