Name: Hong Jung Eun
Native name: 홍정은
Nationality: South Korean
Gender: Female
Born: 1974
Age: 45
She's the oldest of the screenwriter duo known as the Hong Sisters. Together they have written popular romantic-comedies.
Her sister is the screenwriter Hong Mi Ran.
Articles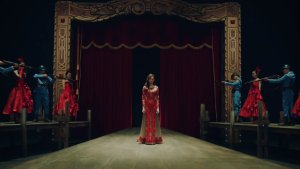 Editorials

- Jun 16, 2019
Pictures are worth a thousand words, and some K-Pop music videos are worth at least a few seasons of TV dramas.