If you're still experiencing technical difficulties, please report it
here
.
Name: Jet Li
Native name: 李連杰
Given name: Li Lian Jie
Nationality: Chinese
Gender: Male
Born: April 26, 1963
Age: 54
Li Lian Jie (born April 26, 1963), better known by his stage name Jet Li, is a Chinese martial artist, actor, film producer, wushu champion, and international film star who was born in Beijing, and has taken up Singapore citizenship in 2009.
After three years of intensive training with Wu Bin, Li won his first national championship for the Beijing Wushu Team. After retiring from wushu at age 17, he went on to win great acclaim in China as an actor making his debut with the film Shaolin Temple (1982). He went on to star in many critically acclaimed martial arts epic films, most notably the Once Upon A Time In China series, in which he portrayed folk hero Wong Fei-hung.
Li's first role in a Hollywood film was as a villain in Lethal Weapon 4 (1998), but his first Hollywood film leading role was in Romeo Must Die (2000). He has gone on to star in many Hollywood action films, most recently co-starring in The Expendables (2010) with Sylvester Stallone, in The Forbidden Kingdom (2008) with Jackie Chan, and as the title character villain in The Mummy: Tomb Of The Dragon Emperor (2008) opposite Brendan Fraser. He also appeared in the Hong Kong film Ocean Heaven (2010), directed and written by Xue Xiaolu.
Articles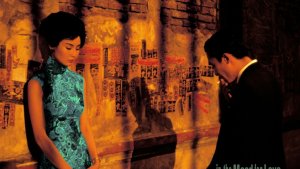 Check out the winners of the most popular Asian actors and actresses voting; nominated and voted by the MDL community!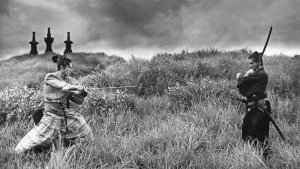 Some of the best and most influential Asian blockbusters that you should feel guilty for not having watched yet.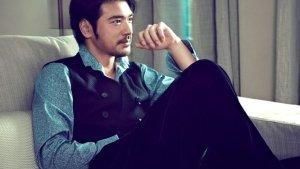 Let me take you on the most wonderful journey called Takeshi Kaneshiro. You'll meet one of the most brilliant artists ever existed and you'll fall in love cause everything that man does is pure magic.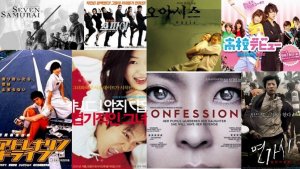 For this month's Staff pick of the month, MDL staff will introduce you to their favorite movies.