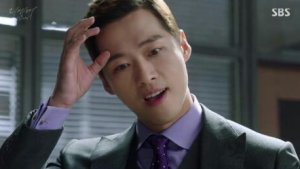 Editorials

- Jul 21, 2018
Every K-drama fan can relate to the times when their favourite dramas failed them or when they were most flabbergasted and this is an article in which I decided to share my personal opinions on K-dramas.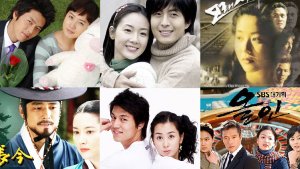 Editorials

- Apr 21, 2018
A blast from the past! Read as this MDL'er rediscovers the best Kdramas from the 2000s!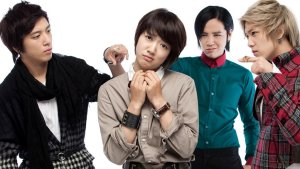 Editorials

- Mar 24, 2018
Asian dramas are full of character archetypes from the naive female lead to the evil mother and rich and arrogant hero. Find out which character you represent the most by taking the quiz!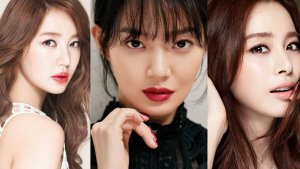 Here are 10 actresses that we need to see in dramas again.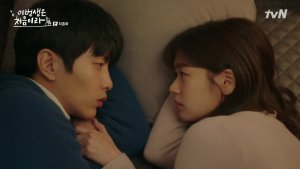 Drama Recaps

- Dec 20, 2017
"Because This Is My First Life" has recently ended and it left marks on our hearts, so here's a recap of the drama.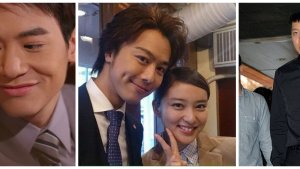 Editorials

- Dec 29, 2017
What are the most surprising, exciting and shocking moments of the past year in the world of Asian dramas? Happy Holidays and let's check out the 2017 wrap up!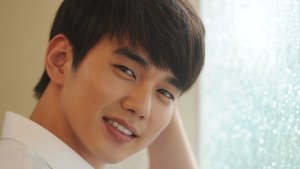 Editorials

- Aug 27, 2017
A beloved child actor turned teen actor and now into his adult roles. He wins your heart, and his tears will be sure to make you hurt with him.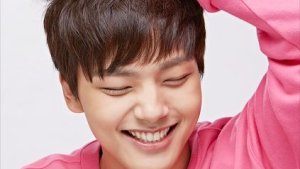 Editorials

- Aug 16, 2017
The actor that has stolen our hearts over the years, from childhood and now into adulthood.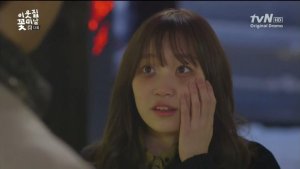 Editorials

- Jul 30, 2017
This is an open letter to all the K-drama fans like me.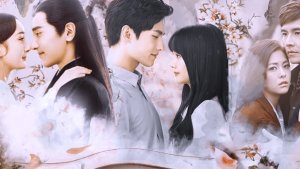 Editorials

- Jul 20, 2017
These 10 dramas will warm your hearts during this chilly winter!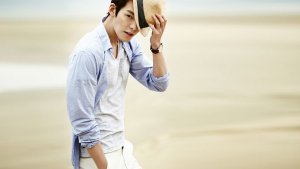 Editorials

- Jun 30, 2017
Beat the heat with these sizzling summer titles!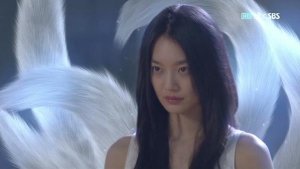 We all have our favorite characters in each of the dramas we watch, but this list is of the unforgettable ones (for me, at least).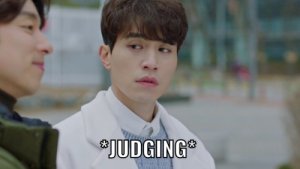 Editorials

- Mar 13, 2017
These 6 K-dramas have been given great reviews and most Kdrama fans are absolutely in love with them. Find out out why they simply did not appeal to this MDL'er...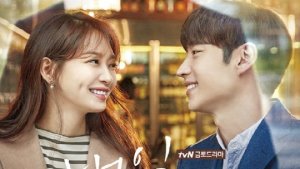 Drama Recaps

- Mar 1, 2017
Shin Min Ah, the Queen of Rom-Com, meets Lee Je Hoon, the Time Traveler expert.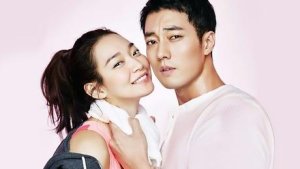 Editorials

- Feb 23, 2017
See which romance comedies made this MDL'ers top list!