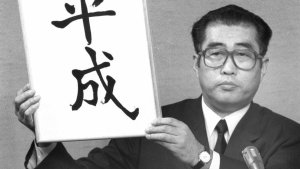 Editorials

- May 10, 2019
The end of Heisei era was on 30th April and the beginning of Reiwa era just started, so here is a look back into the Heisei in terms of movies and dramas according to MDL.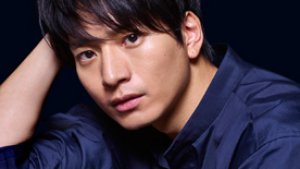 Editorials

- May 10, 2018
Everything an obsessed fan might want to know about Mukai Osamu.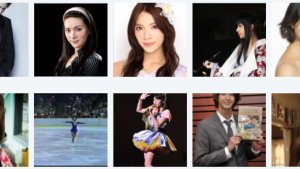 Editorials

- Apr 28, 2018
Realizing that one of your favorite actors or actresses shares your heritage is great. Here's a list of Japanese actors and actresses with Filipino heritage!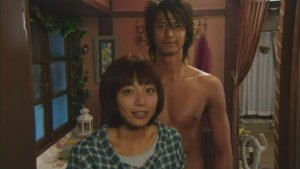 A Korean remake of the famous dorama "Absolute Boyfriend" might be coming to the small screens soon!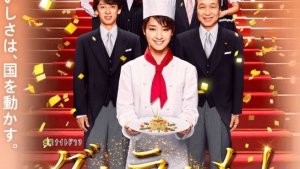 The Japanese summer dramas are almost here. Find a drama that will blow you away in this preview!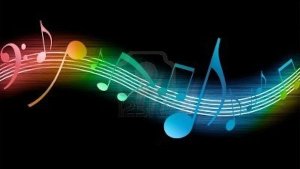 Editorials

- Nov 17, 2014
Our favorite dramas wouldn't be the same without music. Here are some popular songs from our favorite dramas