The website is currently undergoing maintenance. Sorry for the inconvenience.
Name: Song Ji Eun
Native name: 송지은
Also Known as: Song Jieun
Nationality: South Korean
Gender: Female
Born: May 5, 1990
Age: 27
Song Ji Eun is a South Korean idol singer and dancer. She is best known as a member of a popular South Korean girl group Secret as the main vocalist of the group. Aside from being a member of Secret, she began a foray of solo activities in South Korea with her debut single "Yesterday" and participating in various OSTs. She is currently signed to TS Entertainment. (Source: Wikipedia)
Drama
Title
Rating
My Secret Romance

Korean Drama,

2017

, 13 eps

7.6

Sweet Home, Sweet Honey

Korean Drama,

2015

, 129 eps

6.5

Immutable Law of First Love

Korean Drama,

2015

, 11 eps

6.4

The Superman Age

Korean Drama,

2015

, 16 eps

6.6

Drawing, Spring

Korean Drama,

2014

, 4 eps

7.3

Pure Love

Korean Drama,

2013

, 125 eps

Kang Soo Ji (young)

(Support Role)

7.5

Family

Korean Drama,

2012

, 120 eps

High school girl stalker

(Guest Role)

8.1

More Charming By The Day

Korean Drama,

2010

, 138 eps

7.0
TV Show
Title
Rating
Weekly Idol

Korean TV Show,

2011

, 331 eps

(Ep.19, 62-63, 95, 100-101, 130, 172, 200-201)

(Guest)

8.8
Articles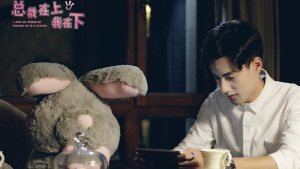 Have you ever watched a show that you knew was going to be bad and yet, you watched it? Come and share your thoughts on your top 3 train wrecks!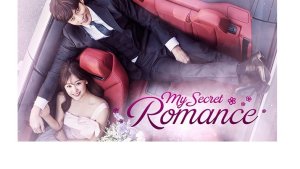 Drama Recaps

- Jun 05 2017
My Secret Romance is a sizzling Kdrama romance that keeps you on the edge of the edge of your seat!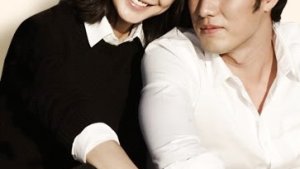 A new So Ji Sub/Shin Min Ah rom com plus many other interesting dramas are coming to dramaland this November!