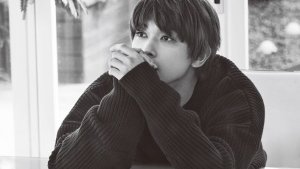 With a wide variety of roles under his belt, the youthful and handsome Yoshizawa Ryo has certainly been making waves in 2018 after starring in seven movies alone! Learn more about Japan's breakthrough rising star!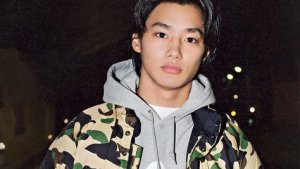 Editorials

- Feb 14, 2018
Enter at your own risk - this article contains some serious fangirling and extremely cute ikemen!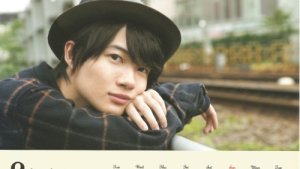 Editorials

- Jun 21, 2016
Take a step to get to know one of Japan's promising young stars. Before you know it, you'll be obsessed with Kamiki Ryunosuke.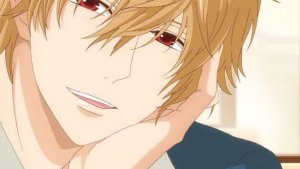 Check out the upcoming 2016 manga and webtoon adaptations!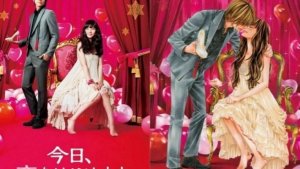 Editorials

- Dec 16, 2014
Part two of shojo manga adapted into live action adaptation.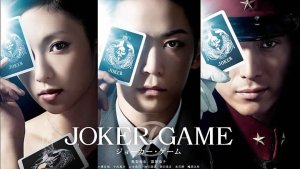 Here's a quick peek about some of what's coming in the Japanese cinema.