Name: Ha Yeon Soo
Native name: 하연수
Also Known as: 유연수;Yoo Yeon Soo;Han Yun Soo
Nationality: South Korean
Gender: Female
Born: October 10, 1990
Age: 29
Ha Yeon Soo is a South Korean actress. Born on October 10, 1990, she made her acting debut in the 2013 film "Very Ordinary Couple." She went on to star in the popular television dramas "Monstar" (2013), "The Legendary Witch" (2014-2015) and "Rich Man, Poor Woman" (2018).
(Source: Viki)
Drama
Title
Rating
Rich Man

Korean Drama,

2018

, 16 eps

7.4

Oh! Dear Half-Basement Goddesses

Korean Drama,

2017

, 10 eps

7.2

Drinking Solo

Korean Drama,

2016

, 16 eps

Joo Yeon [Dong Yeong's girlfriend](Ep.1 & 16)

(Guest Role)

7.8

Legendary Witch

Korean Drama,

2014

, 40 eps

7.8

Potato Star 2013QR3

Korean Drama,

2013

, 120 eps

7.4

Monstar

Korean Drama,

2013

, 12 eps

7.4
Movie
TV Show
Articles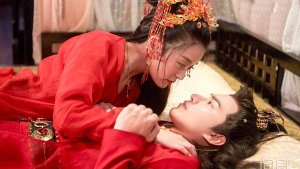 Let's take a look at some of the most exciting spring dramas of 2018 that everyone is talking about! Which ones are you looking forward to?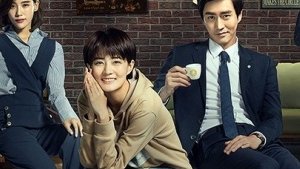 These remakes [including one of the hit classic Coffee Prince] will shock you! Let's see which remakes are airing by the end of 2017!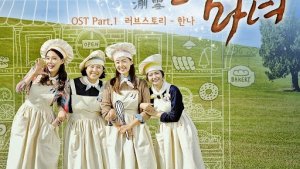 Drama Recaps

- Nov 27, 2014
A drama about four ex-con women who open a bakery shop. Take a look and see why it's worth watching.