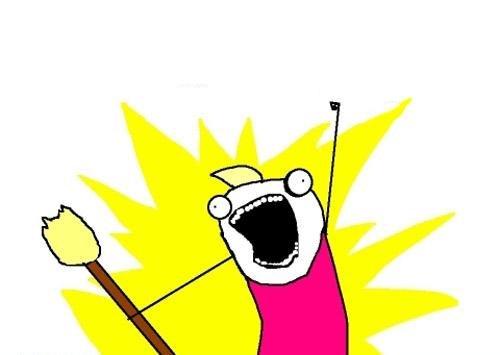 Are you the team Yay or But Why? :D
We know that remakes can be a hit or miss, but it is usually the latter. Why? The usual reason is that we set our expectations too high because the original drama is too precious, too good...too original. But is that always true? Sometimes a remake can surprise us in a positive way and we might even enjoy the same drama but from another perspective. 
In that case, here are some of the upcoming remakes that might really enrage excite you!
---


The Thai remake of the classic 2005 K-Drama is currently in the works and it will be probably released in 2019. The story follows a cheerful and poor girl who meets a rich guy and schemes with him to pretend to be his long missing cousin but falling for each other gets in the way of their plans. If you're into love quadrangles, then check it out!
---


The famous 2016 thriller K-Drama Signal is getting a Japanese remake this April. Sakaguchi Kentaro has been chosen as the main lead. The story is about two detectives who communicate through a walkie-talkie to solve a cold case.  One detective exists in the present day and the other detective exists 15 years in the past. The Korean drama (which is in turn loosely based on an even more famous film) received a critical acclaim and it still remains one of the most talked about thriller dramas here on MDL.
---


This March we are getting a Japanese remake of the 2016 K-drama of the same title that follows a lawyer struggling to find a balance between suffering from Alzheimer's and protecting his family. It is a touching and heartwarming family drama that asks a question: "What would you do with your life if all your precious memories are fading away?"
---
The rich-guy-falls-for-the-poor-girl trope is still very popular! The 2012 Japanese original received mixed responses - people either loved or hated it! The Korean remake and leads have been announced and it will be probably released either at the end of 2018 or at the beginning of 2019. Suho will be  the CEO of IT company while Ha Yeon Soo will be his employee.
---


Every year we get a few Chinese adaptations of their classic and beloved novel "Journey to the West," but this year we surprisingly got even a Korean remake. However, the story is set in the present day and has a romantic-fantasy twist.
---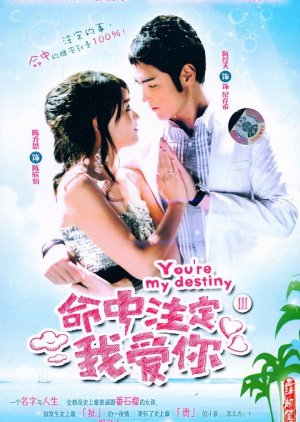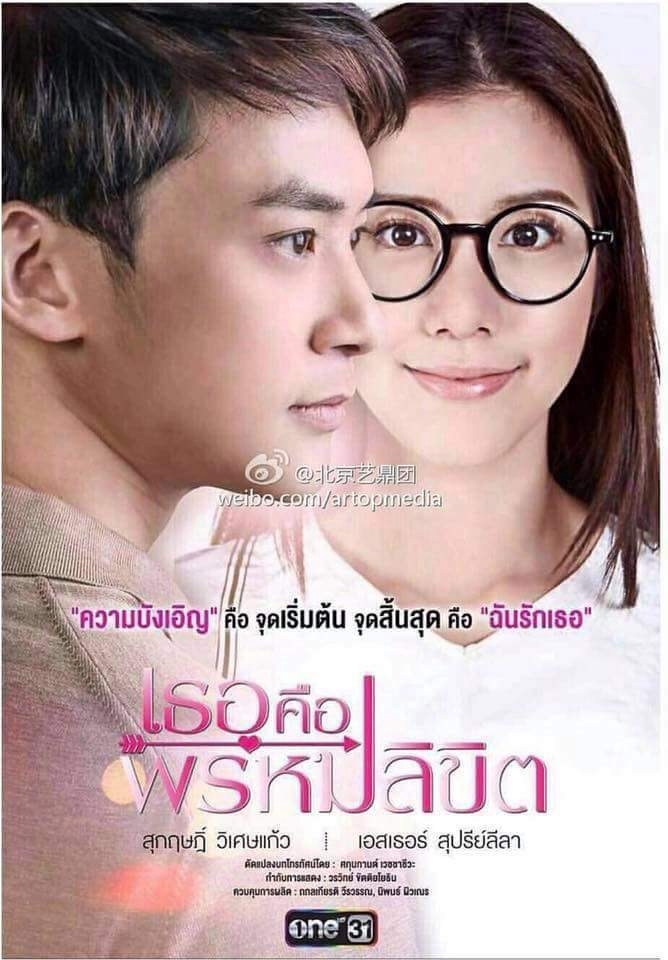 Based on the famous 2008 Taiwanese drama Fated to Love You, this Thai remake seems to follow the same formula - a nerdy secretary, accidentally goes into a wealthy man's room and they end up having sex (apparently while both drugged) which results in pregnancy three months later. However, the wealthy (but also quite arrogant and selfish) bachelor is supposed to marry his longtime girlfriend and the nerdy secretary does not fit in the picture. So how to get rid of her but not fall in love during the process?
The Thai cast consists of Esther, a young actress who's becoming more and more popular and Sukrit, known for starring in a beloved film Teacher's Diary. The age gap between these two is almost a decade, which might or might not, work out well. The original cast was praised and the chemistry between Ruan Ethan and Joe Chen was undeniable.
The plots of both the original and remake are the same, so prepare for some angst with the elements of comedy. Since the Thai dramas tend to be quite extreme in their portrayal of angst, I wonder how they will deal with the whole "unwanted-pregnancy" problem.
---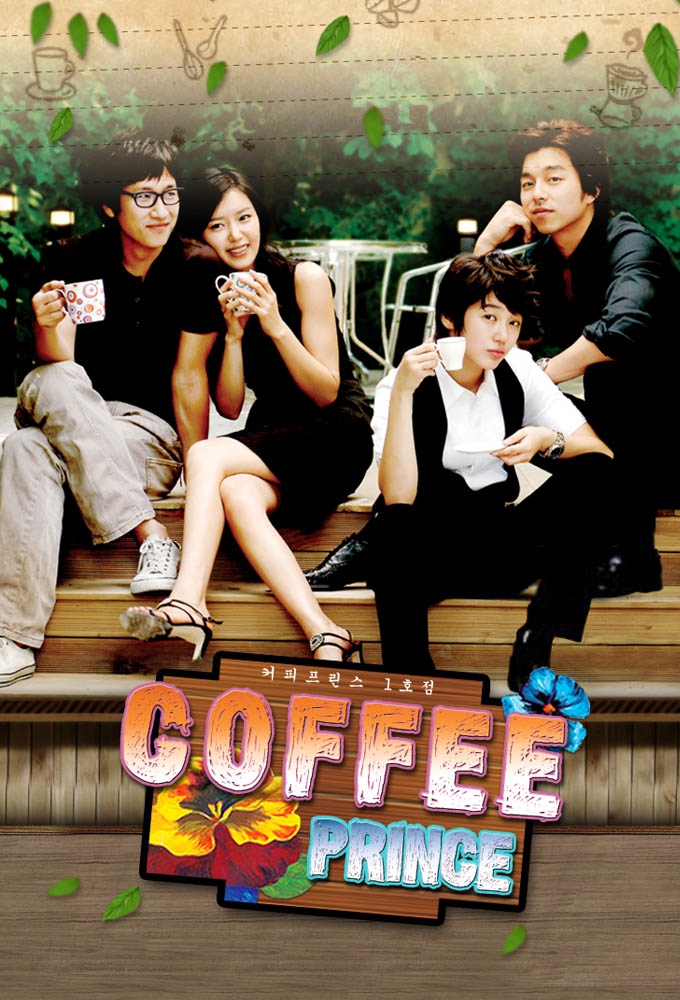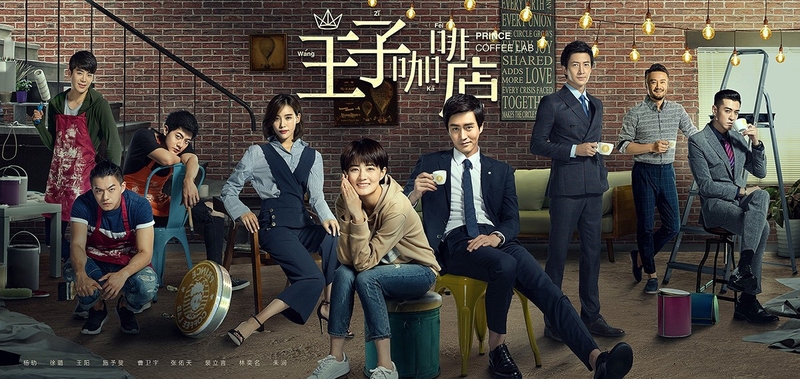 The Korean gender bender classic Coffee Prince was released 10 years ago, but it is still a very interesting drama. Many people find it fascinating that an alpha straight male can be tricked into thinking that he is falling for the younger male, only to realize later on that he has been a girl all this time. Well, that is the plot in a nutshell.
In this Chinese remake, the boyish girl is played by Xu Lu, a young actress who looks really cute with a short hairstyle and disguised as a boy. The original actress Yoon Eun Hye did an amazing job in portraying a male, even her gestures were convincing. 
The drama is scheduled for Dec 2018, but having in mind that it is a Chinese drama, it will be probably released in 2019. Do you think the actors will manage to portray the same level of heat and passion?
---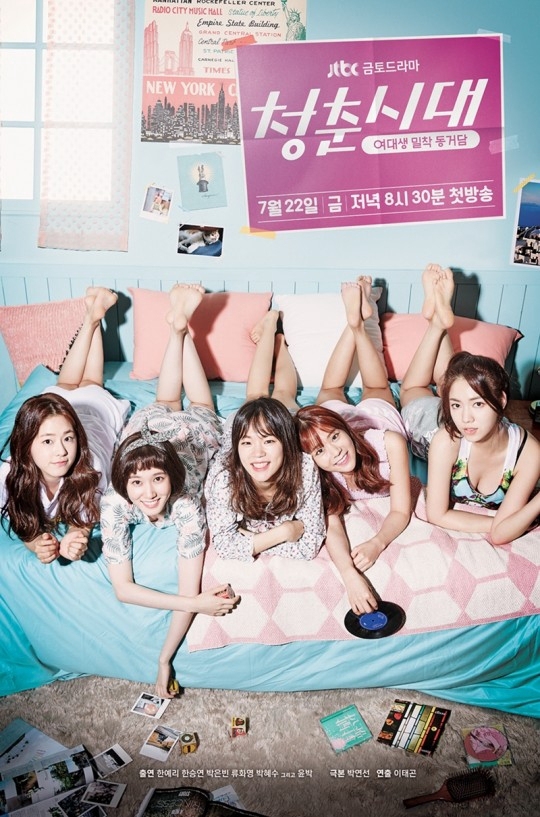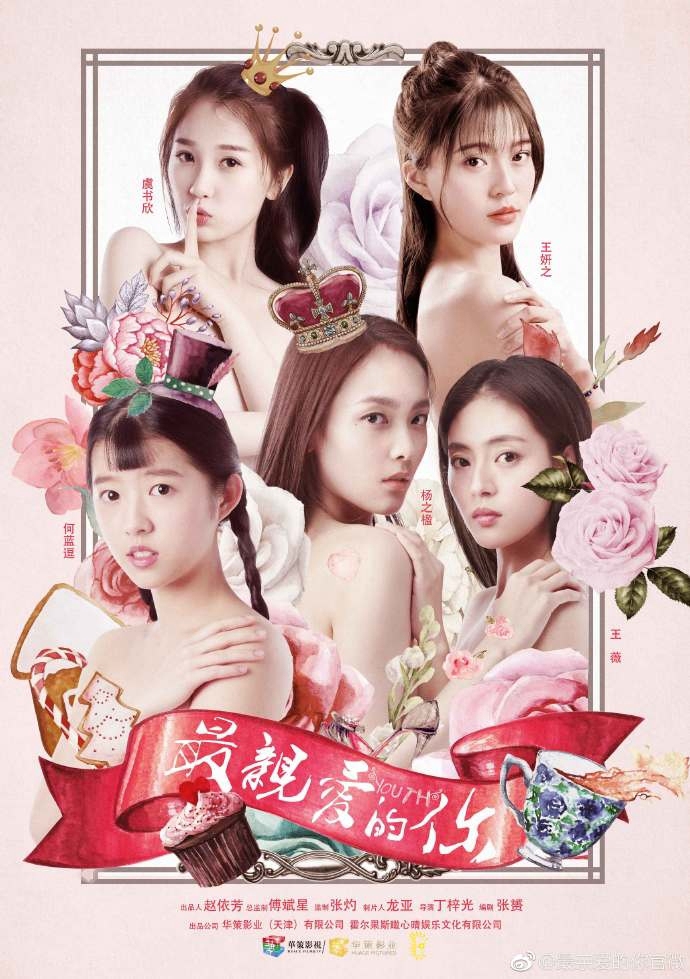 I personally loved the original Korean drama Age of Youth. The coming-of-age story follows five (quite different) girls who share the boarding house and go to university. It is a slice-of-life drama that is about their friendship, love relationships and everyday struggles.
But most of all, this drama is relatable and I would definitely recommend it to those girls who struggle with their college lives; this drama might encourage you to keep going on and it might make your day. As for the remake, it's supposed to start airing on Dec 31, so we will find out then whether it is as good as the original.
---


The Chinese Odyssey, based on the famous Chinese classic Journey to the West has been adapted so many times that we have lost count. The Chinese simply love it (it is, after all, the masterpiece that depicts their rich culture and mythology), and they'll never stop adapting it, probably.
However, what makes this remake interesting is that the main role has been given to Tao, the ex-member of a popular Kpop group EXO. This will probably boost the remake's popularity. You can take a look at the covers HERE.
---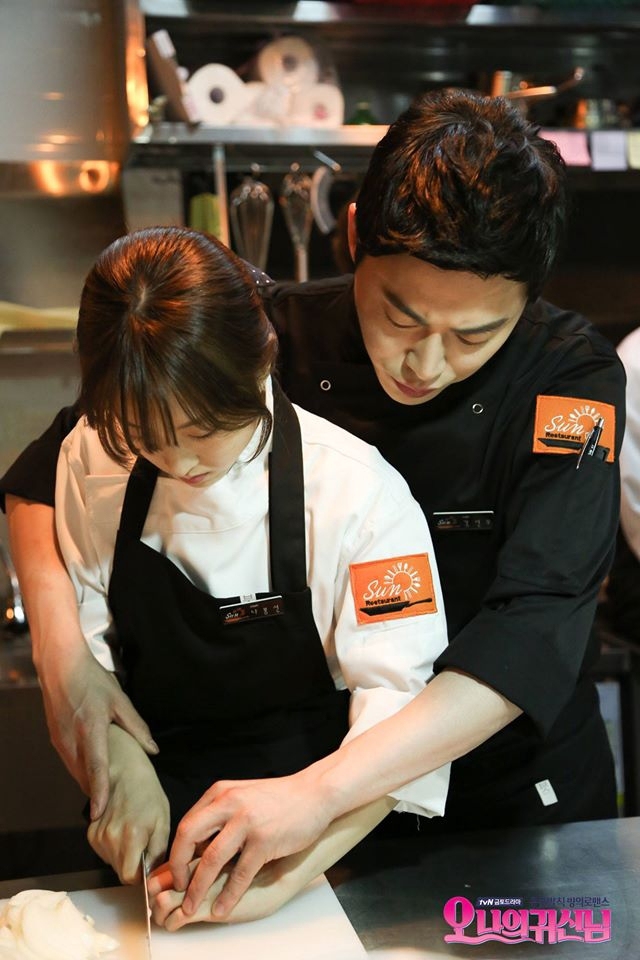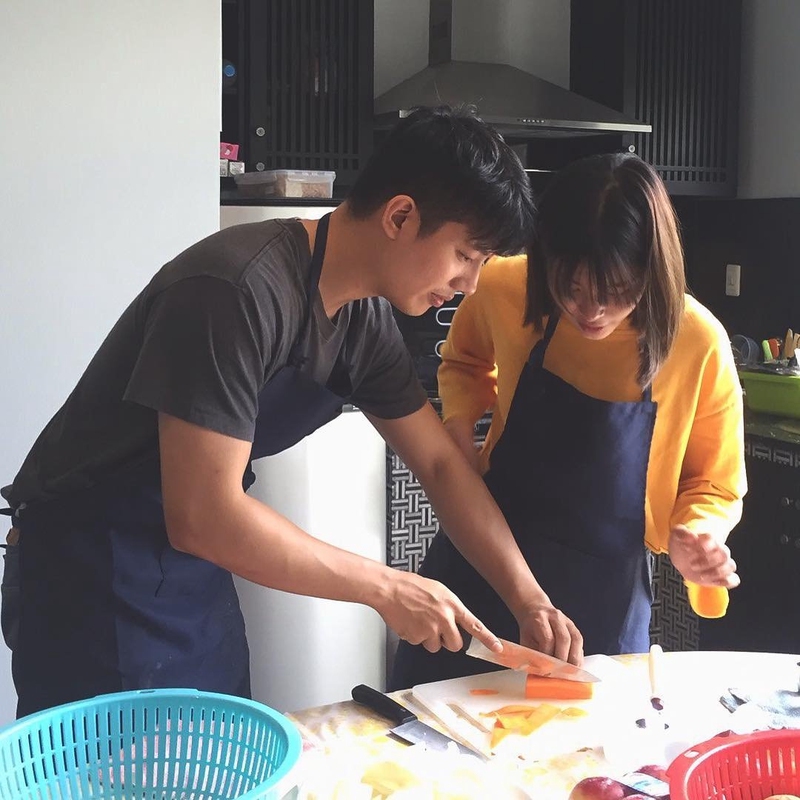 This Thai remake is based on the 2015 Korean drama of the same name. It will probably air in the first half of 2019 and we still don't have the official cover, only the snippets. Only two actors have been confirmed so far.
I've noticed that the Thai love to use the theme of ghosts in dramas and films so I think this remake might turn out very interesting.
---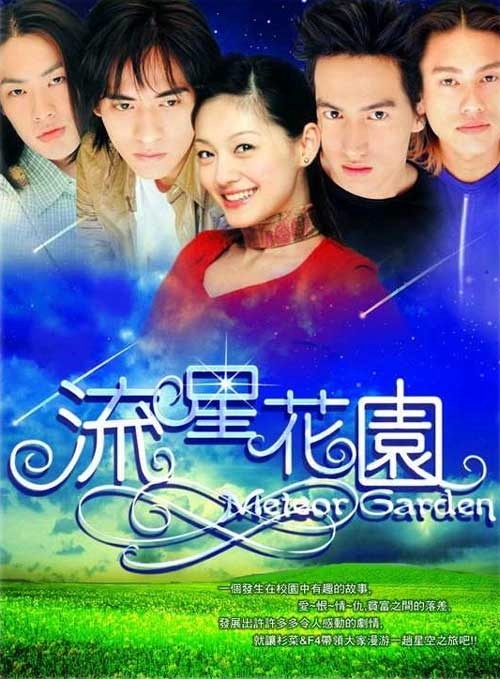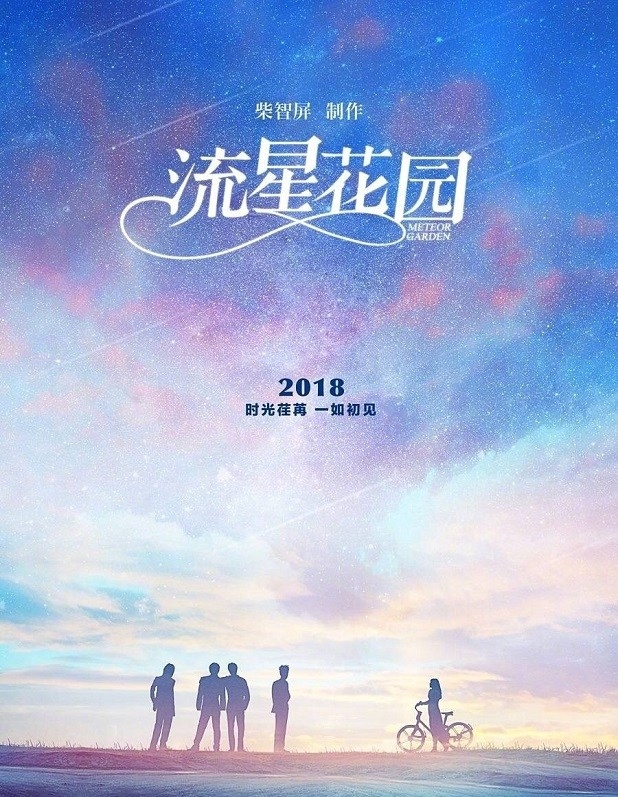 The rumor has it that this 2018 remake of a 2001 Taiwanese drama (which is actually a remake of a 1995 drama Hana Yori Dango) will be flashier and may cost $33 million, according to the show creators. 
Unfortunately, except for a very beautiful cover, we haven't been given anything else and the cast hasn't been chosen yet. Which actors would you like to appear as main characters?
---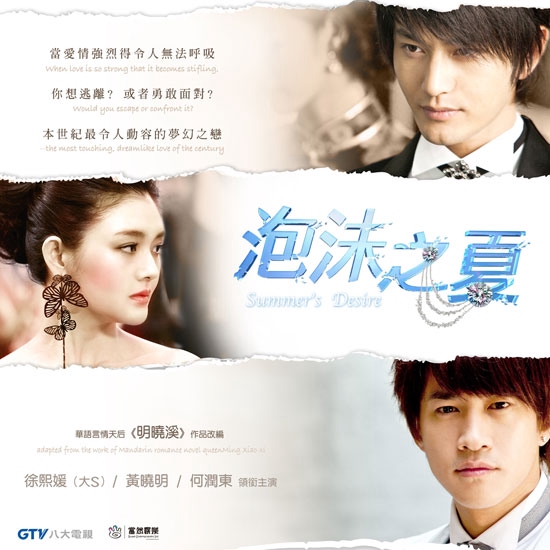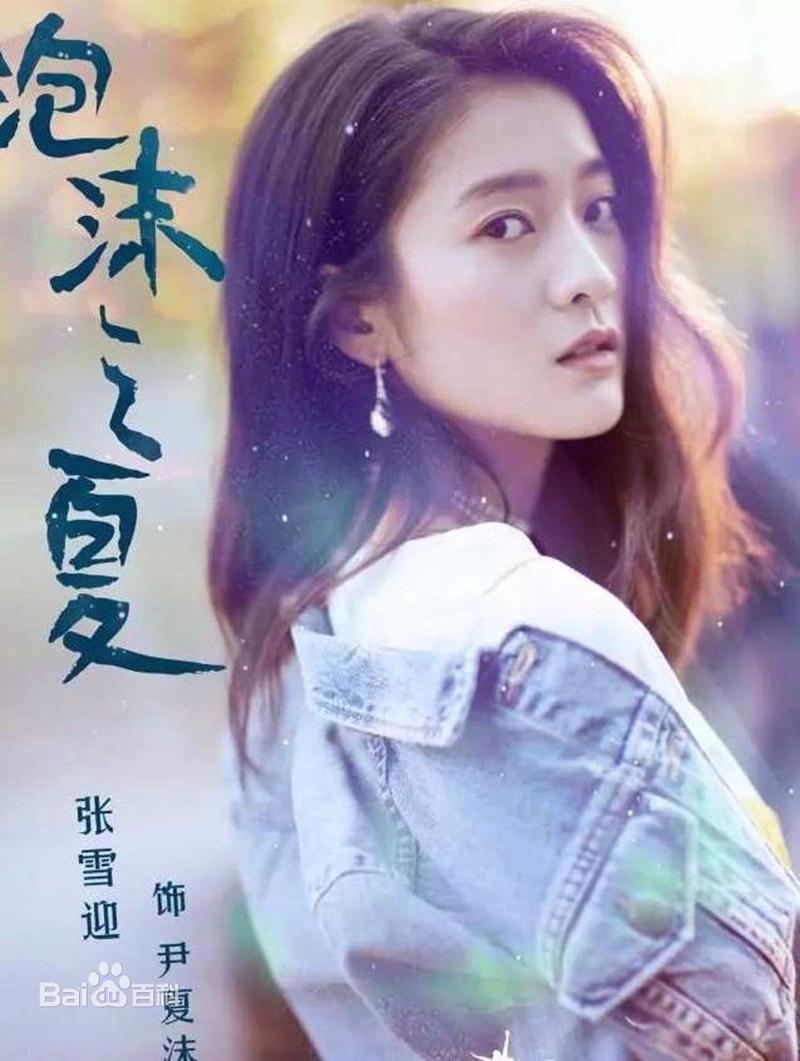 Another Chinese remake of a Taiwanese drama of the same name. The story follows a love triangle of a girl who is torn between her rich boyfriend and an orphaned charismatic boy. The original cast was very strong - Huang Xiao Ming and Ho Peter while the cold and confused girl was played by Hsu Barbie. 
The new cast consists of Qin Jun Jie who usually acted in historical roles and Huang Sheng Chi, a newbie. The main actress is the young Zhang Sophie.
---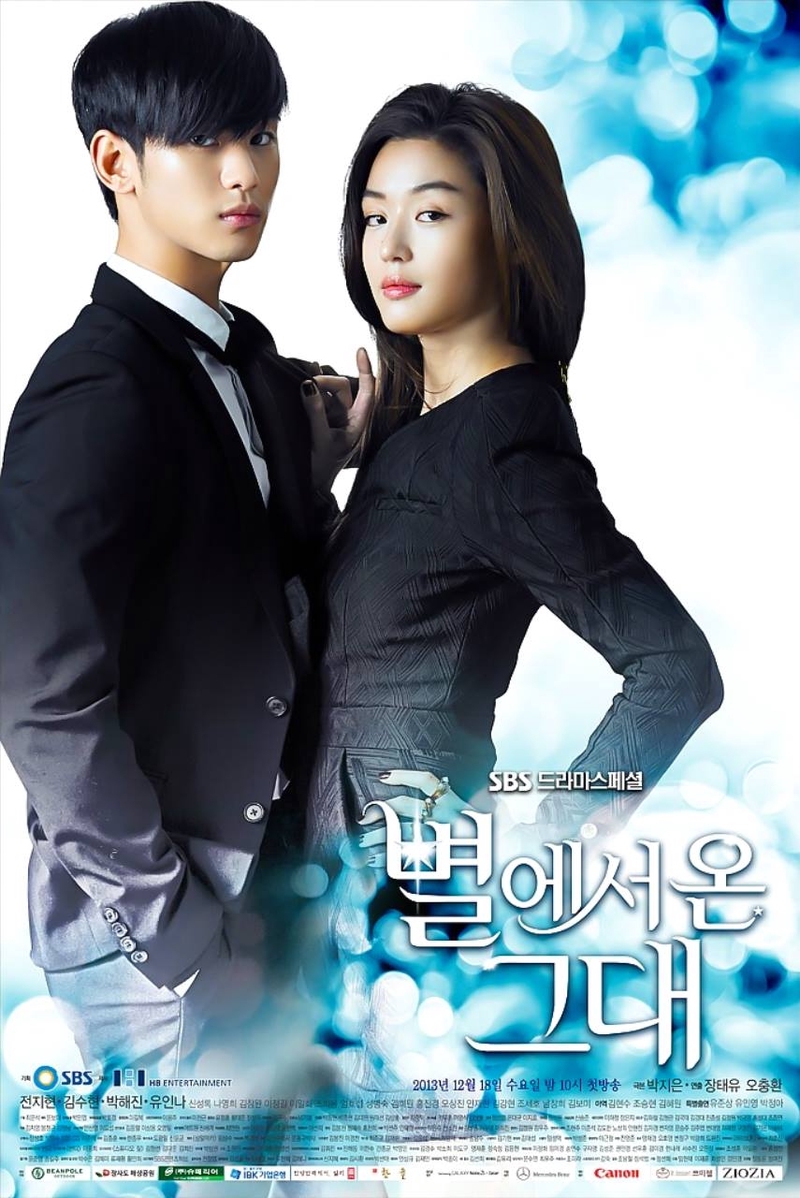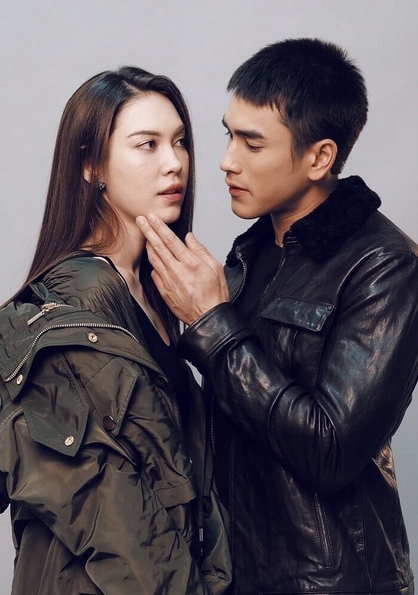 Based on the ultra popular 2013 sci-fi K-drama, this remake will probably air by the end of 2018. The cast has been confirmed and the main characters will be played by very popular Thai actors Barry and Peeranee. We still don't have the cover and air date, but the plot will be the same.
Many fans are concerned that they won't be able to pull off the passionate scenes from the original but let's wait and see. Perhaps we will be pleasantly surprised?
---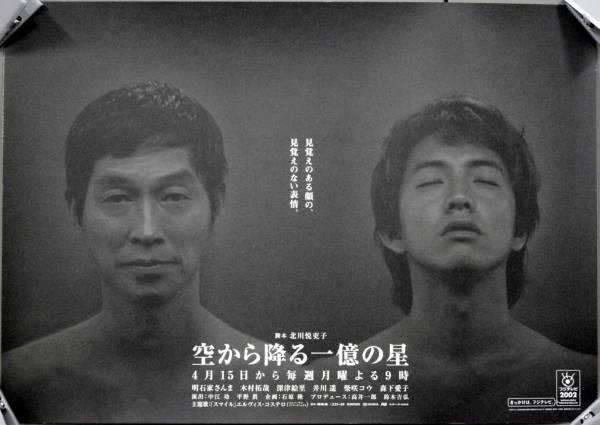 Based on the dark Japanese drama One Million Stars Falling from the Sky (2002), starring the legendary Kimura Takuya, this Korean remake has only been announced; we still don't have the cast, cover or air date. I wonder why they increased the number of stars falling from the sky?
Anyway, it is unknown whether the plot will be the same as the original (which is quite grim-dark and depressing). The story follows a detective who tries to solve a murder case which leads to the enigmatic chef's assistant whose life is intertwined with numerous other characters.
Which Korean actors would you like to see cast in such a drama?
---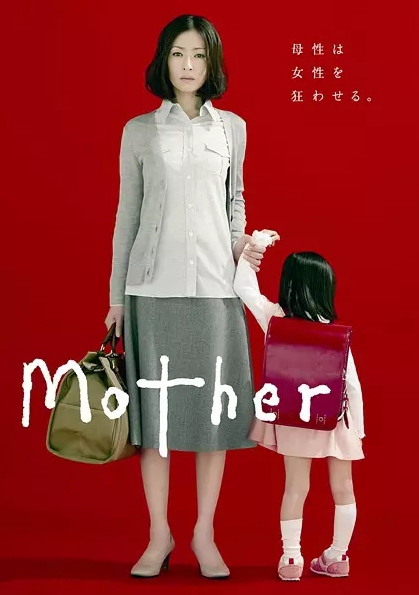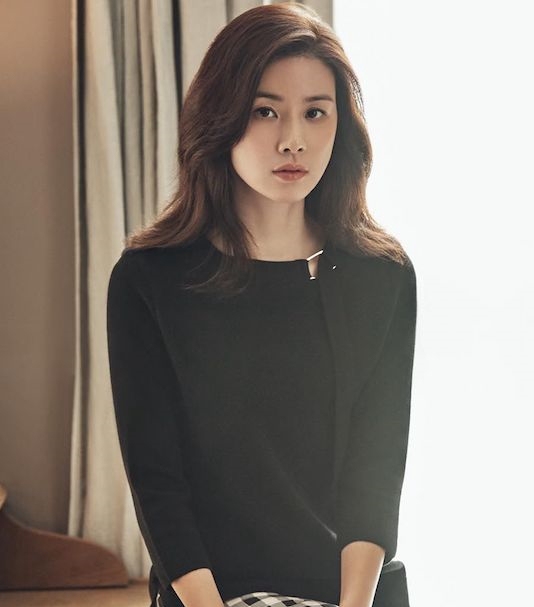 Based on the Japanese 2010 drama of the same name, this remake has been announced for 2018. The role of an elementary school teacher who tries to help her student has been given to Lee Bo Young, famous for her roles in God's Gift - 14 Days and I Hear Your Voice.
I personally think that she is a good fit for this role, what do you think?
---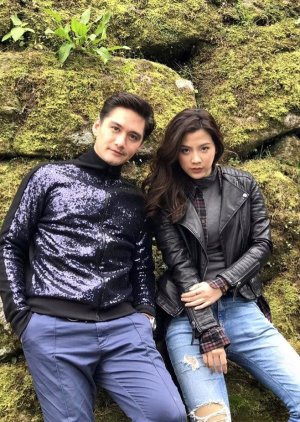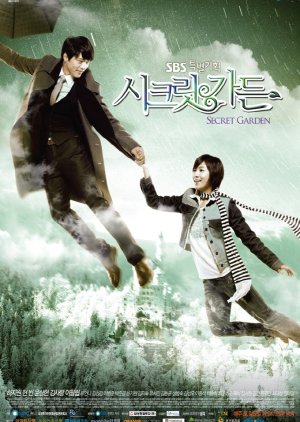 The original K-drama of the same title is considered a classic in the body-swap genre. This Thai remake will probably air in 2019 and for now we only know who the main leads are - the actress Pimchanok will probably play the beautiful and humble girl whose body will be swapped with the body of an arrogant CEO, played by Ananda. 
---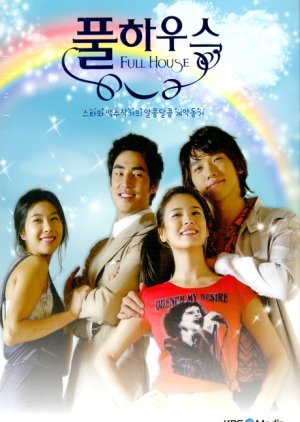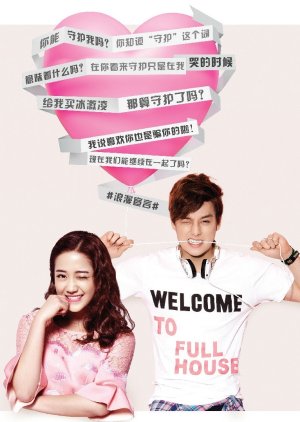 The Korean original drama Full House is responsible for shooting Rain and Song Hye Kyo to stardom. The Chinese remake was announced in 2015 but we still don't have the airing date, they keep postponing it for unknown reasons. 
It is interesting to note that the actress Zheng Qiu Hong hasn't acted before and this is her first role while Kim Eli is famous for being  a member of a Kpop band U-KISS. However, three years ago it was revealed that Kim Eli had been in a secret relationship for 5 years and got married to his girlfriend (11 years his senior) in 2014 who was expecting a baby. His fans were really shocked. Perhaps that is the reason why this drama never got released even though it is completely finished?  
---


Already Finished
(but worth mentioning)
A Love to Kill is based on a 2005 K-drama about a bodyguard who falls for his employer even though he wants to get revenge for something she didn't do.
Gomen, Aishiteru is based on a 2004 K-drama about a guy who yearns for his mother who abandoned him and the way that has impacted his life.
The Most Beautiful Goodbye is based on a 1996 J-drama of the same name. It follows a middle-aged woman who is diagnosed with terminal cancer and must prepare her family for the news.
Seven of Me is based on a 2015 K-drama Kill Me, Heal Me.
---
Which remakes are you looking forward to?