The website is currently undergoing maintenance. Sorry for the inconvenience.
Name: Park Sa Rang
Native name: 박사랑
Nationality: South Korean
Gender: Female
Born: March 4, 2003
Age: 14
Articles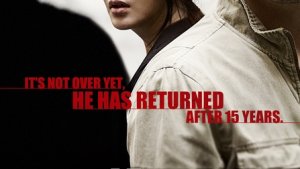 Drama Recaps

- May 19 2017
Let's put those investigation skills to use and help our heroines and heroes get their justice.