Name: Lee Yeol Eum
Native name: 이열음
Nationality: South Korean
Gender: Female
Born: February 16, 1996
Age: 23
Drama
Title
Rating
Dae Jang Geum is Watching

Korean Drama,

2018

, 16 eps

7.6

Longing Heart

Korean Drama,

2018

, 10 eps

8.0

Monster

Korean Drama,

2016

, 50 eps

Cha Jung Eun [Young]

(Guest Role)

7.5

The Village: Achiara's Secret

Korean Drama,

2015

, 16 eps

8.0

Save the Family

Korean Drama,

2015

, 123 eps

7.1

Divorce Lawyer in Love

Korean Drama,

2015

, 18 eps

Woo Yoo Mi

(Support Role)

7.4

High School King of Savvy

Korean Drama,

2014

, 17 eps

7.8

Can't Take It Anymore

Korean Drama,

2013

, 111 eps

Park Eun-Mi

(Support Role)

6.8
Special
Articles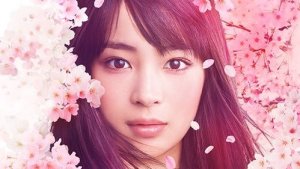 Let's check out what kind of manga and webtoon adaptions we can expect in 2018!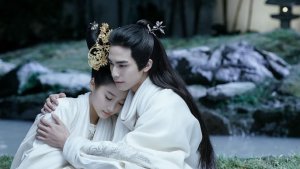 See which Asian dramas will air this winter!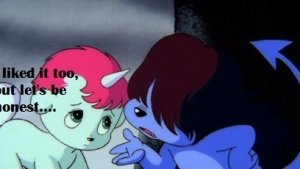 Editorials

- Apr 10, 2017
Most users were not huge fans of these dramas. Yet, for this one MDL'er, they hold a special place in her heart!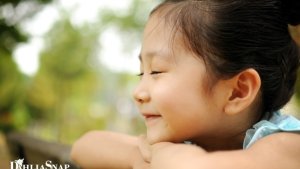 Editorials

- Aug 12, 2016
Find out which 7 Korean Child Stars were highly recommended by MDL'ers...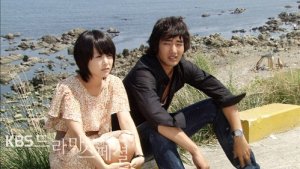 Editorials

- Jul 19, 2016
Here are 14 drama specials that will make you wonder where they've been all this time.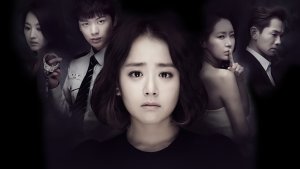 Drama Recaps

- Oct 30, 2015
The discovery of the body leads to an investigation into the lives of the people connected to the victim, through which we'll find that this village and its secrets aren't all that ordinary.