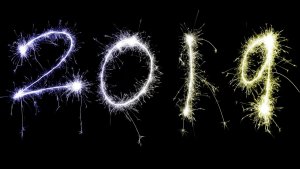 Editorials

- Jan 12, 2019
New year, many new dramas to watch. Here's a list of a few Korean dramas airing in the first quarter of 2019!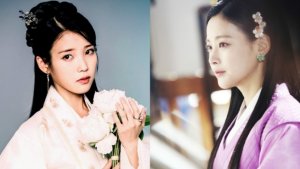 Editorials

- Oct 28, 2016
Which drama did it better? Was it Shine or Go Crazy with Jang Hyuk, or Moon Lovers: Scarlet Heart Ryeo with Lee Joon Gi?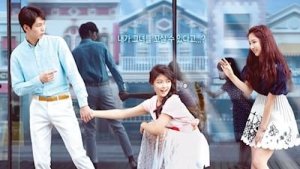 Drama Recaps

- Nov 15, 2014
Short on time but still want your drama fix? Consider watching this short web drama.