Name: Ananda Everingham
Native name: อนันดา เอเวอริงแฮม; ອນັນດາ ເອເວອຣິງແຮນ
Given name: Everingham Ananda Matthew
Also Known as: Ananda Matthew Everingham
Nationality: Thai
Gender: Male
Born: May 31, 1982
Age: 37
Ananda Everingham is a Lao-Australian film actor who was born in Thailand. Working primarily in Thai films, he is best known for his lead role in the 2004 horror film, Shutter.
Ananda was born in Thailand. He attended Bangkok Patana School. He holds Australian citizenship and visited Brisbane on school holidays. He received some schooling there while living with his grandparents Joan Victoria and late George Matthew Everingham. At age 14, while working part-time in his family's Indian restaurant, Himali Cha Cha, he was discovered by Mingkwan Sangsuwan of GMM Grammy, Thailand's largest entertainment company. He soon started acting in films. At age 16, he switched from Bangkok Patana School to a tutoring school where he would follow flexible course and times while filming.
Aside from Shutter, Ananda has starred in the horror-comedy, Ghost Delivery and the teen-slasher movie, 303 Fear Faith Revenge. In 2005, he starred in the Singaporean romance film, The Leap Years. In 2007, he played the lead roles in the romantic dramas Me ... Myself, and Bangkok Time. He had featured roles in the Singaporean film Pleasure Factory, and in Pen-ek Ratanaruang's Ploy. He was cast in the 2008 film by Nonzee Nimibutr, Queen of Langkasuka. On 5 June 2008, his movie Sabaidee Luang Prabang, the first Lao commercial film shot since it adopted communism in 1975, was released in Thailand.
Source: Wikipedia
Articles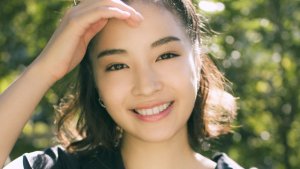 Check out the monthly rundown of what's coming out in Dramaworld this spring!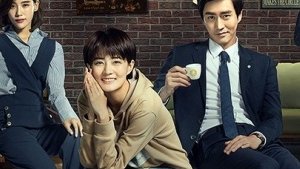 These remakes [including one of the hit classic Coffee Prince] will shock you! Let's see which remakes are airing by the end of 2017!