Name: Nune Woranuch Bhirombhakdi
Native name: วรนุช ภิรมย์ภักดี
Given name: Wongsawan Woranuch
Also Known as: Wonnut Phiromphakdi;Wonnut Wongsuanra;Nun;Nune;Noon;Woranut Bhirompakdee;Woranut Wongsawan;วรนุช วงษ์สวรรค์;นุ่น
Nationality: Thai
Gender: Female
Born: September 24, 1980
Age: 39
Woranuch Bhirombhakdi (Nickname: Nune) is an established and popular actress in Thailand. She started acting in 1997 and today has appeared in close to 40 dramas and 2 movies. She is hailed as the most beautiful actress in Thailand.
In May 2010, she married her longtime boyfriend 'Todd' Piti Bhirombhakdi, son of Singha beer company, the largest beer manufacturer in Thailand. The traditional wedding ceremony and the registration of her marriage was held on May 14, 2010, but the reception was held on May 19, 2010.
Noon has received many awards for her roles in different lakorns, including the "Top Awards 2004, Best Leading Actress award" for the lakorn Mae Ai Sae Eun. She graduated with a Bachelor of Arts degree from Suan Dusit University.
After her contract with Channel 7 ended in 2012, she became a freelance actress.
Articles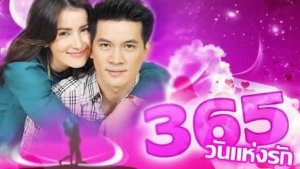 Editorials

- Aug 11, 2014
jazzy36 introduces you her favorite heartwarming Thai lakorns.