Name: Kimberley Anne Woltemas
Native name: คิมเบอร์ลี แอน เทียมศิริ
Given name: Tiamsiri Kimberley Ann
Also Known as: Kimmy;Kim;Kimberley Anne Tiamsiri Woltemas;คิมเบอร์ลี่ แอน โวลเทมัส เทียมศิริ;Kimberly Ann Voltemas
Nationality: Thai
Gender: Female
Born: January 22, 1992
Age: 26
Kimberley Anne Woltemas or also known as Kimmy, is a half Thai & German actress who entered the Thai Industry in the year of 2009; modeling and filming music video. She finally had her first debut appearing in one of Channel 3's hottest and famous tv series of all time in 2010 called 4 Huajai Haeng Koon Kao taking in the role as Nam. The sweet face n'ek slowly began her fame and with the help of her wonderful manger Sasa Pimpasorn, she began to spread her wings. Year by year, each time she appeared on screen she gather more and more fans. In the year of 2012, she and her co-star Prin Suparat become well know in their role as in Cha-Aim and Khun Tam in the new remake of Panyachon Kon Krua 2012. Soon after the media given them the name koojin, one of the new hottest on screen couples. They're also dating in real life.
Articles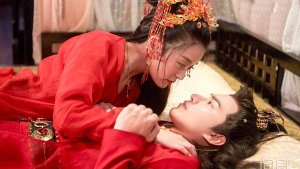 Let's take a look at some of the most exciting spring dramas of 2018 that everyone is talking about! Which ones are you looking forward to?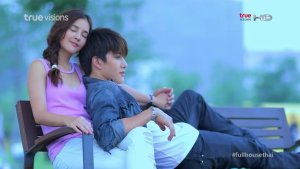 Editorials

- Aug 28, 2017
Check out these five couples of Thai dramas that we just love to watch!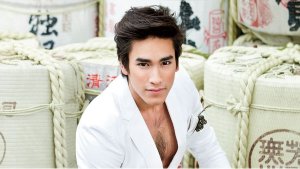 Editorials

- May 14, 2017
These actors are considered the best in Thailand. Check out these cute and commonly seen faces!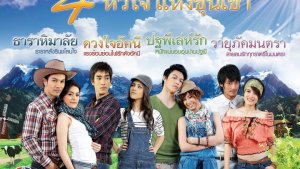 Editorials

- Sep 13, 2016
Looking for a new Thai Lakorn to watch or just starting out in the world of Thai Dramas? Taylorgg12 introduces you to a series bound to give you endless laughs and entertainment.