Name: Athichart Chumnanon
Native name: อธิชาติ ชุมนานนท์
Also Known as: Aum Atichart , Atichart Chumnanon
Nationality: Thai
Gender: Male
Born: February 20, 1981
Age: 38
He is a second child with one older sister and one younger sister. His first breakthrough role was in Tarn Chai Nai Sai Moug, on channel TV3. He enjoys sports, reading books, listening to music and looking after his dog. He's a very simple and straightforward person. He's also a fun and outgoing person.
On April 14, 2014, he married his girlfriend singer/actress Nat Myria.
Articles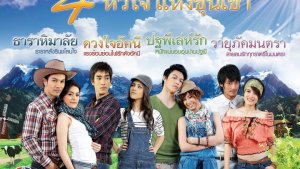 Editorials

- Sep 13, 2016
Looking for a new Thai Lakorn to watch or just starting out in the world of Thai Dramas? Taylorgg12 introduces you to a series bound to give you endless laughs and entertainment.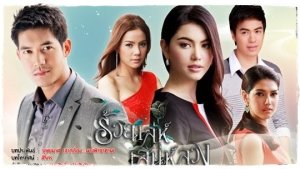 Editorials

- May 28, 2014
Are you interested in trying some lakorns? GumihoGumtree presents to you her favorite Thai lakorns.