Name: Baifern Pimchanok Luevisadpaibul
Native name: พิมพ์ชนก ลือวิเศษไพบูลย์
Also Known as: Baifern;Fern;ใบเฟิร์น
Nationality: Thai
Gender: Female
Born: September 30, 1992
Age: 27
Pimchanok Luevisadpaibul (Nickname: Baifern) is a Thai actress and model. She is best known for her lead role as Nam in the 2010 sleeper hit Crazy Little Thing Called Love with co-star Mario Maurer. She graduated with a degree of Bachelor of Arts from Srinakharinwirot University in 2015.
Baifern was signed with Channel 7 from 2010 to 2016, but now she's a freelance actress. Her role in the GMM 25 drama "Lhong Fai" earned her the Nataraj Award for Breakthrough Actress.
Articles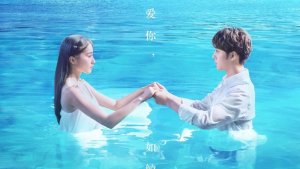 Check out the most anticipated summer dramas for this year! Which dramas are you looking forward to?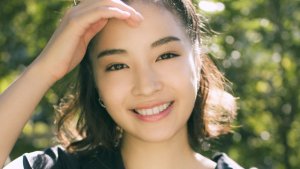 Check out the monthly rundown of what's coming out in Dramaworld this spring!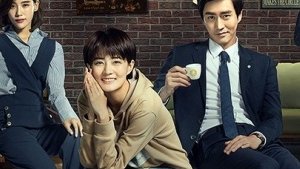 These remakes [including one of the hit classic Coffee Prince] will shock you! Let's see which remakes are airing by the end of 2017!