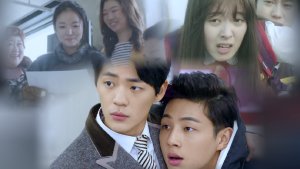 Editorials

- Oct 31, 2018
Estos son mis 10 dramas especiales para disfrutar un rato y dejar por un momento a los dramas largos. Podrás beneficiarte de este formato comprimido que te permite ver mas en menos tiempo.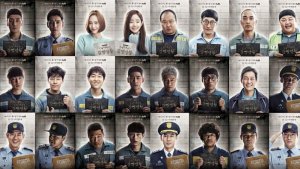 Drama Recaps

- Jan 11, 2018
Here are 3 reasons to pick up tvN's offbeat slice of life comedy drama, Prison Playbook.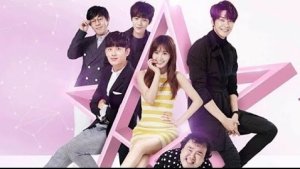 Editorials

- Oct 22, 2016
Find out why you should be watching the cute, short, well paced office romance: Go Ho's Starry Night!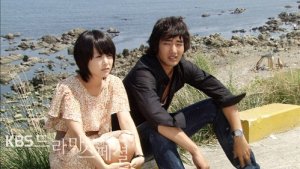 Editorials

- Jul 19, 2016
Here are 14 drama specials that will make you wonder where they've been all this time.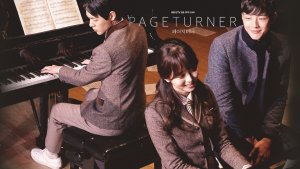 Editorials

- May 12, 2016
Need a drama that will motivate you to pursue your dreams? This is for you!