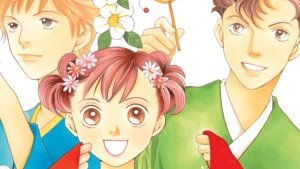 Editorials

- Apr 26, 2018
Catch up on the various adaptions of the manga Hana Yori Dango, just in time for its newest sequel, Hana Nochi Hare!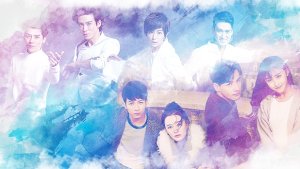 Ever come across a drama that made you wonder what your state of mind was like when you decided to actually give it a chance? Here is my Top 10 "What was I thinking? OMG, I can't stop watching this drama" dramas.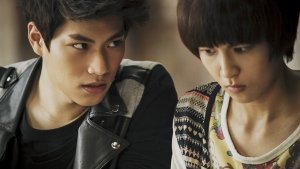 Drama Recaps

- Oct 6, 2015
Always loved Boys Over Flowers? Well this is a drama that is very similar, but maybe even better!