Name: Sung Eun
Native name: 성은
Given name: Yoo Sung Eun
Also Known as: 유성은;Yu Seong Eun;Yoo Seong Eun;Seong Eun
Nationality: South Korean
Gender: Female
Born: April 26, 1989
Age: 30
Sung Eun (Born: Yoo Sung Eun) is a South Korean singer who rose to fame through the TV show "The Voice". She was a runner up in the first season. Since then she made a lot of OSTs for famous dramas such as "Cunning Single Lady" and "My Secret Hotel". She studies at Howon University.
Articles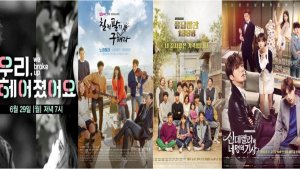 Boarding Houses, Roommates, Housemates. Everything from living together to... sort of living together.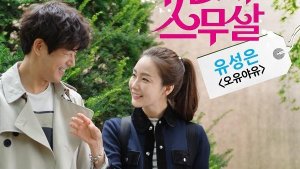 Editorials

- Feb 24, 2016
Palak discusses which kdrama ost songs won her heart in 2015...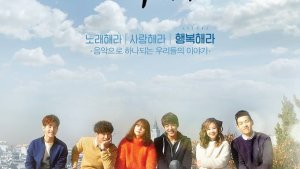 Drama Recaps

- Mar 12, 2015
Life after trying your luck at Superstar K. These teens try to reach their dreams by joining one of the more famous talent show in South Korea, Superstar K. Their struggles and hardships and the friendships they made.