Name: Jespipat Tilapornputt
Native name: เจษฎ์พิพัฒ ติละพรพัฒน์
Also Known as: Jes;เจษ
Nationality: Thai
Gender: Male
Born: April 2, 1992
Age: 27
Jespipat Tilapornputt (Nickname: Jes) is a Thai actor. His first leading role in a lakorn was in "Cheewit Puer Kah Huajai Puer Tur", starring alongside Monchanok Saengchaipiangpen.
In the beginning of 2019, he started dating fellow actress Vill Wannarot Sonthichai, his co-star in "Talay Rissaya".
(Source: MyDramaList)
Articles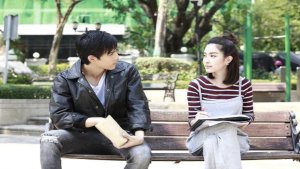 Drama Recaps

- Jan 28, 2020
Even in darkness, there's light. The misalignment of reality versus the dream in Cheewit Puer Kah Huajai Puer Tur.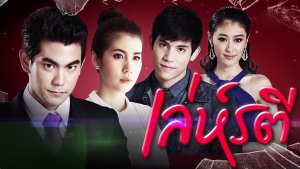 Drama Recaps

- Apr 14, 2015
If you haven't tried watching a Lakorn yet, perhaps this is the one you should start with.