Name: Toni Rakkaen
Native name: โทนี่ รากแก่น
Given name: Wimolchaireuk Theerachai
Also Known as: อิรา วิมลชัยฤกษ์;ธีรชัย วิมลชัยฤกษ์;โทนี่;Toni;Iirah Wimolchaireuk;Toni Irah Wimonchailerk;Tony Rakkaen
Nationality: Thai
Gender: Male
Born: January 21, 1982
Age: 38
Toni is half Thai-Vietnamese. His father is Vietnamese with a mix of French, and his mother is Thai. His parents are divorced. Toni lived and studied in Melbourne for 12 years.
Articles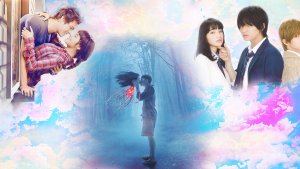 Editorials

- Oct 25, 2019
Ever come across a movie that made you wonder what your state of mind was like when you decided to actually give it a chance? Here is my Top 10 "What was I thinking? OMG, I can't stop watching this movie" movies.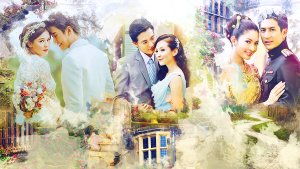 Editorials

- Dec 15, 2017
Want to dip your toes into Thai Lakorns but don't know where to begin? Then maybe this article is for you!