Name: Buachompoo Ford
Native name: บัวชมพู ฟอร์ด
Also Known as: Buachompoo Sahawat;บัวชมพู สหวัฒน์;Bua;บัว
Nationality: Thai
Gender: Female
Born: March 17, 1980
Age: 39
Buachompoo Ford is a Thai actress, singer and model. She married Chaang Somprasong Sahawat and they have a son named Matt. She attended University majoring in Performance Art.
Articles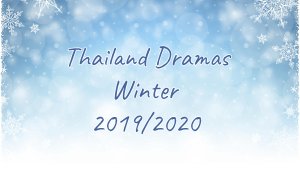 Editorials

- Dec 23, 2019
Mio's back with the hottest upcoming Thai dramas for the cold winter months. Check them out!