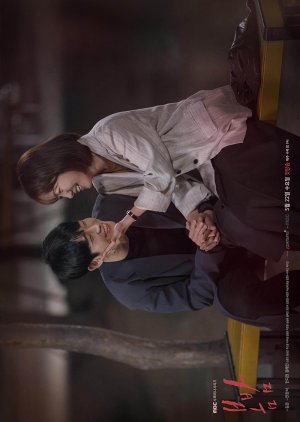 This review may contain spoilers
When I first read the plot I wasn't interested in this drama at all. Per coincidence I watched the first episode and was instantly hooked. The atmosphere of the show was amazing. Calm, lovely and honest. The leads deal with their very own problems and lived their lives by the rules.

Lee Jung In, the female lead, knows what she wants. Her happiness grounds in staying independent. That's one reason why she dates the selfish bank employee Gi Seok. But when he's interested to tie the knot after four years different views crash. The characterization of this relationship is very honest and brutally cold told. The motivations of each collide with their happy relationship. When Ji Ho enters the stage Jung In experiences for the first time deep emotions that make no sense at all. Her inner fight is worth seeing and reflects realistic behavior at his best.

Ji Ho is a single father in a conservative society. His role symbolized the tolerance in korean society. It was interesting to see the moral standards of Koreans and how they deal with strange problems. The whole portray of this society was exciting to watch and made me fall in love even more with the characters.

The family members of both symbolizes different point of views and have to deal with problems of their own that aren't less interesting. I loved everyone besides her dad. He was annoying from the start.

Seeing every episode made me happy. Each one was worth 10 points. I wasn't Ever invested in a drama like this one. I also give rarely 10 points but this drama clearly deserves it. I can just recommend it and will watch it again...soon. It's a delight!

Was this review helpful to you?