Annyeong 
❤  (안녕)

❀
Before we get started...
I

don't tolerate hate

 so if that's why you're here, bye bye!

ッ



My name is Adeline Juliette but please call me AJ. I am 16 years old and I live in the United States.

I have Borderline Personality Disorder (also known as Emotionally Unstable Personality Disorder) which affects my relationships with people so please be understanding of me! I am half american, half korean but I have never lived in N/S Korea and have little to no knowledge of politics, customs, places etc so asking me will be wasting your time :)

I grew up around kdramas but only found cdramas and tdramas 1 year ago.

 I watched kdramas a lot with my mom when I was young but dropped them and didn't go back until I was 14. I didn't understand the simplest things like love or other peoples sadness until I started watching them again and was able to laugh, cry and relate. Kdramas basically changed my life :)

EXO is my favorite kpop group and IU is my favorite kpop artist. My bias is Sehun :)

I like writing information for a drama on MDL. Give credit if you use mine. You'll know it's my work because it will always say 'Source: AJ at MyDramaList'

Check out my awesome commentary @ Disqus: https://disqus.com/by/disqus_adelinejuliette/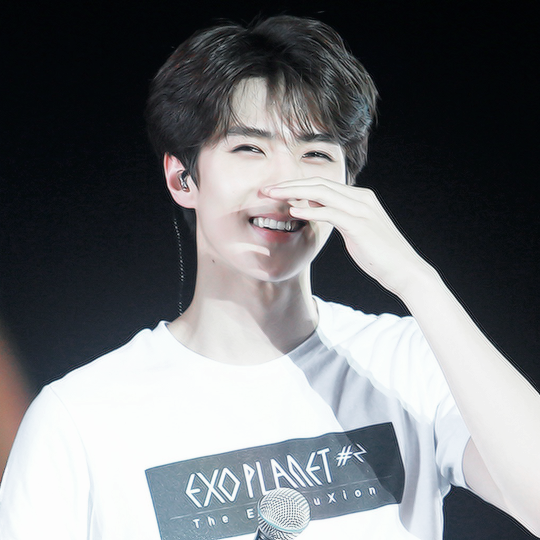 My OTP  
♕ ♔



✧          See my playlist          ✧
☼          ☼        ☼         ☼         ☼       ☼        ☼       ☼
My favorite song (May 2018)


Favorite kpop groups & artists:



EXO

(Bias: Sehun)


IU
Red Velvet

(Bias: Joy)


Gummy
Gugudan

(Bias: Sejeong)


Wanna One (Bias: Daniel)


BTS

(Bias: Jin)




Big Bang

(Bias: G Dragon)


INFINITE

(Bias: Woohyun)


BoA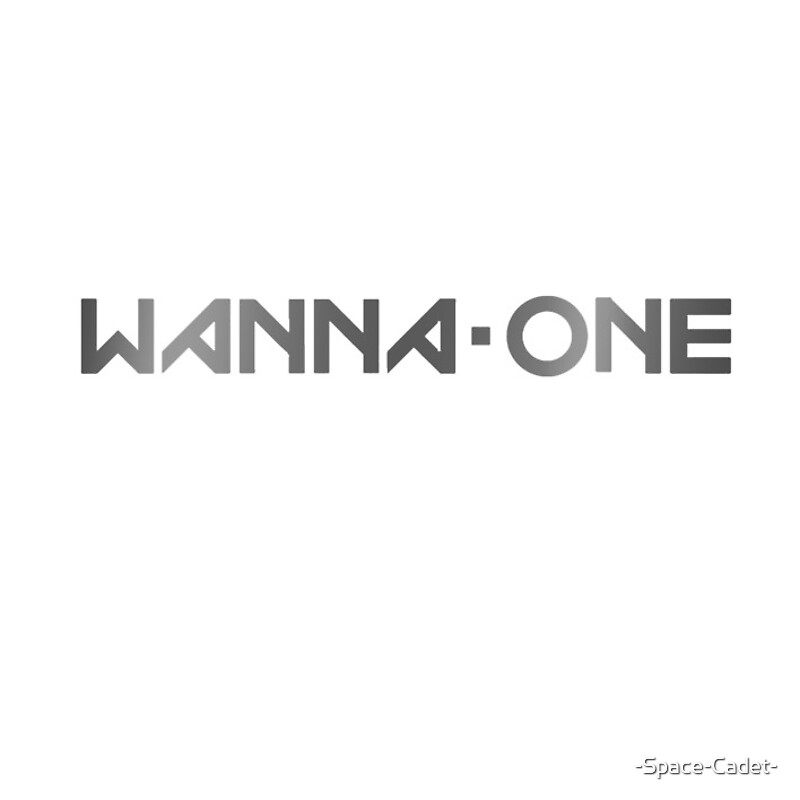 What I'm watching:
(May 2018 update)
 Come and Hug Me
Are You Human Too?
Lawless Attorney
About Time
Mother (on hold)
Miss Hammurabi (on hold)
What's Wrong With Secretary Kim?
Reply 1994
Rich Man
Favorite drama quotes:

❝The pain can become a path.❞ -A Poem a Day

 ❝The world sucks because it can't do what's obvious and simple.❞ - Just between Lovers

❝So it's true, you really do shine bright like the sun.❞ - The Master's Sun

❝Going through this life is the first time for all of us anyway.❞ - Because This is My First Life

❝To protect the love I couldn't protect in my past life. To meet again in a liberated homeland and love freely.❞ - Chicago Typewriter
Likes:

           Romance ✔      Law ✔     Thriller ✔
   
 Mystery ✔       Good OSTs ✔     Fantasy ✔       Comedy ✔


Dislikes:

Horror ✘        Too much cheesy romance ✘        Medical ✘  
   
Tragedies ✘      Predictable dramas ✘


My waiting list:

- Mr Sunshine release
- IU in more romance dramas as female lead
- Jang Ki-yong in more romance dramas as male lead
✧  ✧  ✧
My current obsession!
(Come and Hug Me)

☾ ☾ ☾
My most anticipated drama of 2018!
(Are You Human Too?)
WOOO IT'S HERE !!




























look at this cute bean
Statistics
40d 19h 7m
ALL TIME
1,049 episodes, 65 shows
List Updates
Currently watching

2

/16

8 days ago

Currently watching

14

/32

8 days ago

Currently watching

6

/36

8 days ago

Currently watching

3

/16

15 days ago

Currently watching

8

/16

15 days ago

Currently watching

5

/16

15 days ago