여러분 안녕하세요! 제 이름은 레이철입니다! 만나서 반갑습니다!
Hello all! I'm Raichyl, currently dying in college and drowning in all things Korean, haha! I love watching dramas, mostly romance! My drama taste is specific but there are always exceptions. I mostly watch romances though. I prefer dramas with a mature vibe, so recently I've been watching JDoramas, but I still love my dramas, I just wish they had a more mature vibe.
I'm an active shipper and have a a youtube channel and a tumblr where I express my inner fangirl!
When looking at my list, when I rate, there really is no clear guide as to what it gets. I  honestly rate based on feeling, but know if it's in the 8.5-10 range, I  really did enjoy it. If it's a 10, I fell in love with the drama  completely.
I am a bit obsessed with the Itazura na Kiss storyline, and I don't know why... some get attached to Boys Over Flowers, others choose Itazura I guess, haha...
Three things can make me drop a drama: amnesia plot, if I'm three episodes in and playing games on my phone rather than paying attention because I'm bored, and Second Lead Syndrome.
I'm very into K-Pop, but my start in Kpop came later than dramas because I actually wasn't aware of it until a few months after.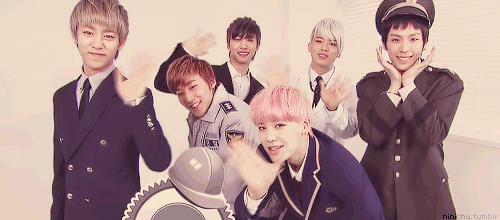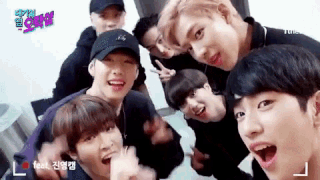 .
Let's be friends!!
(gifs from: bethmartell, paper-box, kdramadaily, kamogarikeita, yfwu, xueshanshan, lilkisara, blueeski, thisisjustforfunval, ebjkk, yooneroos, exotoxoxo and google)
Statistics
97d 23h 15m
ALL TIME
2,634 episodes, 165 shows
5d 1h 58m
ALL TIME
74 movies
List Updates
Currently watching

146

/220

6 hours ago

Currently watching

10

/16

1 day ago

Currently watching

28

/32

4 days ago